 Visit Just Around The Corner
JUST AROUND THE CORNER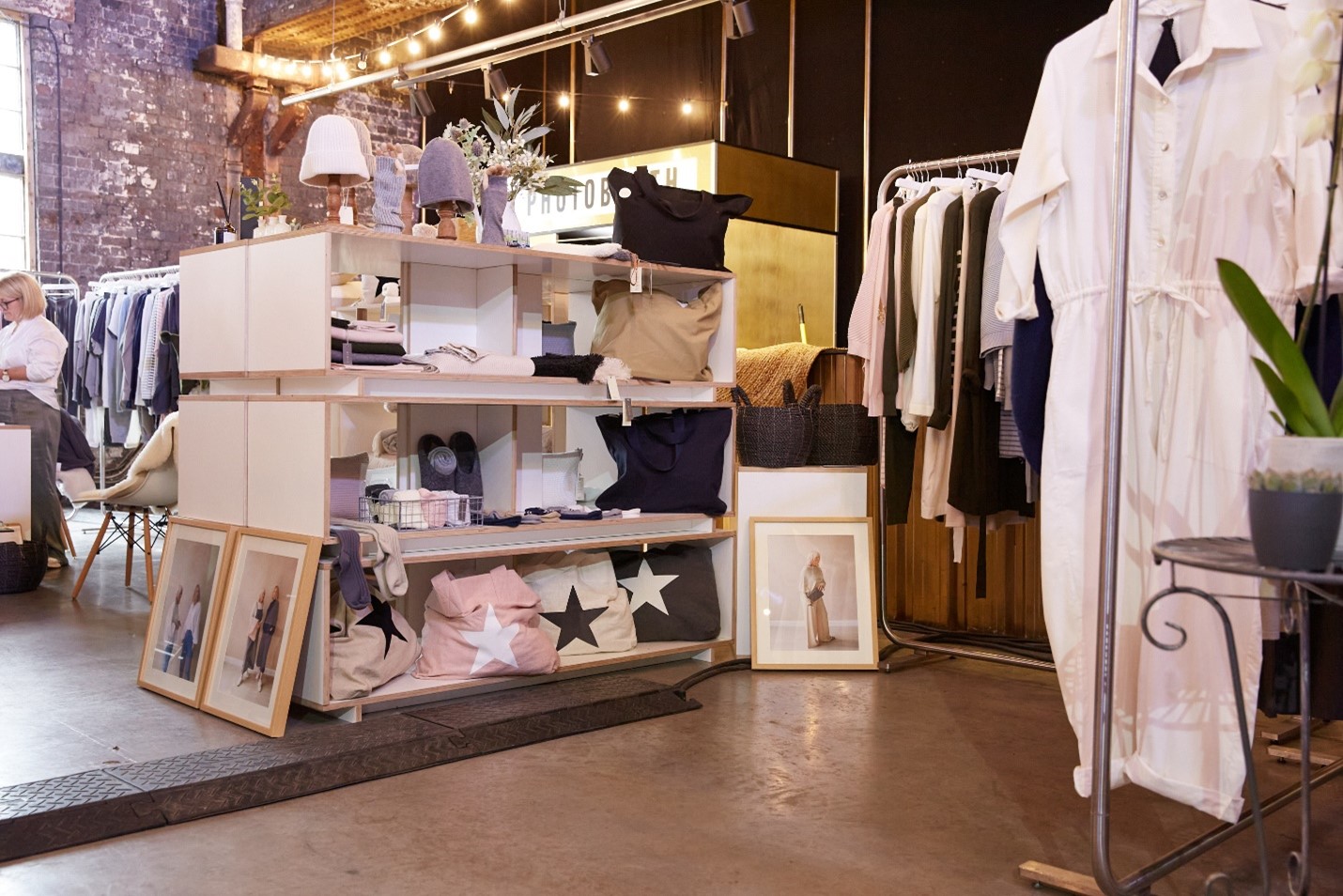 JATC offers unique elements such as the only multi-gender Fashion and Lifestyle event held both in Manchester and London, the show has a carefully curated brand mix on offer from established Womenswear, Menswear, Footwear, Accessories and Sustainable brands, and this season launching a NEW ZONE "Beauty & Lifestyle" at the London show, making it the go to buying event for key accounts, department stores and independent retailers, both in the UK and further afield to discover over 300 new and returning brands from these categories all under one roof!
Reasons to visit the show
· Complimentary food, coffee, pastries and beverages from an eclectic mix of street vendors
· Order writing environment
· Pared-back approach to stands with all exhibitors on a level playing field
· Providing bespoke/premium fixtures and furniture
· Accessible pricing for all exhibitors
· Warehouse industrial style settings
· Central locations, next to main transport hubs
· Out of the capital location, being the only show in the powerhouse city of Manchester
Brand features in Beauty & Lifestyle Zone
Toolally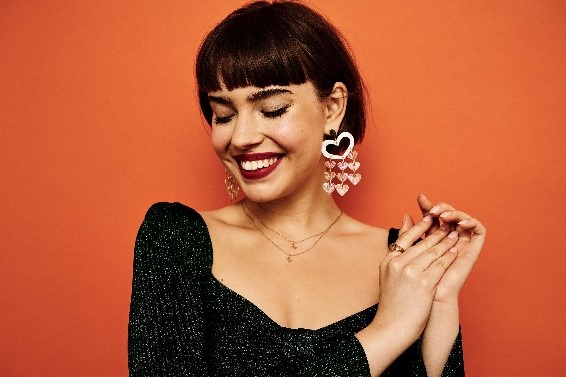 Toolally is a fast-growing, independent jewellery brand prioritising colour and style with an uncompromising commitment to bold design, quality and wearability, Toolally pieces have become mainstays in fashion editorials, including the cover of British Vogue. Others include Stella, Stylist and You Magazine as well as being loved by celebrities and influencers including Laura Whitmore, Fearne Cotton, Greta Bellamacina and Jasmine Hemsley.
MESSIAH AND EVE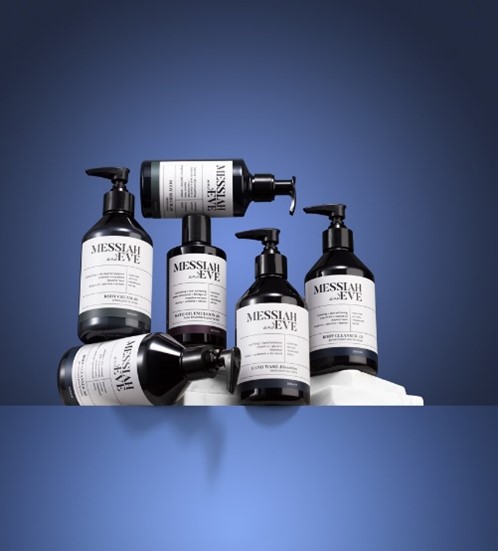 MESSIAH and EVE is a new generation and multi-award-winning body brand, defining fragranced body-skin care for today. Launched in August 2021, MESSIAH and EVE is raising the bar on our daily body essentials, by bringing together face-grade vegan skincare that works, sophisticated fine fragrances that lasts even when washed off and a responsibly designed ethos in an affordable, vegan and genderless range.
Social handles
Insta- @jatcevents
Facebook- https://www.facebook.com/jatcevents
LinkedIn- https://www.linkedin.com/company/jatcevents/
Website- https://www.justaroundthecorner.co.uk/