 WE MADE A BOOK...
Here at the Giftware Association, we are super excited to announce that we made a book! A yearbook specifically of all our lovely members. The book which will be distributed to our buyer contacts and will highlight members with what they do and all their contact details to be contacted by.
Simone Rose, Business Development manager of the GA said " We are so excited that we have this tool for both our retailer members and out supplier members as it allows us to start the conversation with buyers we are targeting whilst at the same time promoting our members. The book has been fun to put together but also a lot of work and we would like to thank our printers and designers for doing such a great job in putting together this beautiful book"
[gallery ids="3598,3600" type="rectangular"]
Featuring 90 of our members in a full colour 130-page book, this is a great opportunity for us to approach more buyers and shout about our members more, they will be distributed around at Trade Shows we visit, our Meet The Buyer days and any other contacts we have with buyers. We are hoping this is the first of many but will also be chasing up success stories from people who have featured in the first ever GA Yearbook.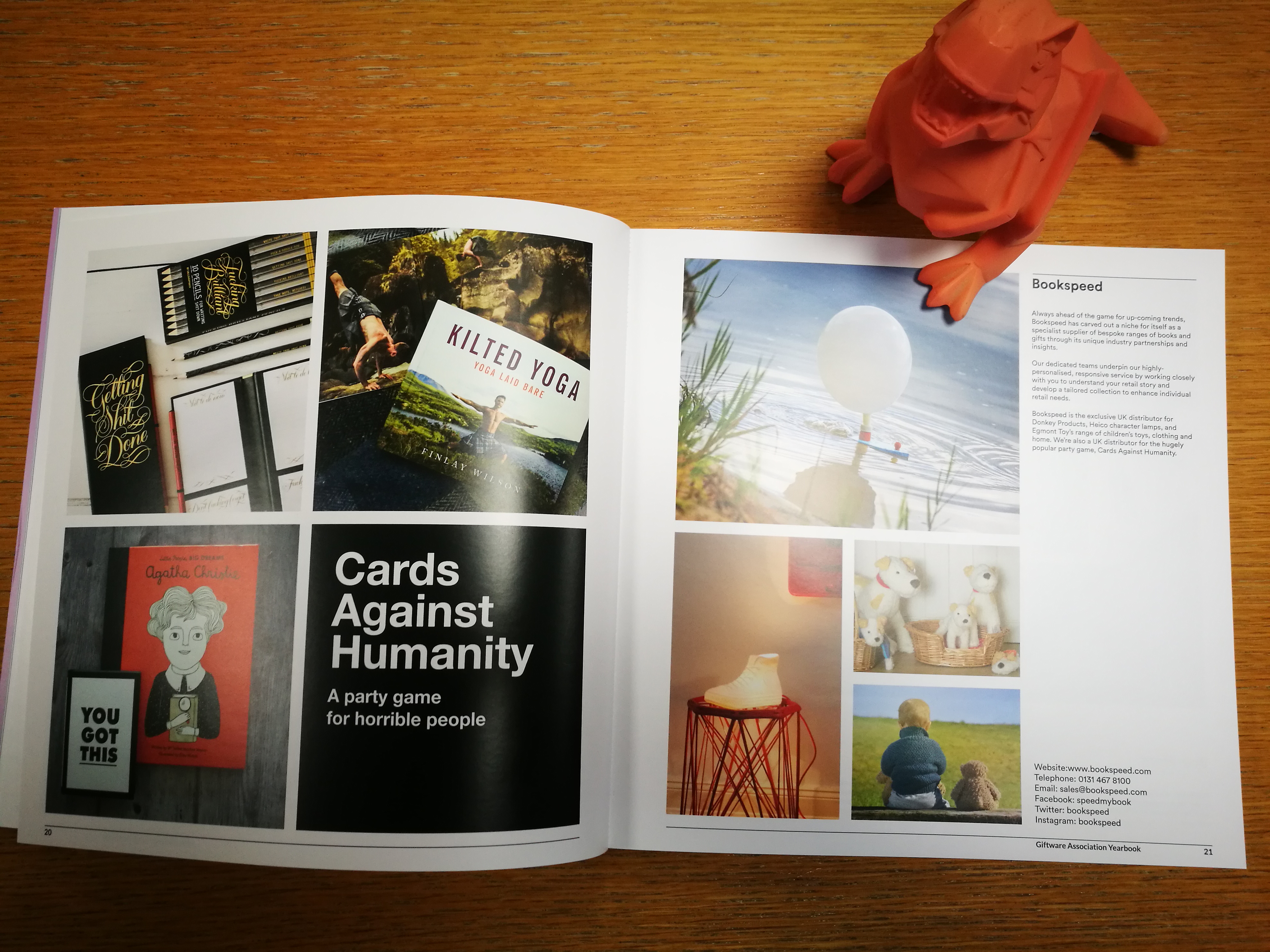 We would like to thank everyone for taking part and the hard work in putting the put together. If you are a buyer and would like a copy then please get in touch with Simone.rose@ga-uk.org