 WILDLIFE WORLDS CLEANABLE BIRD FEEDERS REDUCE RISK OF DISEASE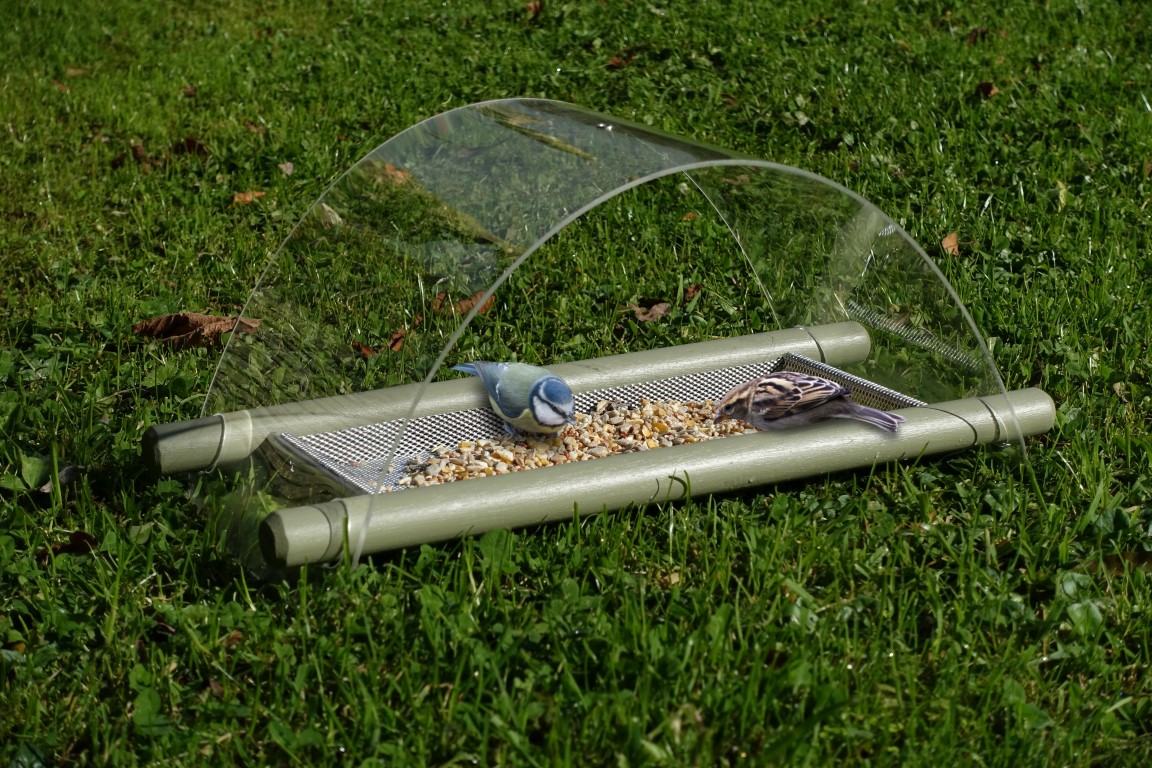 Wildlife product and habitat designer and Giftware Association members Wildlife World has created a range of cleanable bird feeders that lower the risk of disease in wild garden birds.
In recent news, the BBC has covered the important subject of bird feeders in gardens, and how it is vital that the public keep them clean to stop the risk of disease.
Diseases can be spread through droppings or regurgitated food around bird feeders and a form of bird pox is also becoming more common, leading to experts asking the public to remain vigilant and educate themselves on the signs of disease.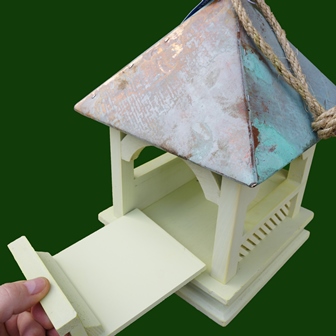 Wildlife World, which caters for a range of species, has created a number of bird feeders made of materials that are easy to clean, making them hygenic and practical for birds to feed from.
The Swing Seat Feeder is designed for small garden birds and is suspended using a natural hanging rope.The swinging nature of the feeder makes it awkward for larger birds to approach, whereas little birds can land on the ropes, chair arms and seat. The food is placed on the seat tray that pops out so that old bird seed can be easily cleaned to maintain good bird hygiene.
Other designs include Wildlife World's Bempton range, which have a detachable side panel and recycled plastic tray which lifts out for easy cleaning. This also gives access to the inside edges of the bird table so that it can be brushed out removing any old food which may harbour bacteria.
Also available is Wildlife World's Archway Ground Feeder, which has a stainless steel mesh feeding tray that can easily be removed for cleaning.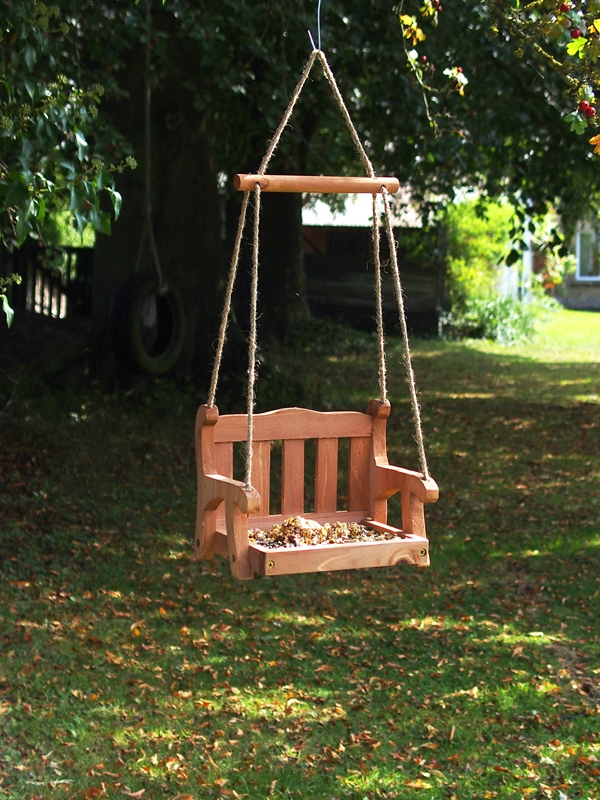 Norman Sellers, Managing Director at Wildlife World said: "Keeping our garden birds happy and healthy is very important to us here at Wildlife World. By designing a range of cleanable bird feeders we are preventing diseases from spreading and feeding birds safely. Our feeders can be washed quickly and easily with soap and water and come in a range of designs to suit every budget and garden."
All Wildlife World's products are extensively tested at the company's base near Tetbury and also in its wildlife woodlands in the heart of Devon. During this testing process they are able to monitor prototype performance and fine-tune features. This ensures that by the time the product finally goes to market, it is fit for purpose and ready for use by wildlife.
The company has a strong commitment to the conservation of species, working with wildlife experts to develop products from which wildlife will receive the fullest benefit.
Further information is available from Wildlife World on 01666 505333, by emailing info@wildlifeworld.co.uk or by visiting the company's website at www.wildlifeworld.co.uk
Wildlife World is supported by Vantage PR
For further editorial information contact David Van Meulen of Wildlife World on 01666 505333, email david@wildlifeworld.co.uk or Julia Fitzgerald of Vantage PR on 01600 715251 or email pr@vantage.uk.com