 WINNERS REVEALED FOR LAUNCHPAD 2019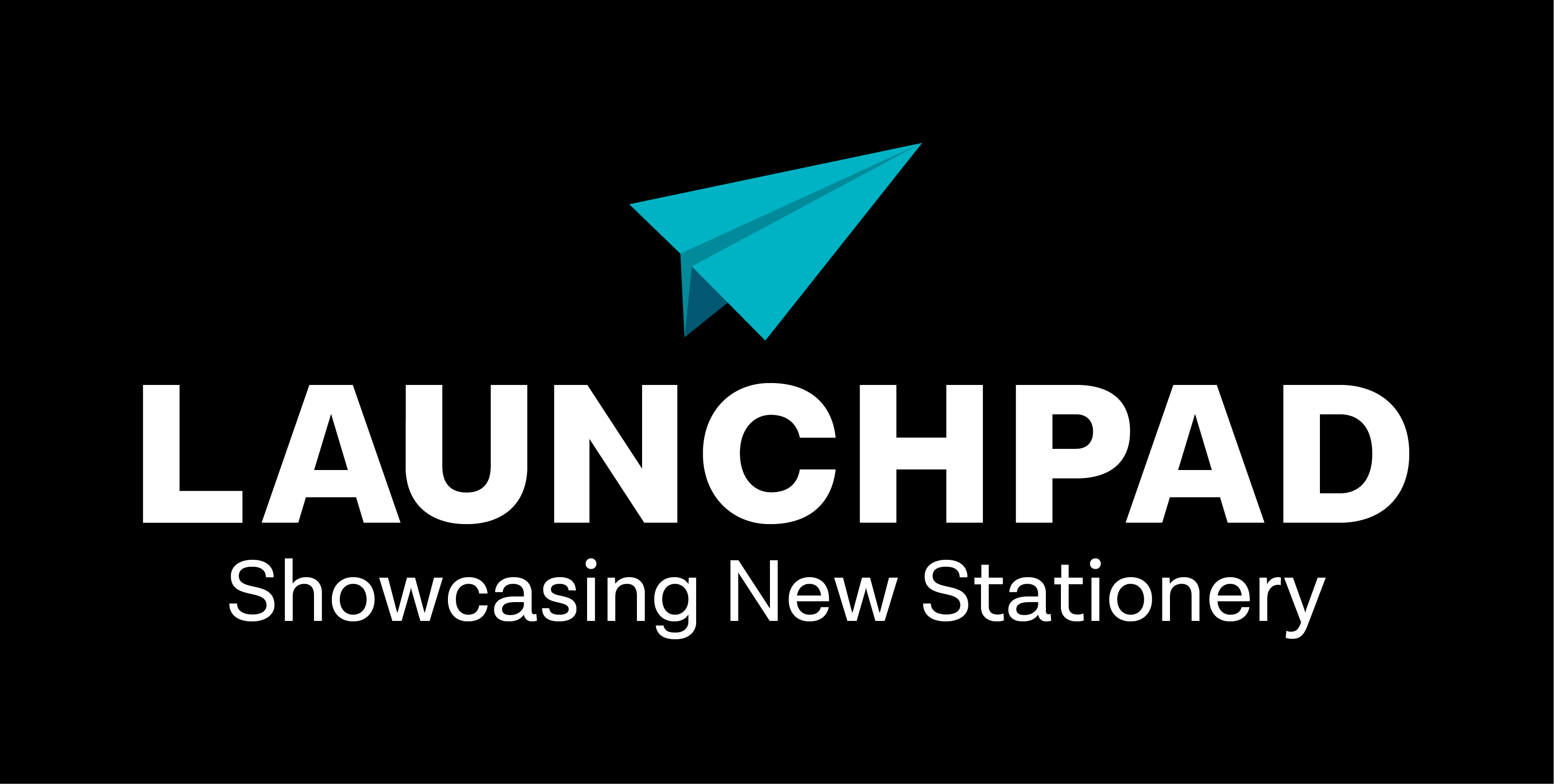 With nearly 40 entries to review this year, the LaunchPad judges identified eight winners to receive a free exhibition stand at Stationery Show London 2019.
 Entries came in from Australia, Poland, India and the UK from designers and established companies outside the stationery sector, all keen to see if they could break into the UK stationery market.  The judges were looking for well-thought out product ideas, that were realistically priced which would benefit from the exposure a trade show can offer – either immediate orders, or the offer of support and development.
This year's eight winners are: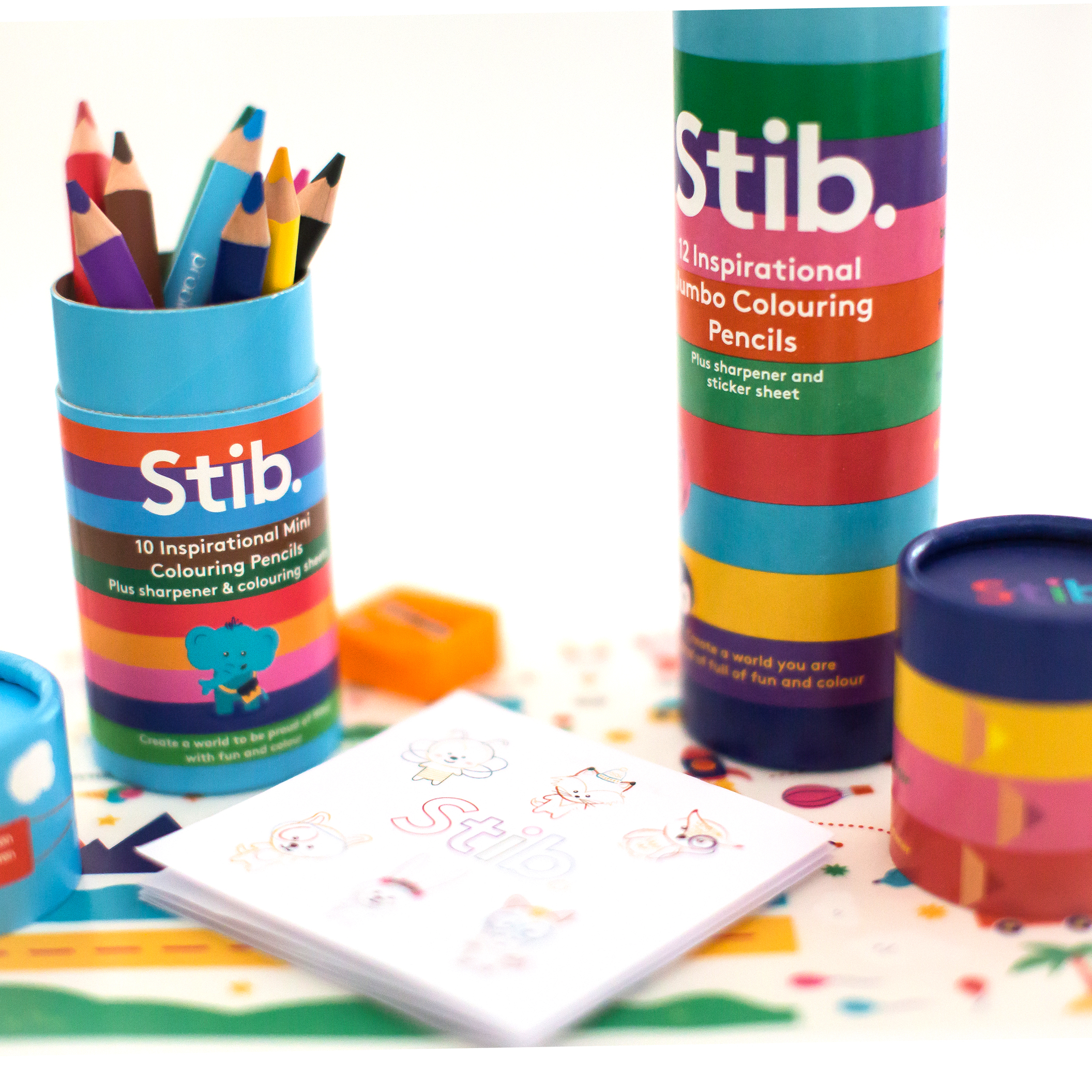 Stib Pencils – was set up to help young people 'feel good on the inside & do good on the outside' and gives 10% of profits to we.org. As a small one-woman team with limited budget, Stib has already managed to achieve good PR coverage and sell through several small independent stores. It has two products; Stib Jumbo Pencils and Stib Mini Colouring Pencils both of which come with on-the-go colouring sheets and a series of 'Stibler' characters which match key 'Spark' words embossed on each pencil such as Peacekeeper, Storyteller and Problem Solver, supporting children with 'life's lumps and bumps'.
Judges were impressed with the quality of the pencils and their presentation, saying they would make a great gift or parent purchase.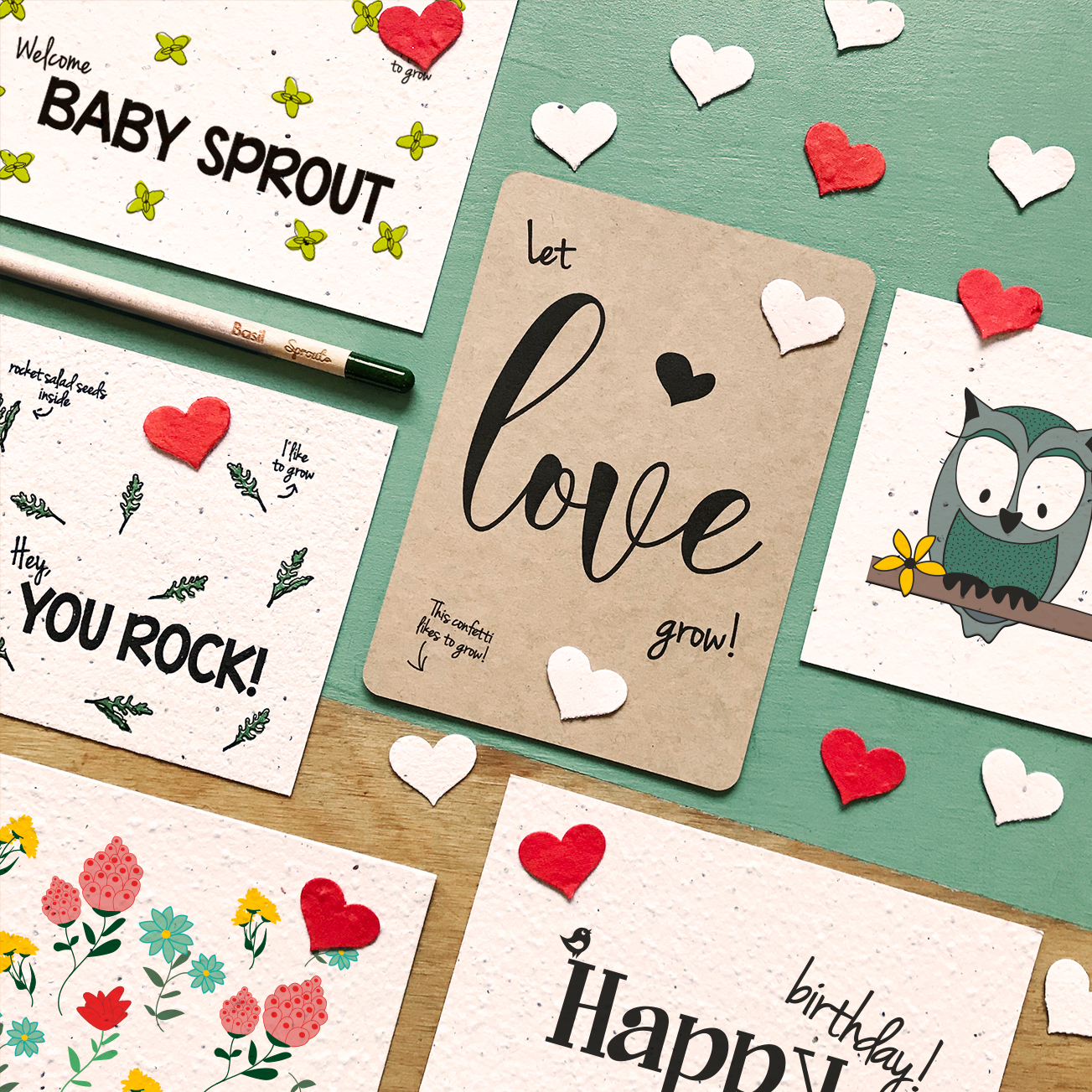 Bloom your message – developed by a Dutch start-up company these 'Growing Greeting Cards' are made of seed paper; sustainable and recycled paper with seeds inside. Under the soil this paper will grow out into a bunch of blooming flowers, herbs or tasteful vegetables.
Judges liked the range of seeds on offer and the design and presentation of the cards.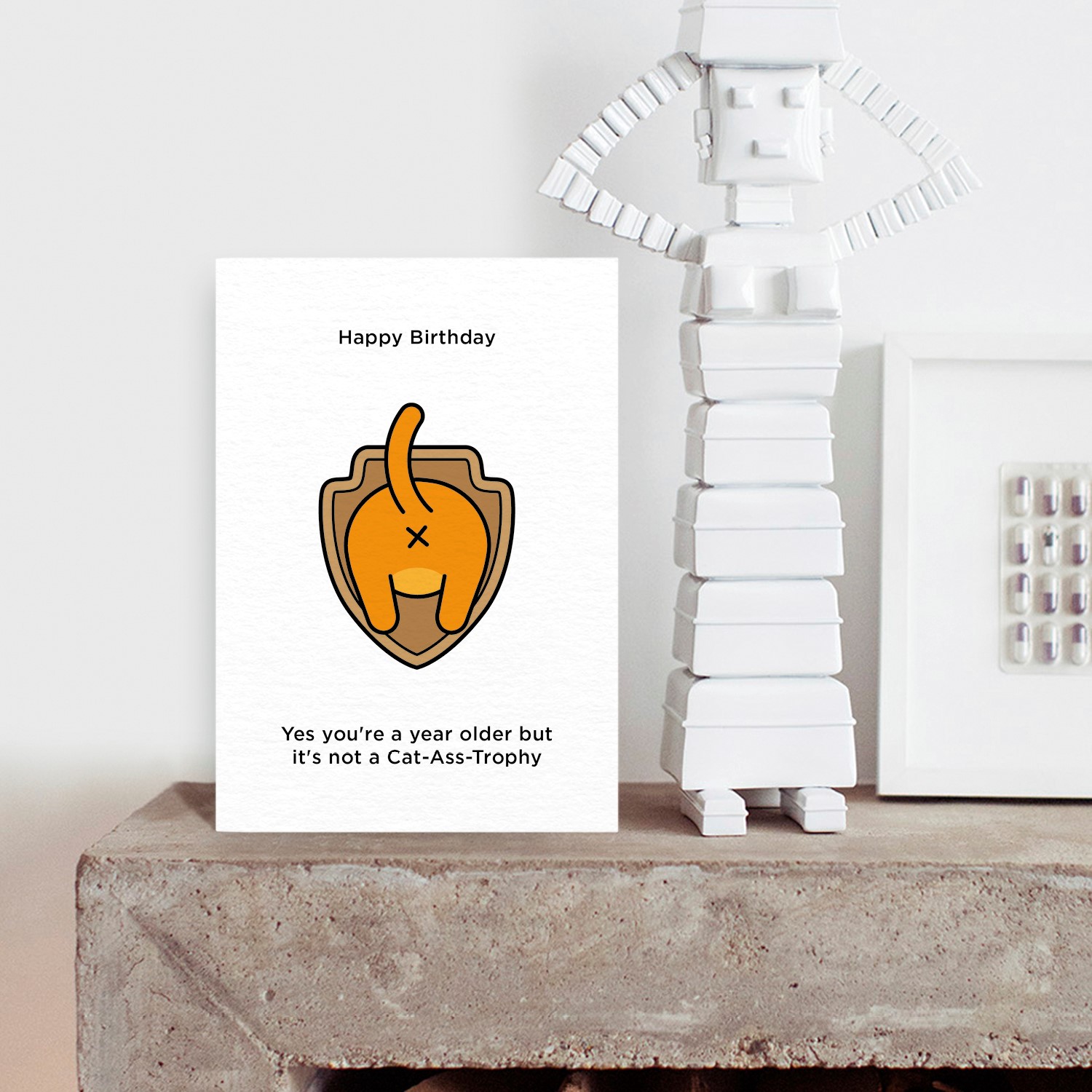 CardsHit – the team behind Cardshit are 'on a mission to combine our great passion for design with our inability to stop swearing' and have already have some success selling online.  Their greeting cards range from cheeky to super rude and the collections include Simply Rude, Graphic by Design, Cats are Tw@ts, In the Doghouse, Santa's Grotty.
The judges' reaction was that, whilst the range wasn't going to suit everyone, they were certainly memorable!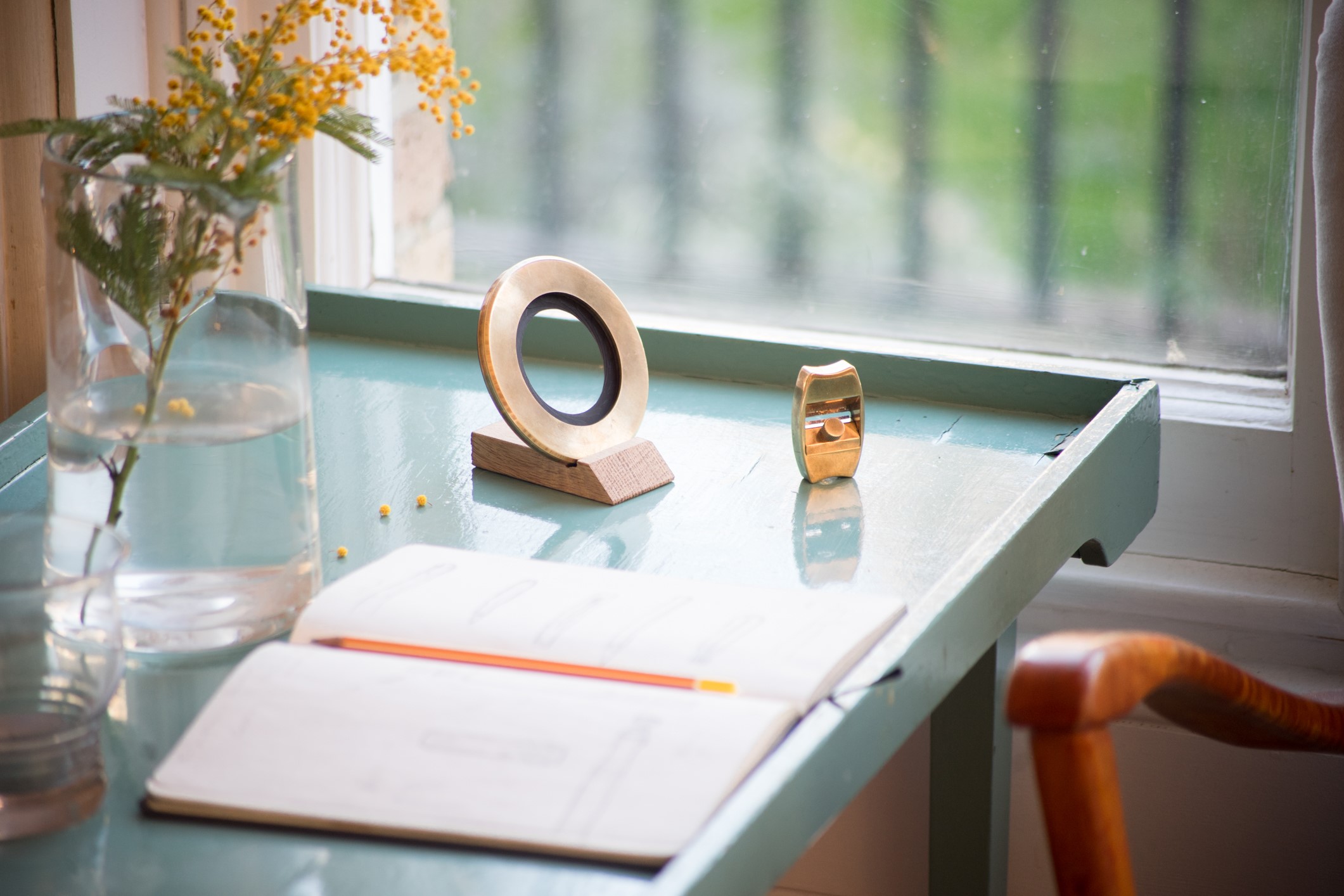 Brahman Design – this young team design, manufacture and retail analogue stationery products 'aimed to last a lifetime'.  They raised kickstarter funding for their first product and tested customer reaction to it via their own market stall and a few small stores. 'Høvel' is a pencil sharpener made of highly polished brass which planes layers of wood and graphite to a perfectly crafted point. The team will be launching a second product at the show.
Unanimously described as 'beautiful' by the judges and 'the perfect gift for any stationery fan', they are already looking forward to seeing the next product from this team.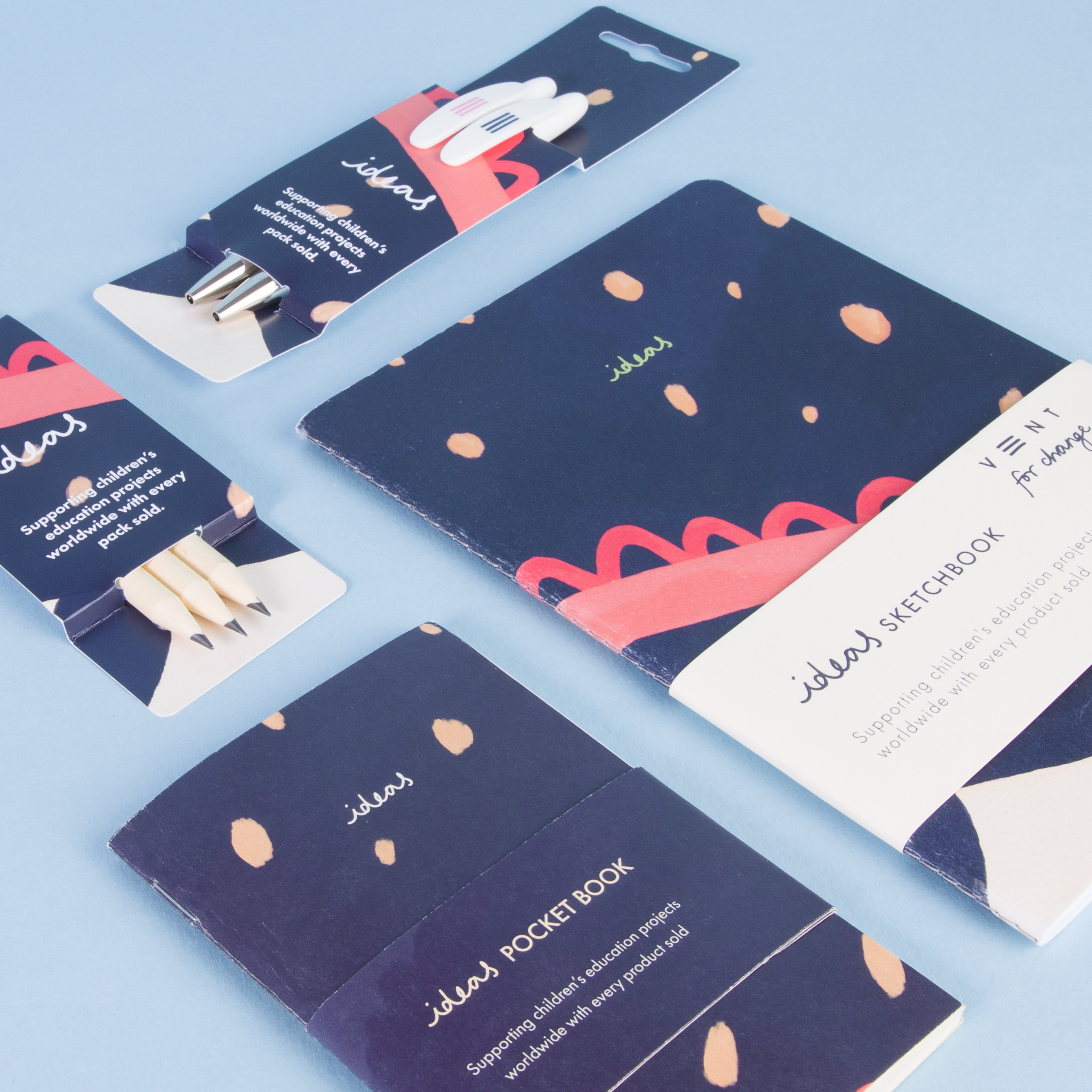 Vent for Change - is a new eco-friendly and ethical stationery range. All items are made with both people and planet in mind with proceeds from sales going towards education projects worldwide. The collection includes pocket books made using reclaimed coffee cups, notebooks and sketchbooks made from sustainable paper and pencils produced in the UK from recycled CD cases. First and foremost, the collection is beautifully designed to appeal to retailers and customers alike.
The judges felt that the designs, materials and pricing were well thought through, with a strong ethical backstory that would appeal to consumers.
J+A LONDON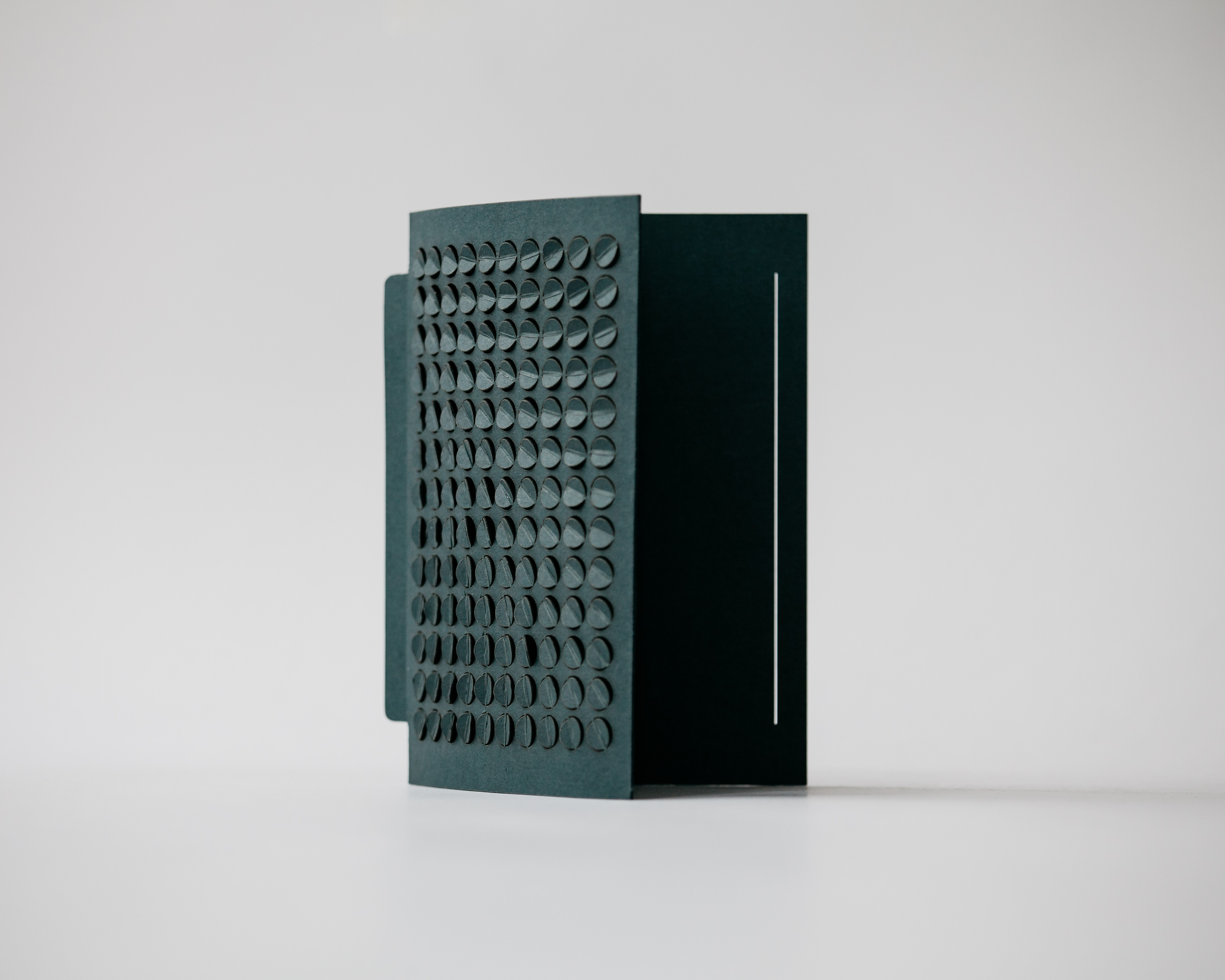 J+A London – two designers James Retief and Addison Soeder aim 'to pair a refined graphic language with the sculptural, expressive potential of paper'. Their cards are beautiful and mesmerizing.  The pair also ensure all their cards can be displayed in a variety of ways by using a unique tab design that allows fixing in multiple configurations.
The judges immediately envisaged commercial interest in these cards from design savvy customers looking for something contemporary and timeless.
HANDY SPELLING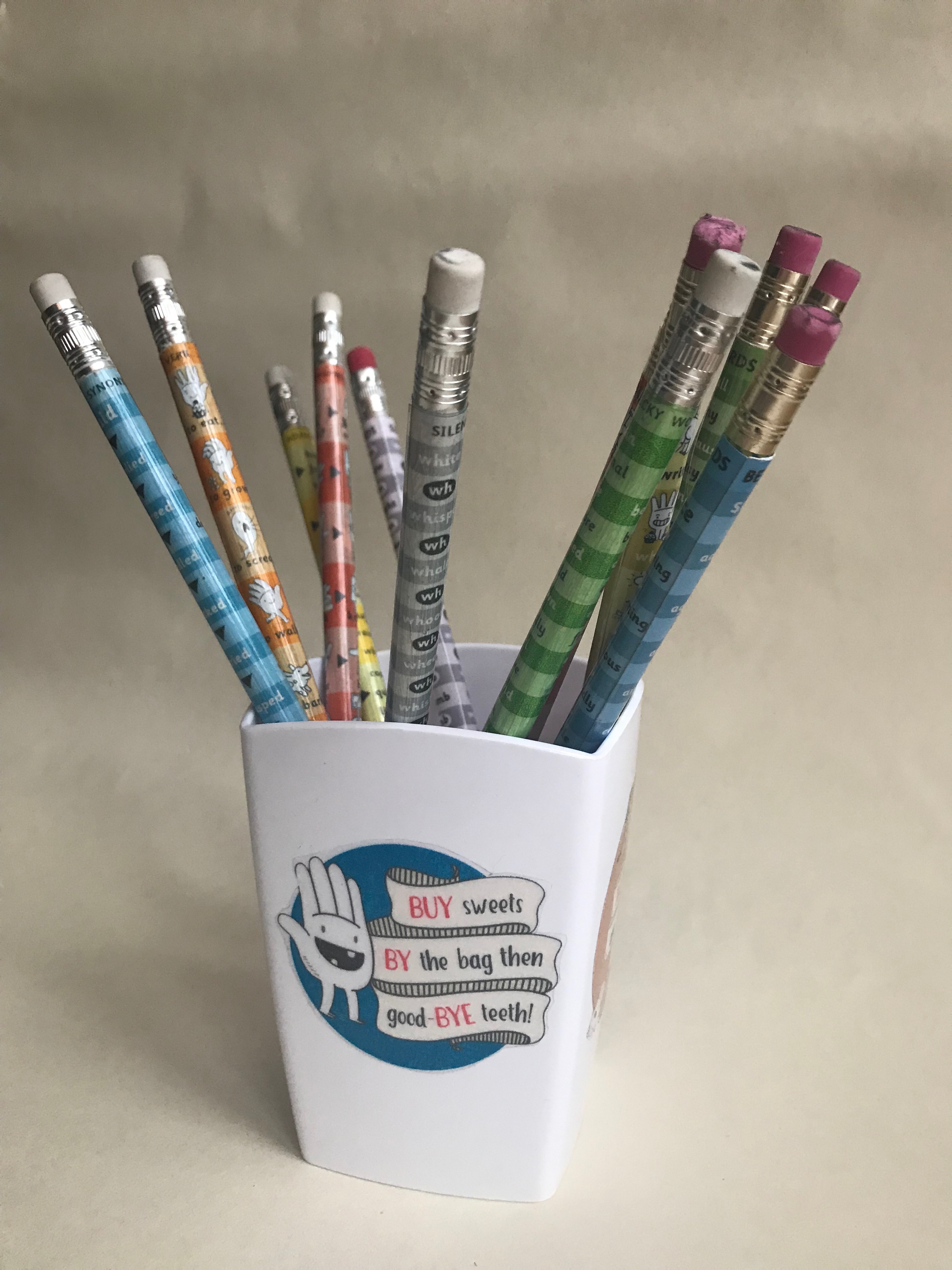 Handy Spelling - Handy is designed by educational experts to support the National Curriculum. To date five products for younger children have been taken to prototype stage and there are plans to create more than 20 products across different price points to ensure everyone can benefit from 'Handy' support. Each product is designed to bolster the confidence of children who find spelling and literacy difficult. Handy puts the most frequently mistaken spellings and parts of speech at children's fingertips and this repeated reinforcement, which is clear, humorous and age appropriate is helpful for all children.
The judges liked the combination of visual humor, quirky style and functionality which they felt would be popular with children and parents.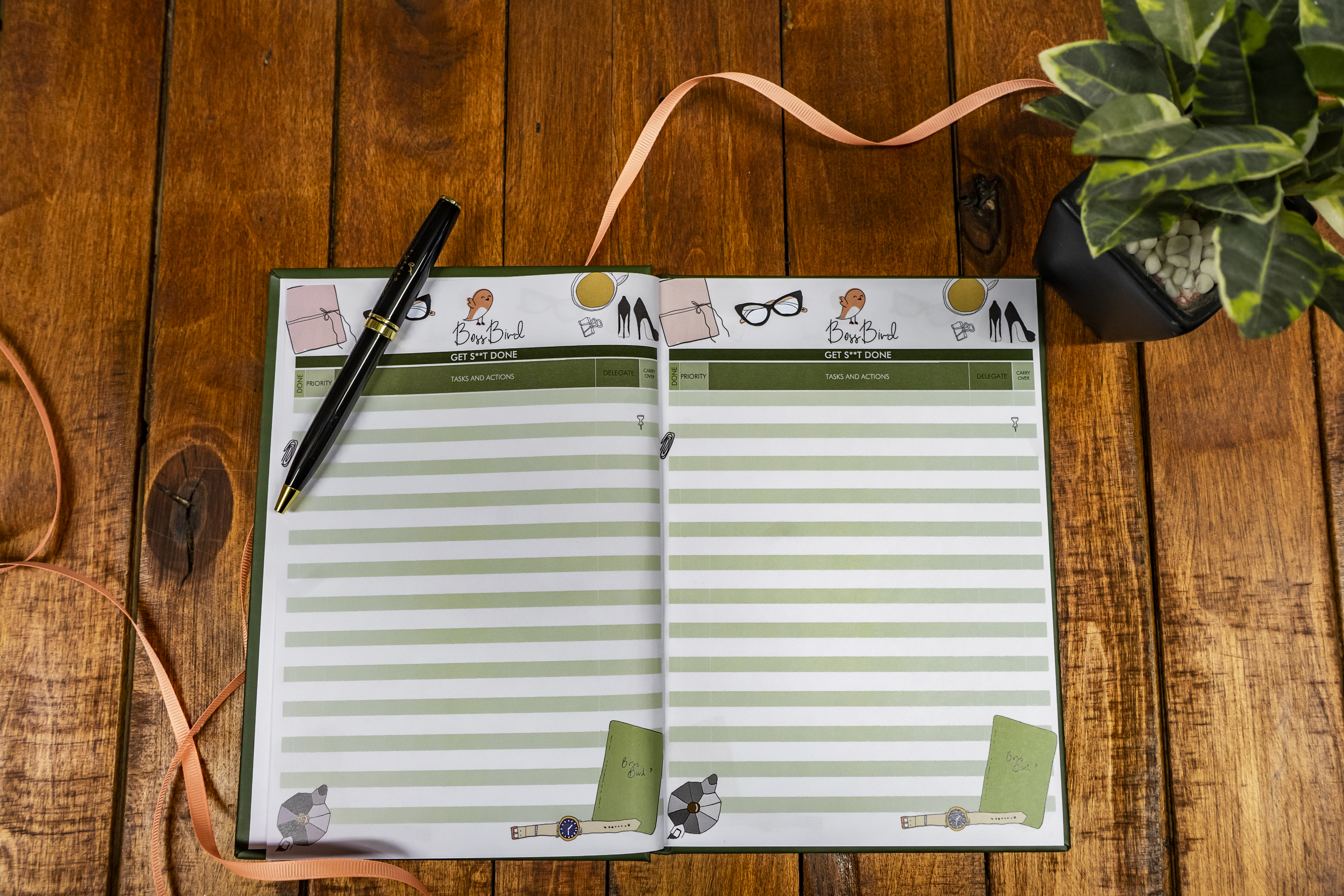 Boss Bird – from designer and founder Michelle Wilson-Stimson, Boss Bird creates and offers a range of quirky desk and book planners to help you to 'plan like a boss'.  The planners include sections for wellbeing, reflection, brain storming, goals and organisational categories.
The judges liked the stand out designs and range of sizes on offer, identifying that the range worked well as gifts or for 'self-gifting'.
All the LaunchPad winners have been awarded a free stand at this year's Stationery Show London at which to showcase their products and ideas.  They will also be eligible to enter the Supplier Stationery Awards.
"We must say a huge thank you to our LaunchPad judges - Sarah Sibley of Got2Jot, Penny Green of kikki-K, Jamie Mitchell of Ohh Deer and Michael Owen of Lime Stationery & Art - who took the time to review and discuss each of the entries last week.  We're very grateful for their time and feedback – it has been very useful for all our entrants to hear back from them.
"The LaunchPad stands always draw visitors keen to see new ideas coming into the market – and often it only takes one order, or one recommendation to make a huge difference to one of the winners!" commented event manager, Hazel Fieldwick.
Stationery Show London will run on Tuesday, April 30 and Wednesday, May 1 at the Business Design Centre in Islington, London.  For more information please visit: www.stationeryshowlondon.co.uk