 THE GIFTWARE ASSOCIATION DONATES FUNDS TO DEC UKRAINE APPEAL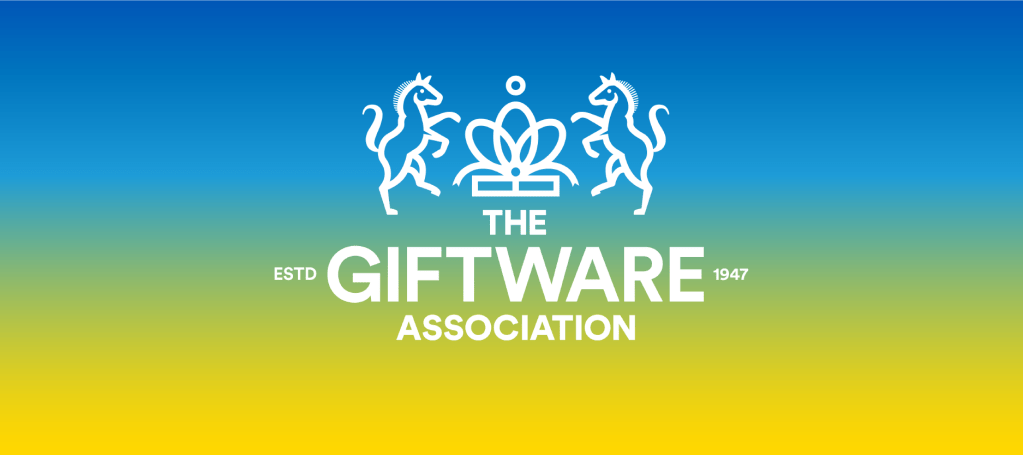 The Giftware Association, working in collaboration with the British Allied Trades Federation, has donated £5,000 to the Ukrainian humanitarian crisis.
Alongside association partners in the British Allied Trades Federation, The Giftware Association has donated £5000 to the Disasters Emergency Committee's (DEC) Ukraine Humanitarian Appeal to help provide much-needed food and supplies for those fleeing the conflict.
While hope continues for a peaceful resolution, millions of Ukrainian refugees require immediate support, donations to the fund will be used to provide urgent supplies where they are needed most. The UK Government has pledged to fund match donations to DEC up to a total of £20 million, meaning contributions are automatically doubled. The Giftware Association encourage and support member companies to contribute to this vital appeal in any way they can.
Donation Link - https://www.dec.org.uk/appeal/ukraine-humanitarian-appeal
Donating to the Disasters Emergency Committee
The Disasters Emergency Committee brings together 15 of the leading UK aid charities in times of humanitarian crisis. British Red Cross, Action Aid, Oxfam, Save the Children, and many other charities respond quickly to overseas disasters and emergencies.
DEC charities are in Ukraine and neighbouring countries meeting the needs of all refugees and displaced people:
£30 could provide essential hygiene supplies for three people for one month
£50 could provide blankets for four families
£100 could provide emergency food for two families for one month
With endorsements from major British organisations, including the BBC, you can confidently donate through the DEC.