 YANKEE CANDLE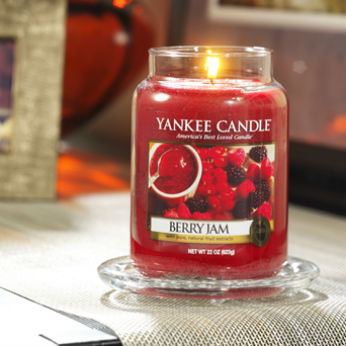 One of our largest members has announced an outlet selling their candles with up to 70% off.
A new store selling products at up to 70% off their normal price has opened at a shopping outlet - creating nine new jobs in the process.
Yankee Candle, which sells premium scented candles and home fragrance products, has opened at the McArthurGlen East Midlands Designer Outlet near South Normanton.
As well as selling candles, with up to 70% off the recommended retail price, the store will give customers the chance to buy an array of scents from the Yankee Candle range.
Products being discounted include this Berry Jam Candle, down from an RRP of £23.99 to £11.99.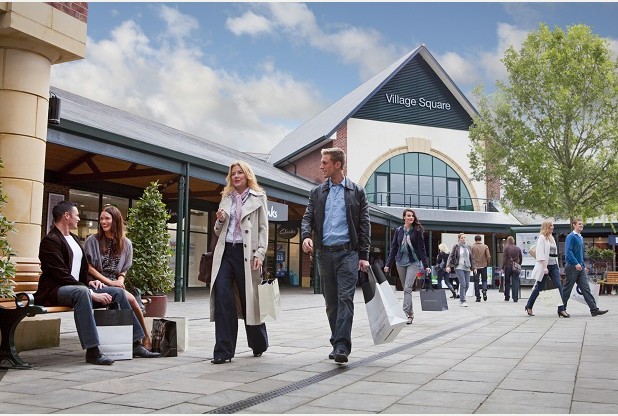 The decision to open at East Midlands Designer Outlet comes following the success of a store at another McArthurGlen site in York.
Sarah Senior, head of retail development at Yankee Candle, said: "We're delighted to have a presence in the McArthurGlen Designer Outlet East Midlands and look forward to not only contributing to its strong home offering but also giving customers the opportunity to buy a range of Yankee Candle products at fantastic prices.
Yankee Candle's arrival at East Midlands Designer Outlet strengthens the centre's existing beauty and home offering, which includes stores such as Holland & Barrett, The Fragrance Shop and The Body Shop
The McArthurGlen East Midlands Designer Outlet is in Mansfield Road, South Normanton, DE55 2JW, close to J28 of the M1. It is open 10am to 8pm Monday to Friday, 9am to 7pm Saturday, and 10am to 5pm Sunday.
Visit Yankee Candle at http://www.yankeecandle.co.uk/