 YES ITS JEWELLERY HAND-PAINTED IN WAX!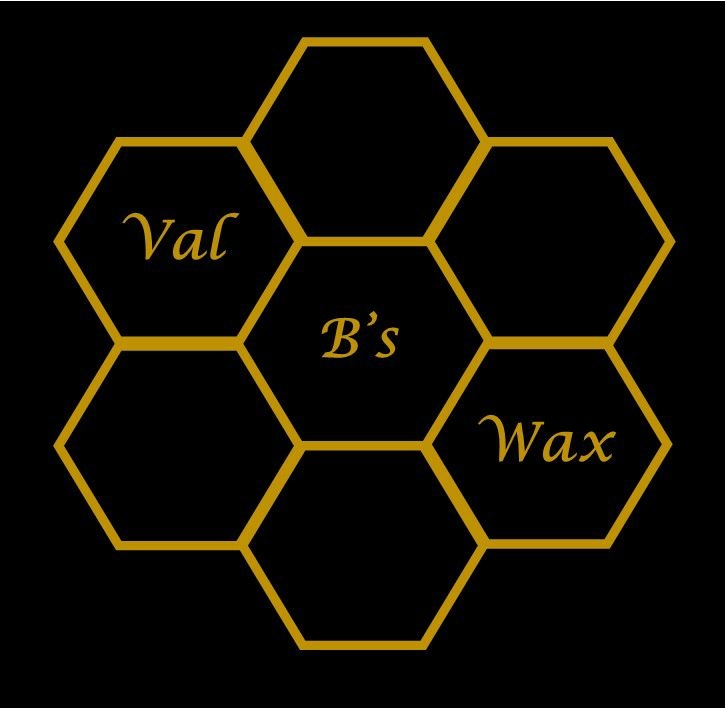 ValB's Wax is uniquely hand painted jewellery capturing the beauty of encaustic artwork which is created using a craft iron and hot wax. The images are sealed under glass which magnifies, enhances and preserves their unique beauty.  Set in sterling silver and silver plate, the range includes necklaces, bangles, earrings, cuff links and statement chokers. The technique has been perfected by artist Valerie Blount. She utilises the delicate patterning that can be achieved with hot wax.  She also uses her artistic skills to create jewellery with stunning images of seascapes, silver moonlight scenes and golden sunsets.  Each is piece is different and entirely unique.
Val a Primary School teacher discovered and developed the unique process in 2014 after inheriting encaustic art materials from her mother. She enjoyed experimenting with the unusual effects and patterning that she was able to achieve with the wax. One day she decided to try mounting an image into a copper pendant and the rest is history.
[gallery ids="2195,2194,2193" type="rectangular"]
She left behind her teaching career to concentrate on her growing business. Her huge range is now much sought after . Val creates her jewellery in her workshop in Bridgnorth where she also has a small retail outlet and sells at to variety of shops throughout the country.
Val says
'I am a little sad that Mum never got to see my success. She always wore pretty, colourful jewellery and I know she would have really loved my unique pieces. If Mum hadn't taken up encaustic art I would never have heard of it so certainly wouldn't have developed my unique range. This makes  each piece even more special and each one is hand-painted with love'
If you would like to see more Val B's Wax Jewellery  email a request for her wholesale catalogue
valbswax@gmail.com  or  visit her website  www.valbswax.com     tel  07813769904