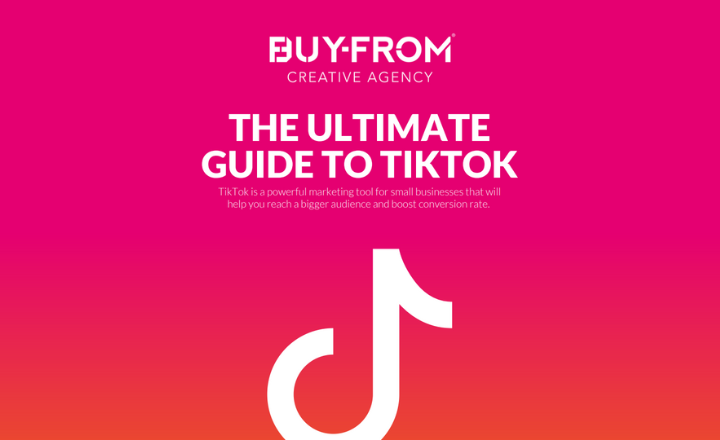 Users can make videos thatrange between 5 seconds and 10 minutes long and use a massive music library and fun effects to quickly edit together bite-sized digital films.

But beyond the fun of quickly shooting and editing videos from your phone, what makes TikTok downright irresistible for so many people is discovering content via TikTok's finely tuned algorithm.
Document
Buy From - Ultimate Guide to Tik Tok
TikTok is a platform for shortform mobile videos. Itis a place for fun and positive content created by people around the world. TikTok's mission is to inspire creativity and bring joy to the platform.
Price: Free