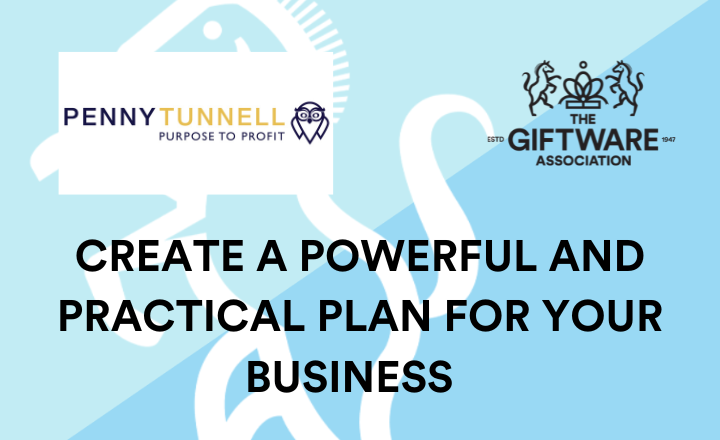 Programme Outcomes:
Better decisions start to flow as soon as you have the support this programme
brings, and the main result is a clear direction for your business with quick wins
you can implement immediately and longer-term planning to meet future goals.
Our focus is on answering these kinds of questions so that you have a clear 12-
month action plan moving you in the right direction:
Does your business have a clear purpose and vision? Does it excite you?
What is your market and who is your target customer? Why should they
buy from you? What beneficial impact does your product have on them?
What are the strengths and weaknesses of your business? What is holding
it back? What are the opportunities and potential threats?
What are your particular skills and where are your blind-spots?
How satisfied are you with progress to date? Why is that?
If your business gave you everything you wanted from it, what would that
look like in 3-5 years time? What steps will you take on that journey?
What are your own personal development and business knowledge goals?
Document
CREATE A POWERFUL AND PRACTICAL PLAN FOR YOUR BUSINESS
This unique programme has been created for the 'micro' business to fill a gap in the business coaching field. It is a blend of strategy and implementation, to give you a clear way forward for your business and increased personal confidence.

The programme is based upon decades of working with niche ambitious businesses where the owners want to achieve much, but don't have a clear plan or enough hours in the day to think about one. The programme uses proven business tools and techniques, jargon-free, shared in a collaborative learning environment on Zoom.
Price: Free