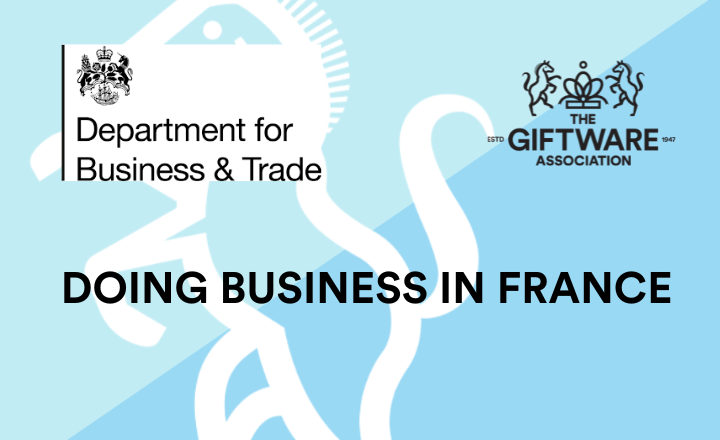 France is a business-friendly country, with one of the largest markets in Europe, and has access to the European single market.
In this webinar, we will cover;
Exporting to France – Facts and Figure
French Infrastructure
Routes to Market
Customs and Regulations
French Business Culture
Business Travel
Setting Up in France
DBT France Support
Video
Doing Business in France
Learn from the French Embassy how best to approach Trade in France and where to start your journey.
France has one of Europe's best performing economies
With a population of close to 68 million, a strong industrial base, and many large national businesses, France offers good export potential and is in easy reach of the UK.
Price: Free