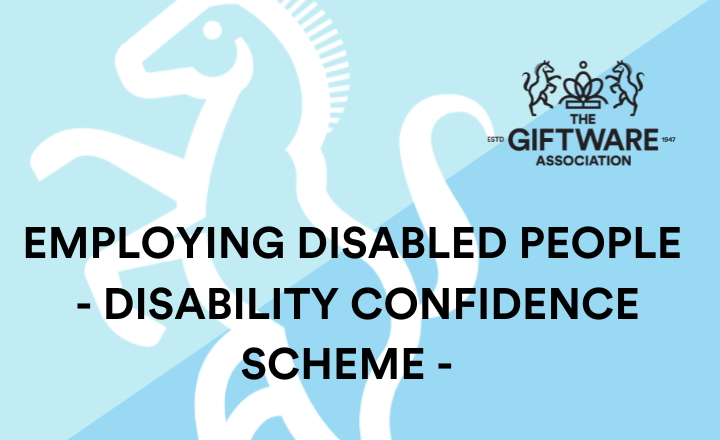 The scheme has 3 levels: Disability Confident Committed, Disability Confident Employer and Disability Confident Leader. Every organisation starts at Level 1 and can then progress at their own pace (you can stay at each level for 3 years before renewing).
It is free to sign-up for the scheme and Levels 1 and 2 do not require any external validation. To become a Disability Confident Leader (Level 3) it is necessary to have external validation of your documents and processes.
Document
Employing Disabled People - Disability Confidence Scheme
Disability Confident is a government scheme that has been designed to help employers make the most of the talent that disabled people can bring to the workforce. This is through the attraction, recruitment and retention of disabled employees. In Level 1 it can also be through offering things like work trials or job shadowing opportunities if you are not able to yet offer employment.
Price: Free