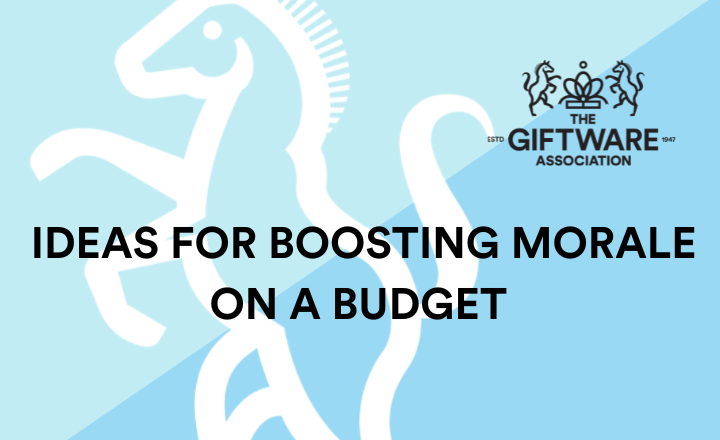 We have therefore summarised some ideas for helping to boost morale when budgets are constrained for those both working in-person and from home.
Document
Ideas for Boosting Morale on a Budget
As business owners and managers we appreciate and recognise the work our teams do for the business. But often times our level of appreciation is not matched by a big budget to demonstrate this thanks.
Price: Free