 10 YEAR ANNIVERSARY CAPTURES OUR INTERESTS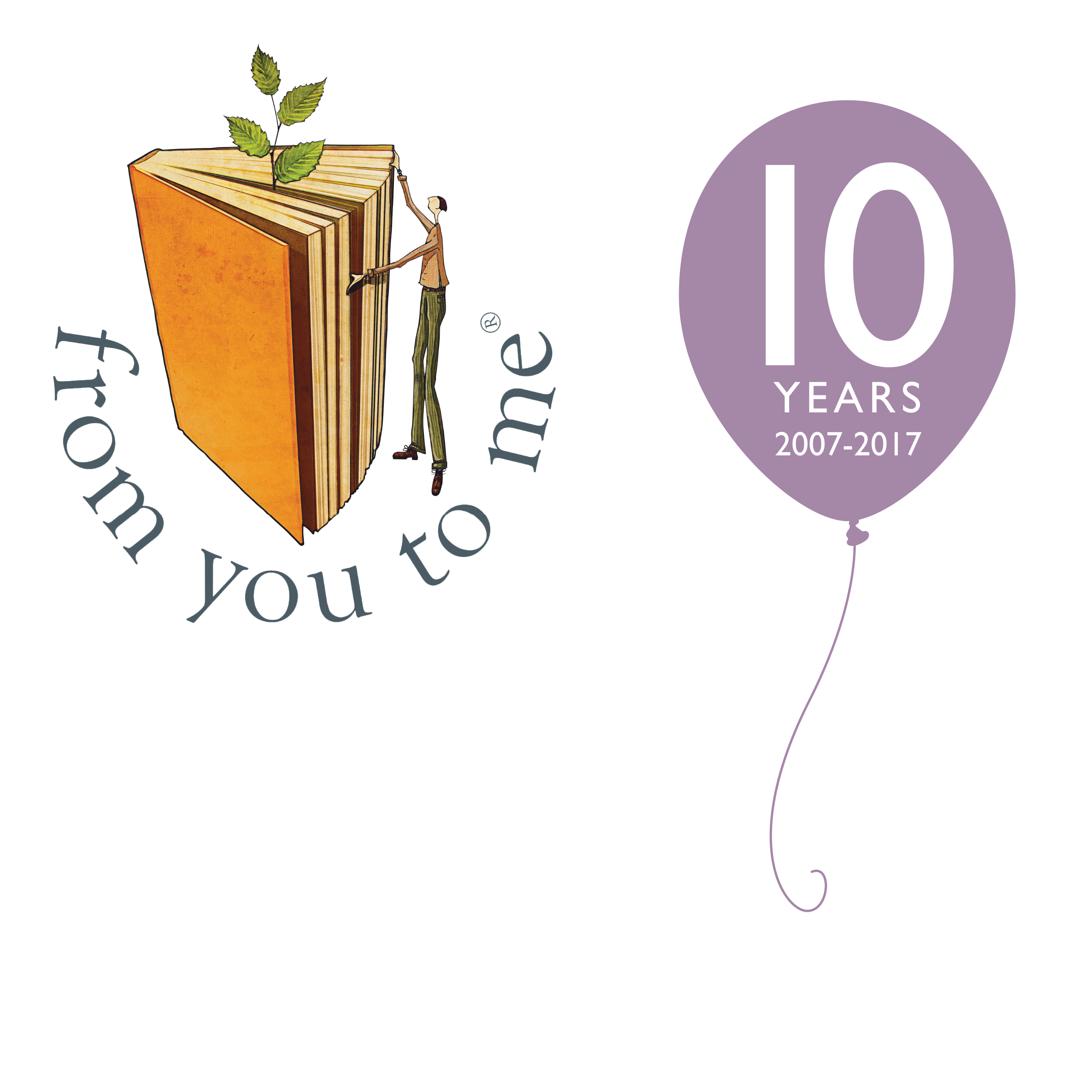 We all love a birthday celebration and the great family stories created around birthdays are always worth remembering… and one company who has been helping everyone capture their own life stories is now celebrating a big birthday.
from you to me, based in Bradford on Avon in the south-west of England, are 10 years old this month and they have spent the last 3653 days creating award-winning gifts to help everyone, from the young to the not so young, capture cherished moments and memories, gifting a sentimental legacy for the future.
Neil Coxon, the founder of the company, was caring for his ill father when it struck him that there was so much that had been left unsaid and undiscovered about his father's life. A keen public interest in family history was evident with the success of genealogy websites & the BBC's Who Do You Think You Are programme. However, Neil recognised that it is less easy to find interesting facts and stories about the names featured on your family tree.
He, and his partner Helen set about creating a business that believes in inspiring and bringing people together by making it easy for them to capture and share their own real and amazing life stories from every step of life's journey. From falling in love to pregnancy, to exploring childhood holidays or schooling. From being a parent, grandparent, sibling or just celebrating a special family event, the from you to me range has it covered.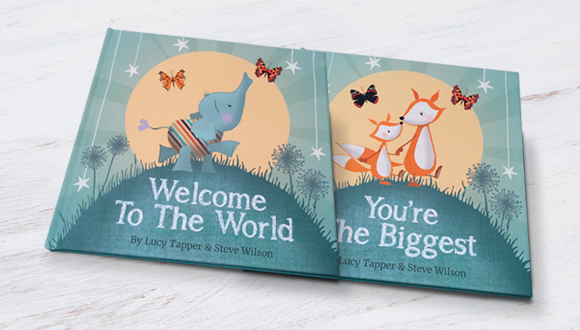 Neil said "I really can't believe how time flies, it seems like only yesterday we produced our first journal, but with so much that has happened it is hard to remember it all. I should have used a journal to capture our own story! What I do know, though, is that our success has been due to the fantastic team we have, wonderful products and amazing loyal customers and we are delighted to recognise this as we celebrate our tenth birthday."
"It's great to celebrate a milestone," said Helen, who is known by the team as Creative Design Super Hero, "and I am extremely excited about the future. We have some really wonderful and innovative products planned for launch over the next couple of years, and to borrow a phrase from my old corporate employer – the future is extremely bright."
The Company has now created over 100 journals in English and other languages which are available around the World, and last year sold its 1 millionth copy. Laid end to end these would now reach from Land's End to John O'Groats …
Some of the questions in the from you to me journals take you on a real journey, so how would you answer some of these?
What was the first piece of music you bought?

What is the biggest change you have seen in your life so far?

What is your biggest regret – and can you do anything about it?

What are some of your favourite things?

If you were an animal, what would you be and why?

Who has been the biggest role-model in your life?

What would you most like to do to have fun with someone in the next year?
For more information on the company please contact them at hello@fromyoutome.com or visit their website on www.JournalsOfALifetime.com