 ATLANTA GIFT AND HOME FURNISHING MARKET - 15-19 JANUARY 2020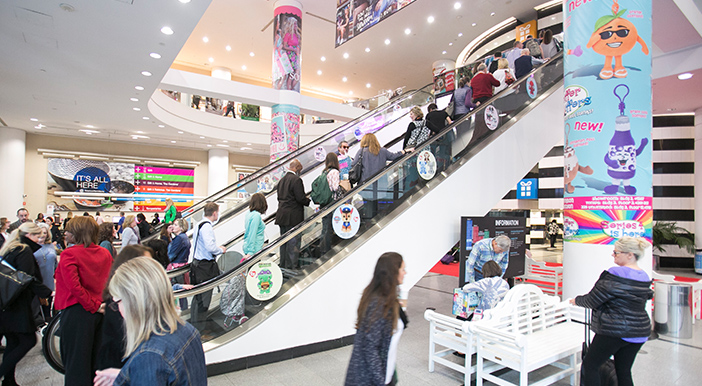 Funding of £2000 may be available for eligible companies
British Jewellery & Giftware International in conjunction withthe Department for International Trade will be giving UK businesses theopportunity to exhibit at this hugely popular fair through a UK pavilion in building 3 - level5, with government support.
AmericasMart Atlanta has been, for over 50 years, a global leaderin retail its aim is to connect the buyers with top furniture, gift and apparelbrands from around the world in a dynamic marketplace like no other. The globalmarketplace welcomes international attendees from 80 countries, buyers from themajority of the Top 100 retailers in the United States and a record-breakingnumber of new buyers.
You can obtain grant and UK pavilion space application forms bycontacting British Jewellery & Giftware International. T&Cs and stricteligibility criteria will apply.
For more information, please email rebecca.gough@batf.uk.com orcall 0121 237 1119.