 ATTEND THE GIFTWARE ASSOCIATIONS TREND TALKS ON 27TH SEPTEMBER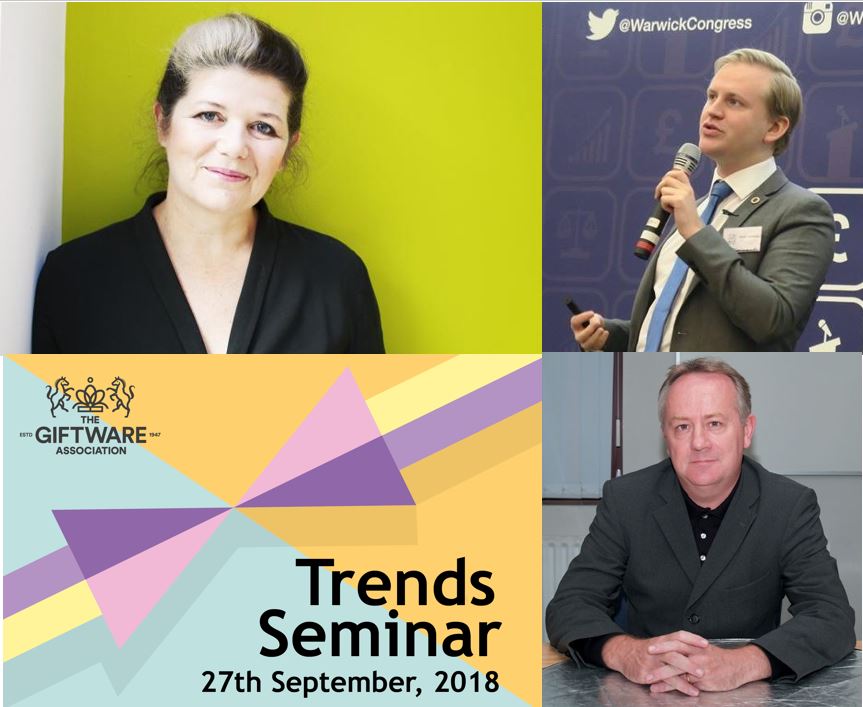 The Giftware Associations Trends Talks next week on the 27th September 2018 will educate you on the current colours, high street and digital trends, as well as a great way to network with your peers
Our exciting headline speaker is Marianne Shillingford, the creative director from Dulux, who will be unveiling the latest Dulux colour trend report for products and packaging, three months before it is available to the public. David Glenwright from JC Social will be discussing the latest digital marketing and social media trends and high street expert and former BIRA chair, Michael Weedon will be talking about the future of the high street and the changes in retail trends. There will be something to take home for everyone.
The Giftware Association is dedicated to helping the industry be fit for the future and keep ahead of the latest trends. Book Now avoid disappointment.

MARIANNE SHILLINGFORD
DULUX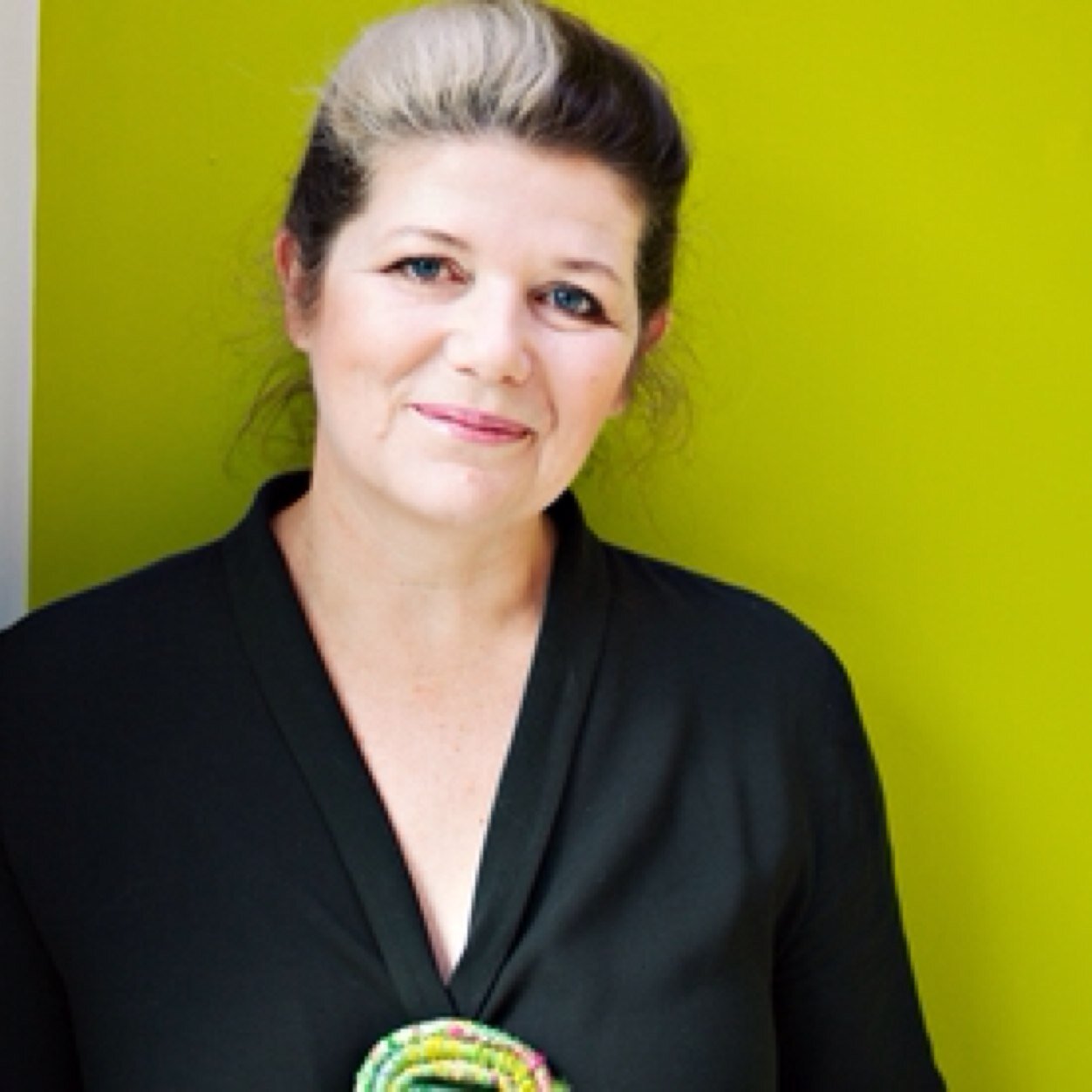 Marianne has been working in the interiors industry for over 30 years as a colour, design and decorating expert. She is the Creative Director of Dulux and founder of the Colour in Design Awards. She knows that the gift industry is one of the most important platforms for the launch of new trends into the market and a reliable source for measuring their success and longevity.
This year for the first time she will share global trend research knowledge with Giftware Association members 3 months before its official public launch. It is a forecast for the next 18 months and will give you a heads up for the mood of the moment, how people think, how they live and what they value.

---
DAVID GLENWRIGHT
JC SOCIAL MEDIA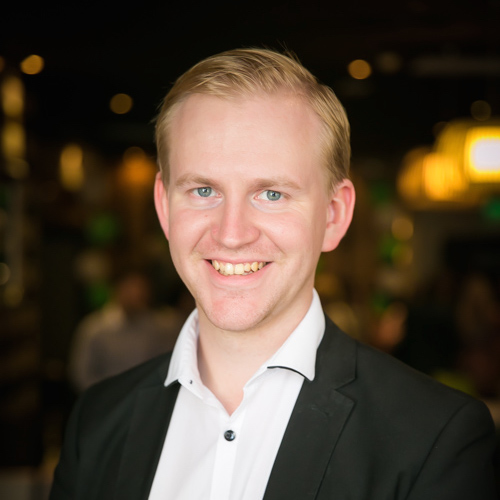 Armed with a degree in War Studies, David has spent the last five years applying the art of strategy to social media. Now, as our head of training service at JC Social Media, he works closely with many organisations of all shapes and sizes to help them navigate the digital minefield and get the most out of social media. A veteran trainer, speaker and consultant, David is one of only eight individuals in the UK accredited by Facebook as part of their "She Means Business" initiative.
He also comments regularly in the media on social media stories, with recent appearances including BBC Radio 4, BBC Radio 5 Live, and ITV's Good Morning Britain.

MICHAEL WEEDON
Exp2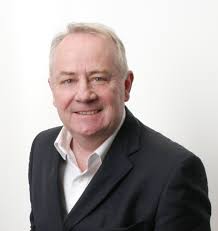 Michael works with trade bodies, research companies and independent retailers and has three decades of experience at board level with trade associations, government and national media. He is a researcher, analyst and regular news commentator and tweets @MichaelWeedon

For more information about the event or to book your place, please contact a member of the team on chris.workman@ga-uk.org