 AUTUMN FAIR - THE ONLINE BOOKING FACILITY IS NOW LIVE FOR THE EVIVVA RESTAURANT IN HALL 20
The online booking facility is now live for the Evivva restaurant in Hall 20. If you are exhibiting at Autumn Fair then be sure to book your place at this restaurant bringing the true taste of Italy to you with fresh pasta and pizza dishes.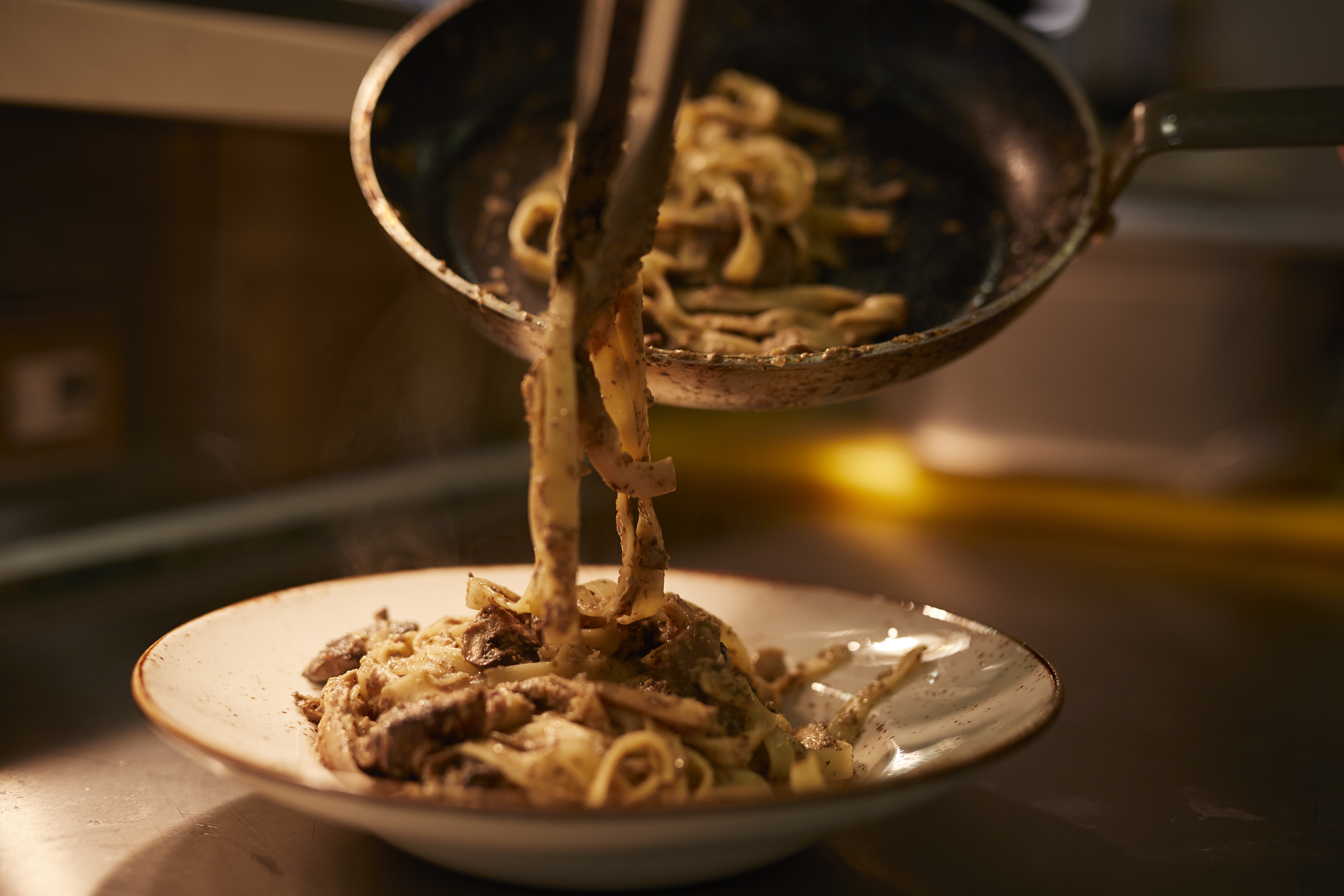 Welcome to the EvViva Restaurant. Inspired by the fresh andhealthy ingredients of Tuscany, our chefs source, prepare and serve a range oftasty Italian food in our on-site restaurant.
Book your table now by selecting your event and the date and time you would prefer to eat.
Tables can be booked for a maximum of four people. If you require a table more than four please book two tables and note this in the comment box and we can to seat you together.
Please make us aware of any dietary or allergy requirements inthe box provided, along with a notification of parties larger than 8 persons.
You will receive an email confirmation of your booking. Many thanks and enjoy the show!