 GIFT OF THE YEAR CATCH UP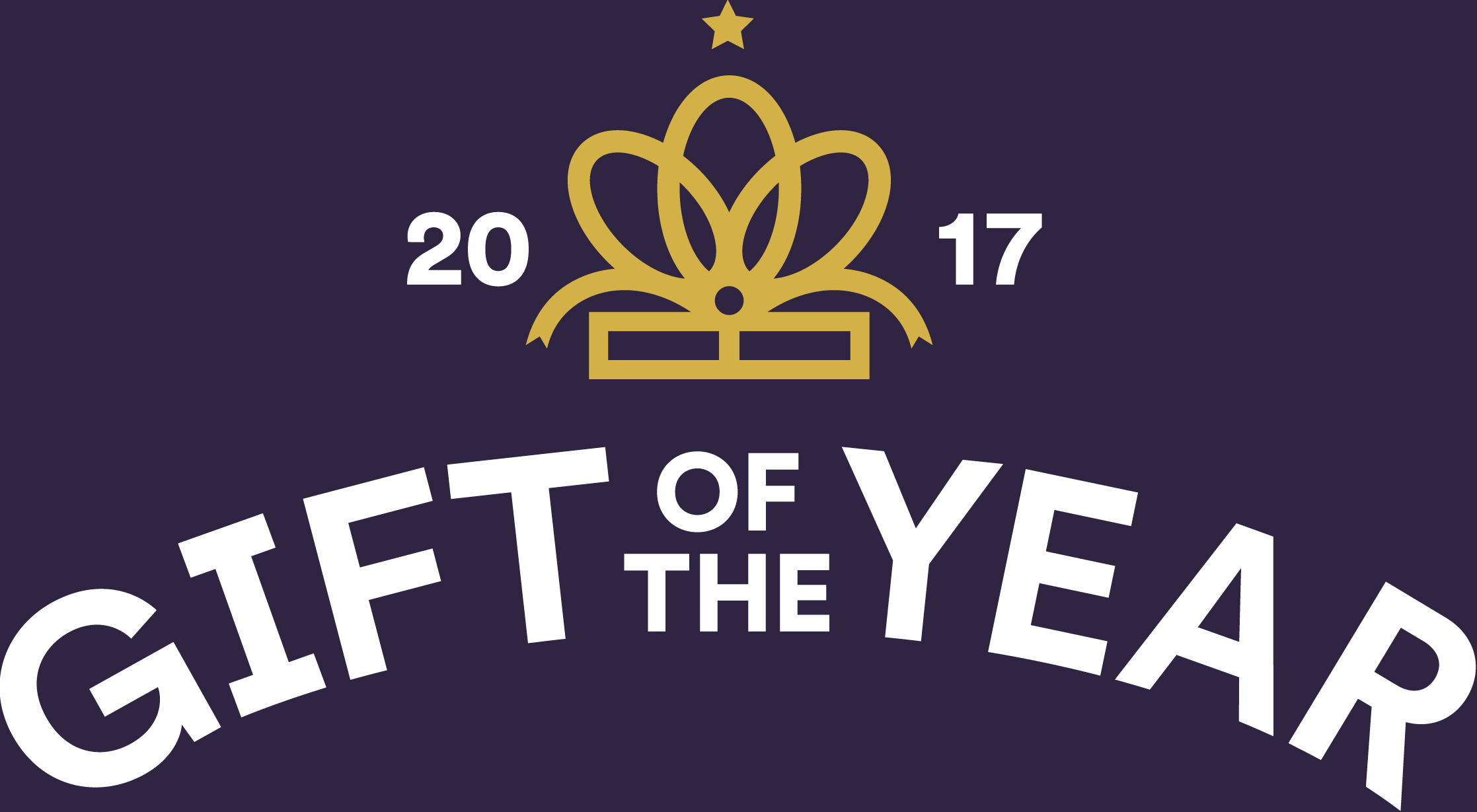 It has been nearly five months since we announced the winners of the 2017 Gift of the Year competition at Spring Fair, and we are very close to launching next year's competition, so please stay tuned for details on next year's event. We thought we would revisit some of the winners from back in February to see where they are now and how winning the awards has affected them and their business.
Signature Gifts
The gift of the year competition has opened up new doors for the brand signature gifts who were two-time winners in the categories of Branded and Character and Hot novelty for their Personalised Ladybird books fro grown ups. The original books by Jason Hazeley and Joel Morris have been big sellers win the novelty gift markets, but signature giFts ability to personalise them has turned them I instant best sellers within the personalised sector of the market.
[gallery ids="1422,1421,1420" type="rectangular"]
Due to this success, more licensing agencies have now approached Signature Gifts to harness the extra sales the personalise gift market brings. Signature has secured further contracts from Penguin Ventures, who also licensed Signatures Highly Recommended Peter Rabbit little guides range In the nursery category. New licenses include a brand new story starring Eric Carles most famous character, the Very Hungry Caterpillar, and a further vintage children's books from the Ladybird range.
[gallery ids="1423,1424" type="rectangular"]
"The desire for nostalgic characters to be passed on to the next generation is a massive influence over today's gift market. In a world where technology is taking over more and more of our time, people are looking for more traditional gifts. What's more traditional than a book that's filled with old friends?" says Kevin Spindler, Managing Director of Signature Gifts. "When the book is personalised with the recipient's name and a message from the giver, each gift is made even more special as it is one-of-a-kind," he adds.
http://www.signature-gifts.co.uk/
Oh K!
After Oh K!12 days of beauty won the award in the body, bath and spa category it went on to become their top seller at Spring Fair and came 2nd in terms of sale in value which is a huge achievement definitely helped by the status of winning Gift of the Year.
They have since been shouting about their win at home and abroad with them proudly displaying their trophy at Cosmoprof in Bologna where they showcased as a brand for the first time, as you can see in the below pictures.
[gallery ids="1419,1417" type="rectangular"]
http://www.ohklife.com/shop/12-days-of-beauty
Lobster Homeware
The Lobster Homeware story goes from success to success, also double winners, winning in the 'Made In the UK' category as well as the 'Kitchen and Dining category' with their handcrafted aprons for outdoor and indoor use. They have been exhibiting a Trade shows spreading the message whilst also getting ready for 'This Morning Live' where they had a blog published and also receiving a deal with Costco to stock their aprons, all this after appearing an entrepreneurial start-up TV series.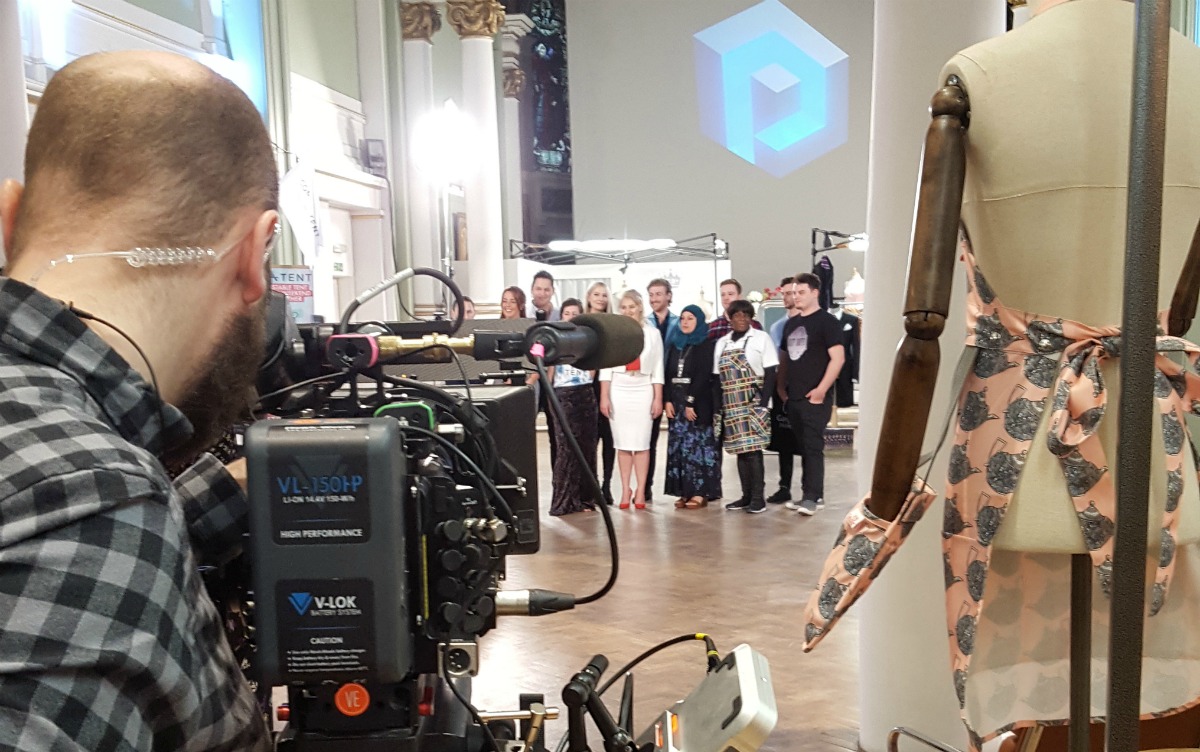 They are looking forward to the year ahead especially around October where they can showcase for the Christmas lead up time and use their win from the Gift Of The year to its full potential.
Stay tuned for a very exciting announcement regarding next years Gift Of the Year award or if you are interested then please contact us at luke.palmer@ga-uk.org