5 DAY SOCIAL MEDIA CHALLENGE WORKBOOK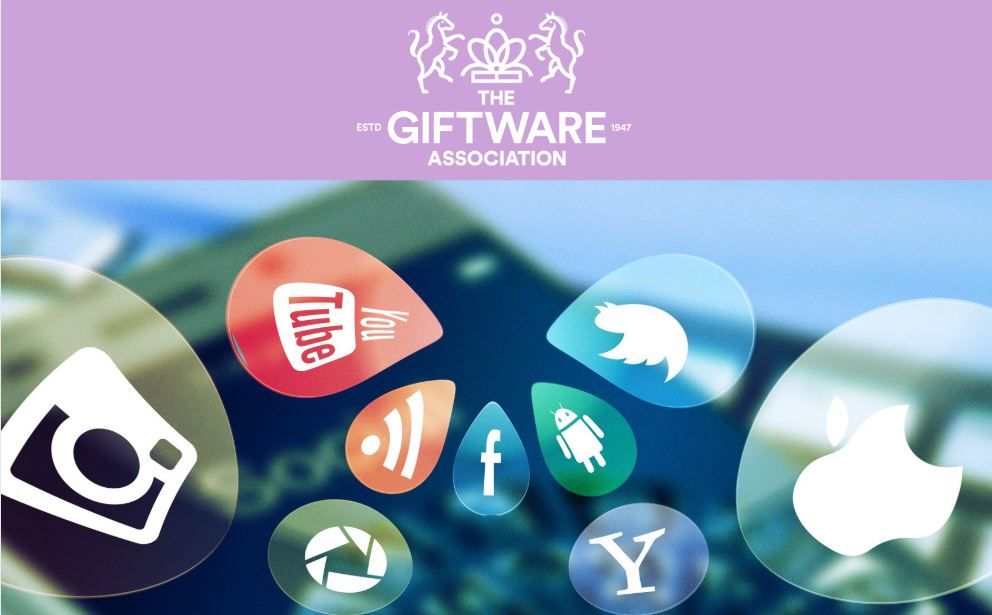 The Giftware Association's '5 Day Social Media Challenge'.
The purpose of this challenge is to support, encourage and inspire you to embrace social media to help you achieve your business objectives.
We have designed the challenge so that you have one area of focus per day and combined with the videos, this workbook will help you establish your goals, create your key content concepts and start sharing with your audience on a consistent basis to build your brand and drive sales in the long run.
We hope you enjoy taking part in this challenge as much as we have creating it and we look forward to hearing your feedback in our Facebook Community.