 BLUE ALLIGATOR PARTNERS WITH THE GIFTWARE ASSOCIATION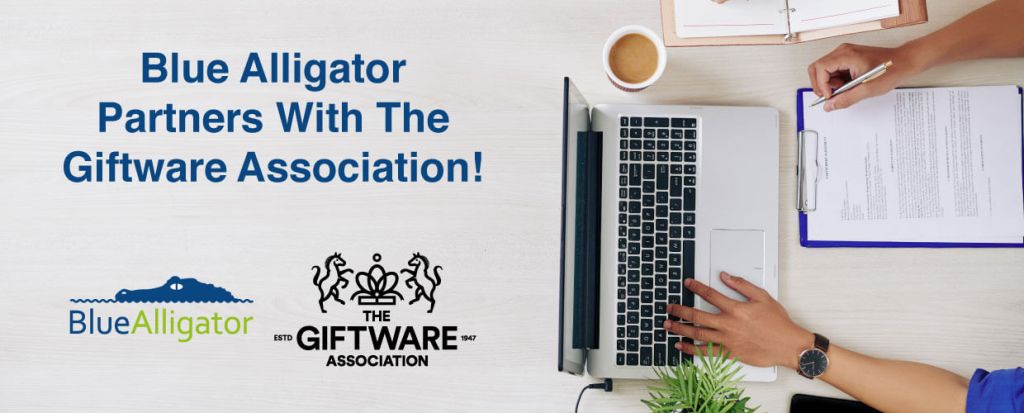 This year has shown us a lot of uncertainties with COVID-19. By partnering with the GA we are hoping to support their members in understanding the significant importance to process automation, as well as tools that can aid the safety of both employees and customers.
The Giftware Association is a national trade representative body serving the gift and home industry. They have a diverse range of members from retailers to suppliers, high street brands names to individual craftspeople, and more. Since 1947, the GA's commitment has been to help and support members and help them make money, save money, and save time by offering a wide selection of services and support.
Spring Fair 2020
This year at Spring Fair we met with the team from The Giftware Association. During the show, the GA made it well known that Blue Alligator has partnered up with them to support their member's growth and development.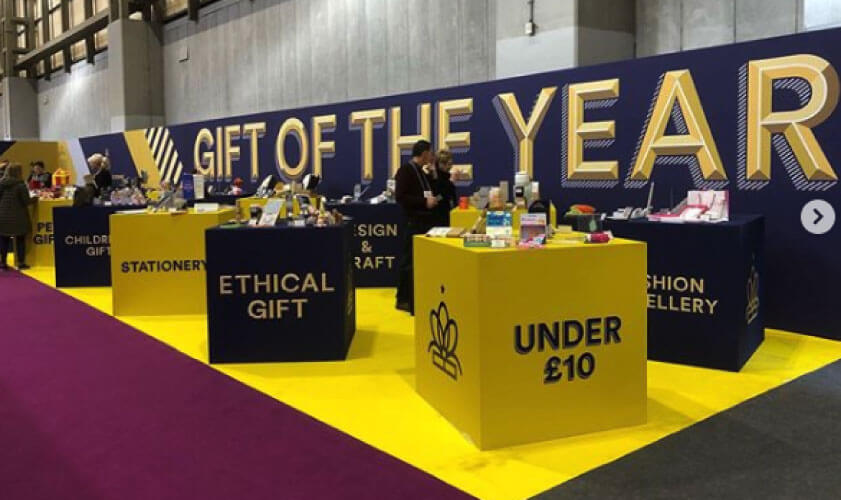 What benefits does this partnership bring?
We have deliberately partnered with the association knowing we already have mutual clients. This in mind we have a strong knowledge base of what your peers are doing to better their processes and we want to share this among every member, client or not.
We have also decided to set up exclusive licence pricing for members of the GA. Please get in contact to find out more.
It helps us too!
The team at Blue Alligator and our offerings are forever expanding, enhancing and changing. So we are just as passionate about receiving help and guidance as we are about giving it. Any insight into tools that you or your team believe could be of great use to you in the sales or buying teams, we are open ears.
Blue Alligator have the resources to expand on our products to help in most circumstances so please let us know if there is anything we can do.
Recommendations across the board
Not only do we have market-leading applications to help improve your processes, but the team at Blue Alligator also hold a vast amount of knowledge on other systems that may be of use to you.
If you are struggling with any aspect of your business processes, please feel free to give us a call. We have lots of partners and contacts we can refer you to, to provide you with the tools you need to fix those problems.