 BOSILUNLIFE INTRODUCES DIRECT STORE DELIVERY (DSD) IN THE U.K. AND SCANDINAVIA
We are happy to announce that BosilunLife is now adopting a Direct Store Delivery (DSD) model for our retailers and wholesalers in the U.K. and Scandinavia.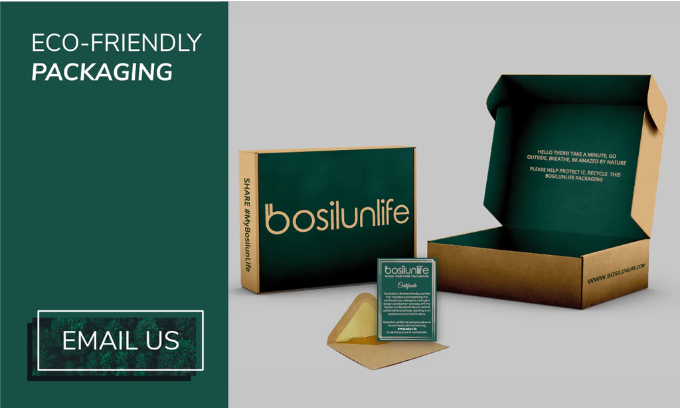 This exciting change signifies a step forward in our commitment to sustainability and customer satisfaction. Here's how:
1. Reduced Carbon Emissions: By eliminating the need for additional warehousing and distribution centers, our DSD model minimizes transportation distances and reduces carbon emissions.

2. Less waste: This streamlined approach helps prevent overproduction and minimizes waste, further contributing to our eco-friendly mission.

3. Sustainable Partnerships: This direct connection allows for better communication, market insights, and collaborative planning. By understanding your customers' needs more effectively, we can curate products that align with sustainability trends.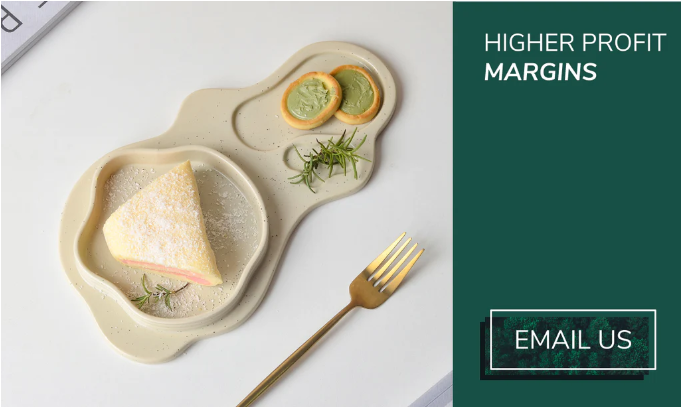 Now, let's delve into how our DSD model can provide higher profit margins for both retailers and wholesalers:
Boost your profit margin by 5% to 20%: With our DSD model, we bypass traditional distribution channels. This translates into higher profit margins for retailers. Similarly, wholesalers benefit from increased control over pricing and inventory management, leading to improved profitability.
Reduced Price Erosion: With our streamlined Direct Store Delivery (DSD) model, we minimize the number of touchpoints in the supply chain, effectively reducing price markups along the distribution process. This means that both retailers and wholesalers can safeguard higher profit margins on the BosilunLife products they sell.

Gain a Competitive Edge: You can access our latest collections and exclusive offerings directly from the source, giving you a competitive edge in the market. This exclusivity can command higher prices and increased customer demand, leading to higher profit margins.
To celebrate this milestone, we invite you to watch our exclusive unboxing video featuring Helle, one of our esteemed partners in Denmark. Get a firsthand look at the impeccable craftsmanship and timeless design of our latest Home Accessories & Gifts collection. Be inspired by the beauty of our eco-conscious offerings and envision how they can elevate your customers' living spaces.