 CARD CHARGES CHANGES 2018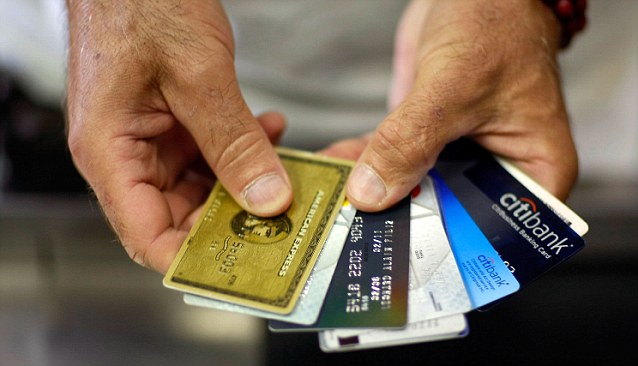 New rules which will come into effect on 13 January 2018 will mean high street consumers cannot be penalised for choosing to pay by card, either online or in-store. Consumers can face big charges at the checkout, with fees typically around 2% and on some smaller transactions accounting for as much as 20% of the bill.
Starting on 13th January, ALL surcharges are banned. So there will be no charges for paying by card, Apple Pay, PayPal and so on. The rules will apply to any UK company which is selling to UK consumers. Nobody is entirely sure what 'UK Company' quite means as the Treasury has not made this clear, but we will clarify as soon as we know more.
Guy Anker, the managing editor of MoneySavingExpert.com, said: "Scrapping card surcharges is good news, especially for the millions of consumers who would otherwise have been milked by companies who whack on unexpected charges at the end of the process – something that has been happening for years.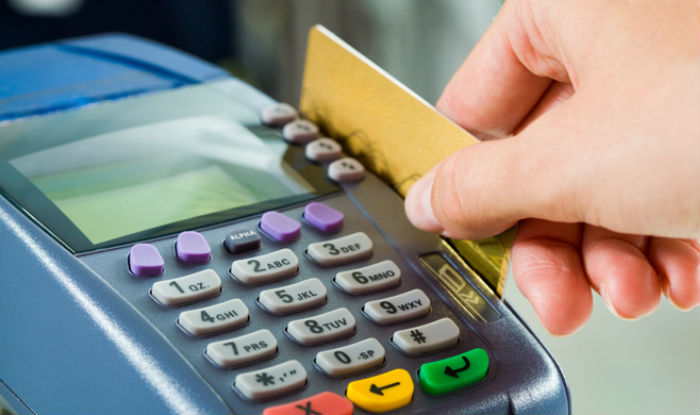 "With the cost of living rising anyway, people shouldn't be hit with unexpected fees. While it will make it easier for consumers to compare prices, we expect some companies will raise prices for all to compensate for the loss, which could hit those who currently pay by cash or debit card."
Right now, cardholders are often charged fees of around 2%, but they can also be charged a flat fee regardless of how much they are spending. Here are a few examples of some surcharges found by MoneySavingExpert.com:
Driver and Vehicle Licensing Agency (DVLA) - £2.50 credit card fee on all transactions

Council tax - 2.5% credit card fee for Ealing Council

Flights - Flybe charges 3% on credit card and PayPal transactions

Packaged holidays - Thomas Cook has a 2% credit card fee

Paid-for TV - Sky charges a 30p/mth fee on recurring credit card payments
Of course, providers of electronic payments will still charge retailers, so it is possible some retailers will choose to raise their standard prices to cover the cost of processing debit or credit card payments - or some could stop accepting cards altogether. This is a serious decision for a retailer to make, in light of recent figures which suggest that as much as £6bn worth of sales are not made throughout the year owing to a lack of electronic payment options.
It should be noted that although this is an EU regulation, it is being written into UK law; so it will apply after Brexit.
We will provide our members with more insight and advice as it comes to us.