 COCKNEY SPANIEL UNLEASHED TO JOIN NEW SOCK ACADEMY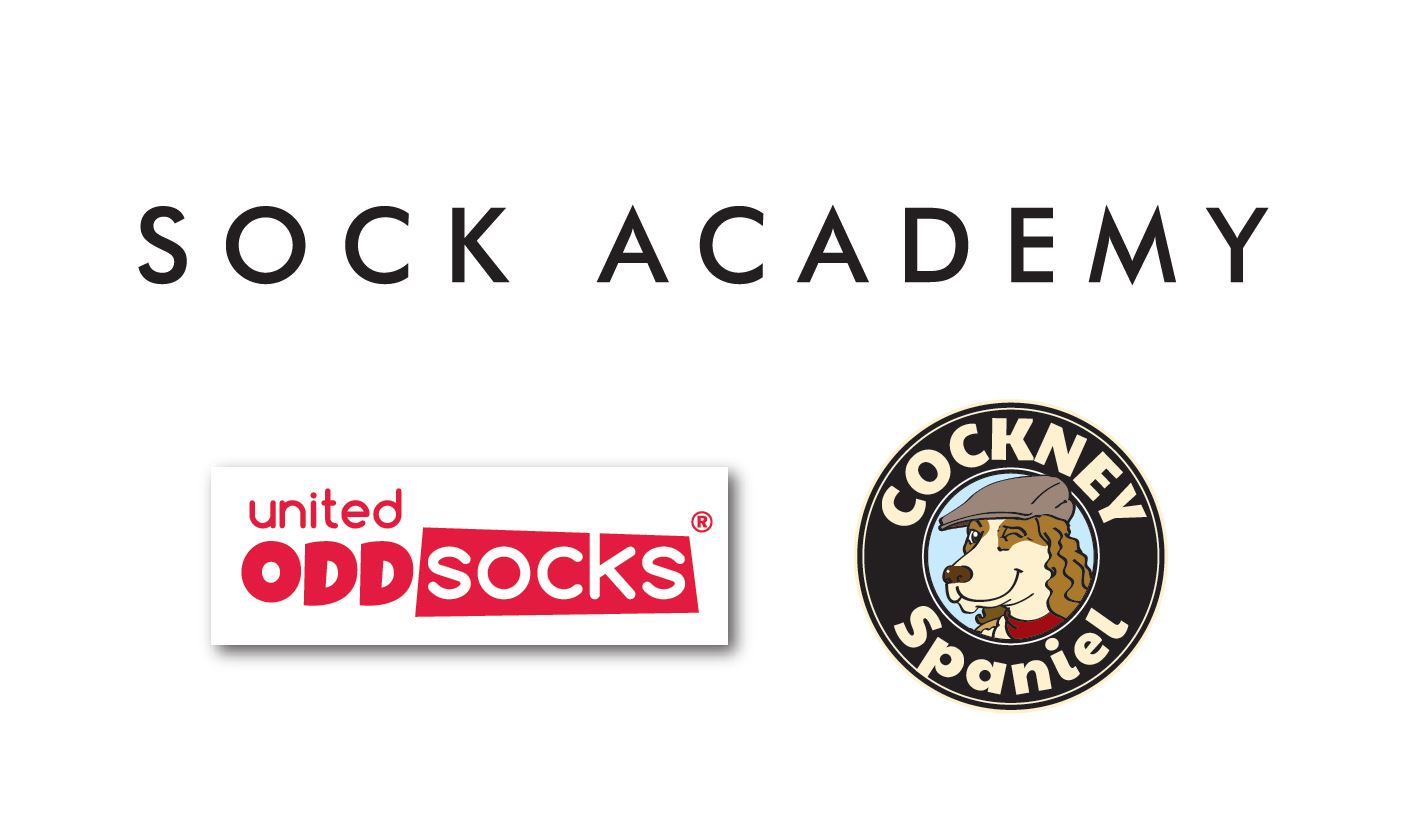 United Oddsocks launches humorous hosiery brand Cockney Spaniel under the company's new Sock Academy identity
 Ten years since it first came up with the distinctly odd idea of selling deliberately non-matching socks, United Oddsocks is launching a range of 'humorous hosiery' under the newly created Cockney Spaniel label.
As part of the launch, the group company will also be changing its name to Sock Academy and, in future, United Oddsocks and Cockney Spaniel will become Sock Academy brand names.
The naming of the new Cockney Spaniel label is no accident. If it conjures up images of a quirky, lively, fun-loving companion with an earthy sense of humour, then you're likely to find precisely the same characteristics in the range of socks on offer.
"For a decade United Oddsocks has catered successfully for adults, children and even toddlers, but the creation of Cockney Spaniel allows us to go into more humorous and slightly cheekier territory," explains United Oddsocks MD, Gary Schaffer. "It also means that we can keep adding different brands with distinct offerings as we continue to grow. Our team is constantly coming up with ideas for new socks so it is a bit like a mad academy already. Obviously only the best ideas graduate!"
The initial Cockney Spaniel range will include 40 pairs of novelty socks and United Oddsocks will also be expanding with a whole host of new offerings in 2017 as part of the company's ambitious objective to become the clear market leader.
"We want to be the only place anyone would ever need to go for socks," adds Gary. "We want to become the recognised global leader in sock gifting."