 COVID-19 WINTER PLAN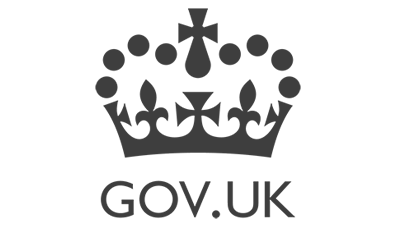 The link to the Government's Covid-19 Winter Plan can be found here further to the PM's announcement today.
Please see below today's Readiness bulletin. With most links already sent to you, I urge you to remind yourselves of the DIT and HMRC webinars on offer, as well as the new French Smart Border webinar (in English) to help keep trade flowing between the UK and France.
Please see additional relevant updates for your business/members and supply chains on the end of the Transition Period:
UK- Canada trade
Existing UK trade agreements with non-EU countries: Updated today to reflect the agreement in principle of the UK-Canada Trade Continuity Agreement.
Customs
List of customs agents and fast parcel operators: The list of customs agents and the list of fast parcel operators have been updated today.
Trademarks and IP
Address for service for intellectual property rights from 1 January 2021. First published today: the rules governing address for service for intellectual property rights in the UK are changing.
EU trade mark protection and comparable UK trade marks from 1 January 2021: Significant changes to the content regarding 'Conversion' and new text at the end of 'Registering a pending EUTM application as a UK trade mark' added today.
Haulage
ECMT international road haulage permits: The application period for ECMT permits has ended. On Saturday, a section was updated to reflect what happens next if you applied.