 DISCOVER ATTENTION GRABBING GIFTS AT AUTUMN FAIR 2023
DISCOVER ATTENTION GRABBING GIFTS AT AUTUMN FAIR 2023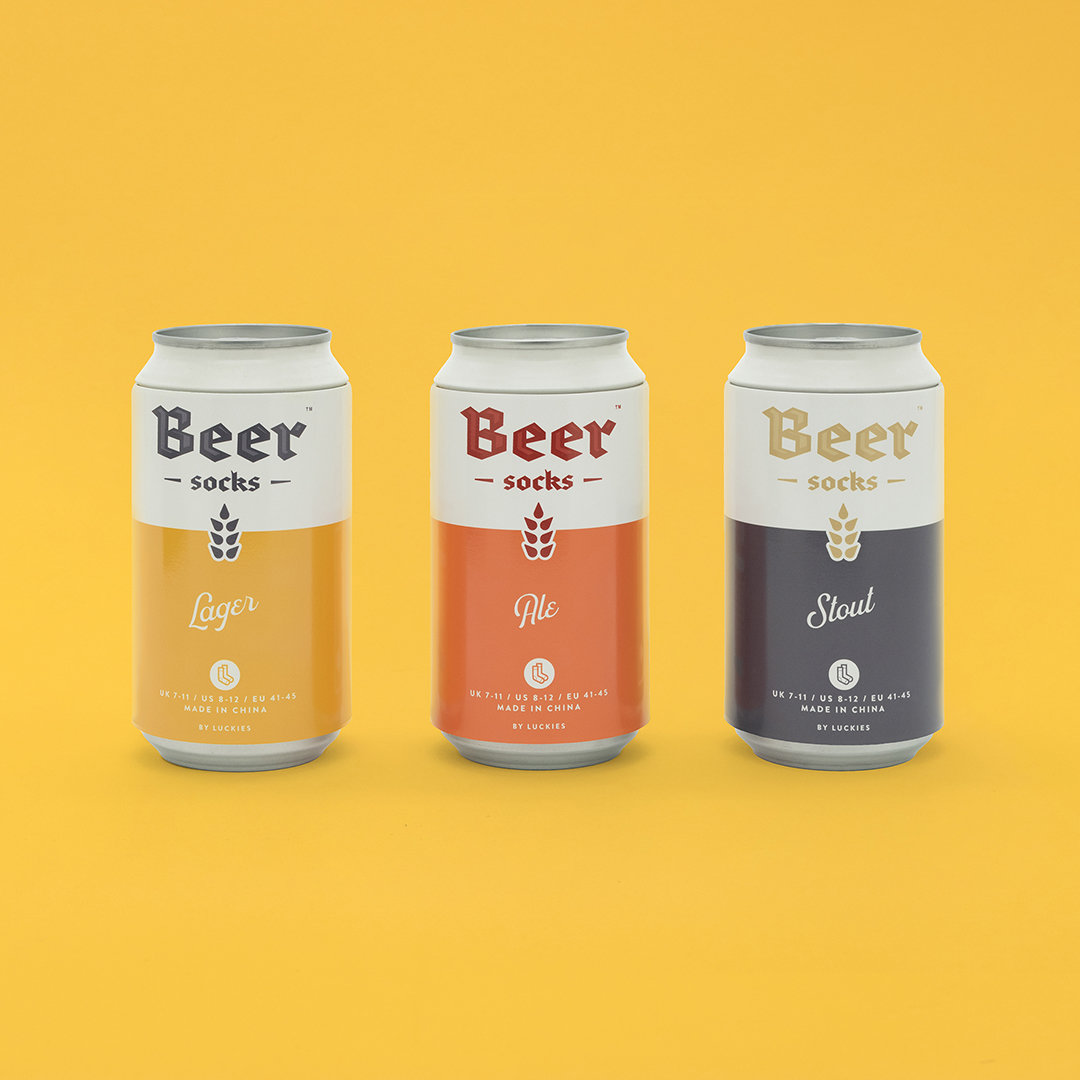 All eyes will be on Autumn Fair this September as it offers the most exciting and inspirational line-up of giftware when it opens from 3rd – 6th September at NEC Birmingham. Visitors to the UK's ultimate shop for shop for wholesale Home, Gift, and Fashion, will discover new bestsellers, contemporary designs, unique and personalised gifts from hundreds of exhibitors, including the distinctive, contemporary brand Suck UK who will be showcasing its growing portfolio of gift brands; and Designworks Collective offering Paddywax, Designworks Ink, Gentlemen's Hardware and Field & Wander.
Big news for the gift industry, Suck UK is becoming the one stop shop for the most exciting contemporary gift brands and will present the latest designs from Suck UK, Luckies, DOIY, Eat My Socks, Printworks, Original Stormtroopers, Smiley, Snippers, Bobino, Another Me, Let's Drink to That, and Peleg at Autumn Fair.
Looking for stylish, witty design led homeware, check out DOIY. Its toadstool vases are destined to be a Christmas gift must-have. Another Me offers wellness gifts with a twist and sees the launch of the first ever Yoga Game. Eat My Socks are incredibly unique, stocking-filler worthy bestselling socks and the Ribeye Steak socks from the new 'Supermarket' collection will join the range of trendy food socks. For Scandi-cool stylish gifts and games look out for new designs from Print Works, innovative kitchenware from Peleg, super smart gadgets from Bobino, and party gifts and games from Let's Drink to That, a new British-based brand that's been a hit on TikTok.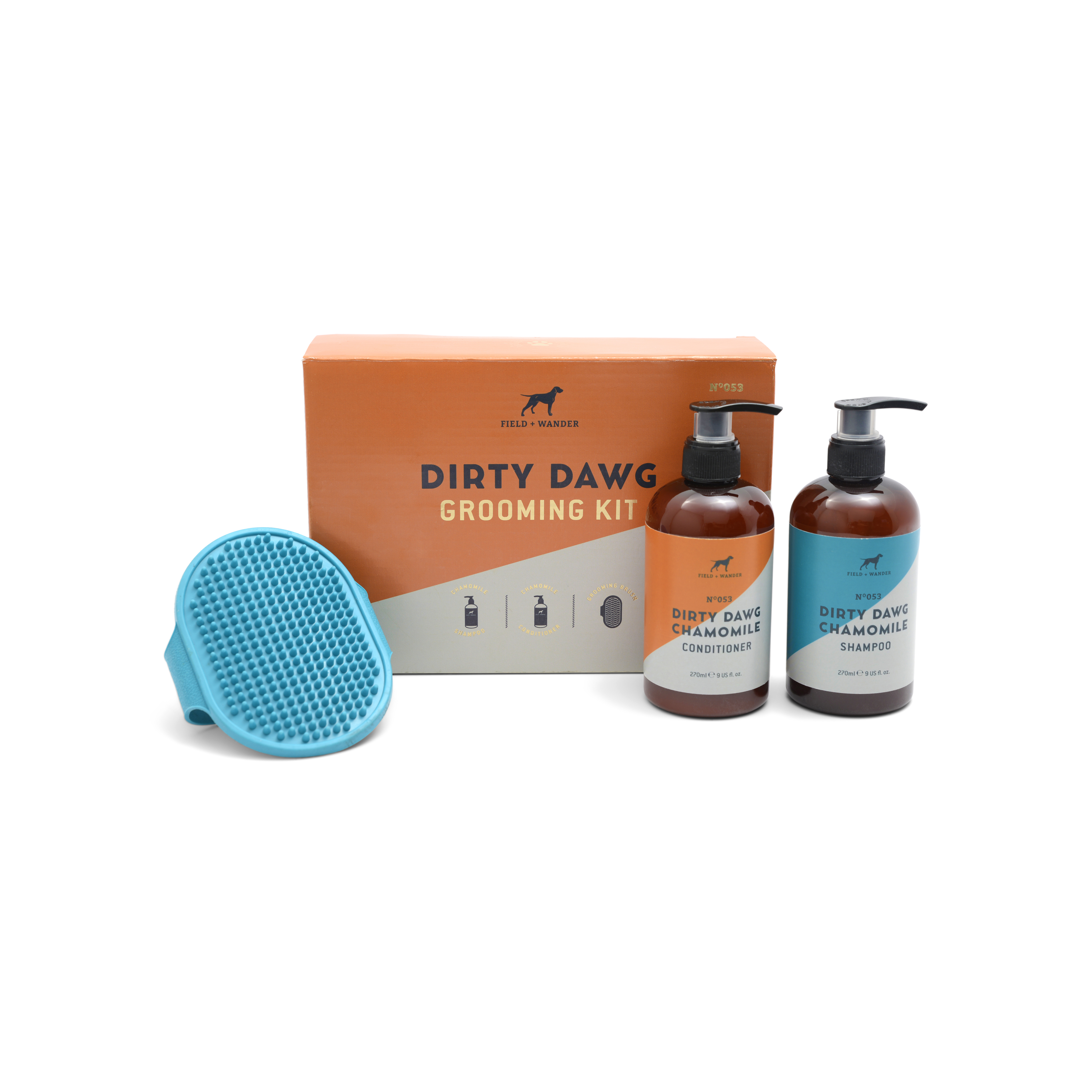 Unique liquor-based gifts brand Snippers showcases its new Botanicals collection alongside the bestselling range of Originals including Spiced Gin, Spiced Whisky and Spiced Rum, and renowned for its unique travel, games and gifts, Luckies will launch three new exciting games in the bestselling range of wooden games including a deluxe poker dice game 'Shake, Rattle, Roll!'
Also new to Autumn Fair, Designworks Collective is a vibrant assortment of consumer brands comprised of Paddywax, Designworks Ink, Gentlemen's Hardware and Field & Wander. Rooted in the belief that creativity deserves to be cultivated, Designworks are a studio of curators, thinkers, and makers with a passion for sharing imaginative ideas and creating great products.
Paddywax is a design-led innovative candle and home fragrance brand born and bred in Nashville, Tennessee. With every design, Paddywax ensure that each vessel can be repurposed when the wax runs out. The clean-burning soy wax blend has no phthalates or formaldehydes and every product is vegan-friendly, free of animal-sourced ingredients.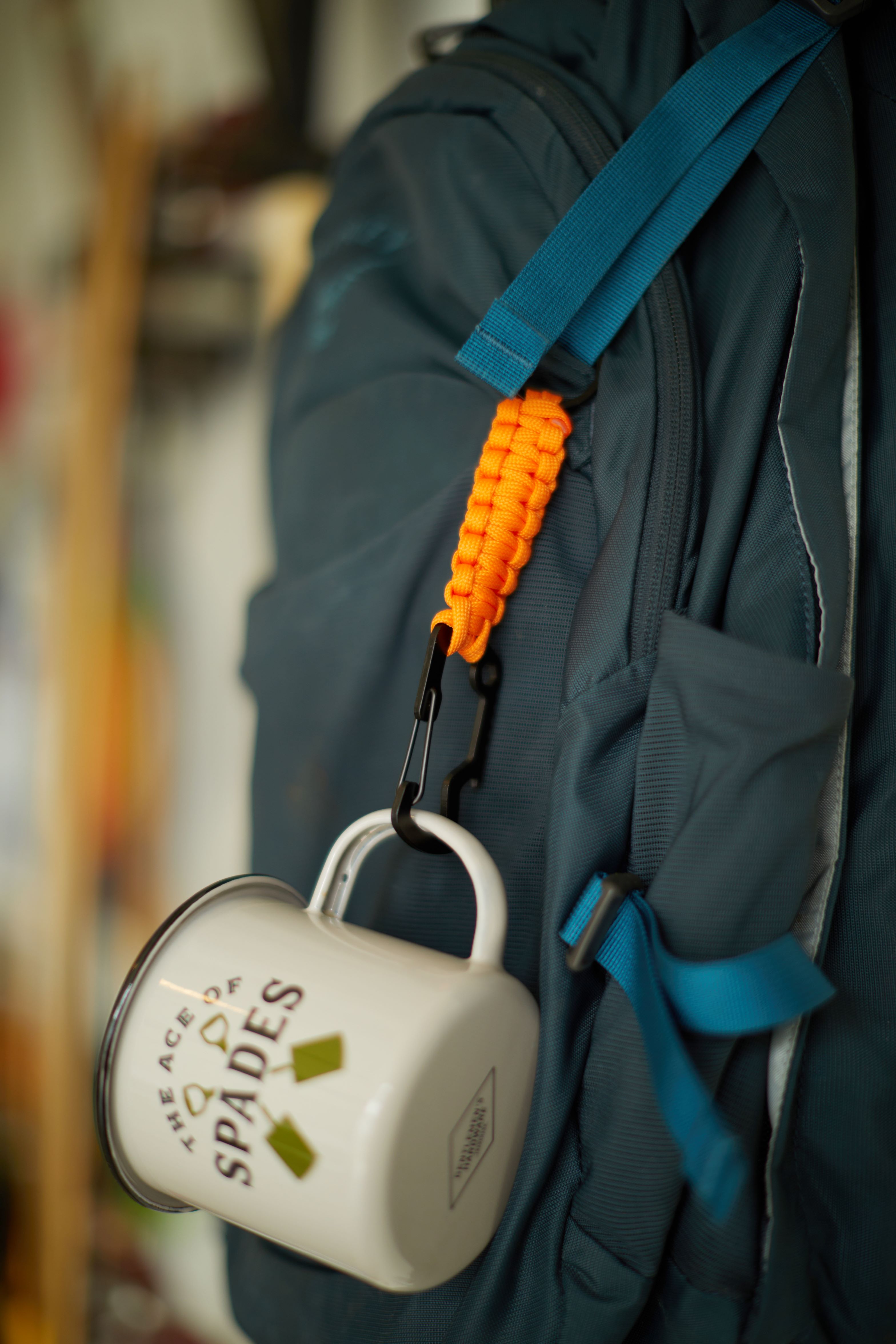 Its Nashville inspired collection is super-hot at the moment, riding a viral social media wave. With cowboy boots a key fashion trend, their cowboy boots candle and matches collection is destined to be a hit. The new Luxe handblown glass collection of candles together with Ripple, Mood and Apothecary Noir collections, and two ceramic mug candles with etched and hand painted artwork that can be used for cosy hot chocolates once the wax runs out will also be on show.
A strong colour block story is driving the new season collection from Designworks Ink with new season highlights including chunky twin-wire notebooks, vegan leather pocket notepads and colour block pens.
Visitors will also discover the go-to men's gift brand Gentlemen's Hardware, including its specialty line of homeware goods crafted to help around the house and add to your décor, adventure gear specifically designed for the great outdoors, and the brand's iconic range of handy multi tools, designed to tackle big projects with compact gadgets. Autumn Fair sees the launch of a brand new, 13 piece Mini Tool collection. An extended collection of gifts for gardeners and plant lovers is a response to strong market demand, led by the iconic 6-in-1 Garden Multi-Tool, and new lines include a Gardeners Hand Care Kit and Water Mister.
New pet gifting brand that launched 12 months ago, Field & Wander sees four new lines for Autumn/Winter '23 including the Dirty Dawg Grooming Kit, Dog Playing Cards filled with facts and trivia, and a Good Dog Treat Making Kit.
With an exclusive edit of the most sought-after furniture, interior décor and accessories, gift, beauty and fashion brands, and the launch of the game-changing programme Connect @ Autumn Fair, Autumn Fair is home interior buyer's must-attend show for sourcing all of next season's bestsellers as it presents completely fresh and exclusive new looks, products, material innovations, and the latest trends.
To connect, collaborate, and shop the show in the most efficient way register at www.autumnfair.com.
For images please download via this link Images: https://we.tl/t-FM8tkF8jGc
For further press information, images and interviews, please contact Philippa Suitters at Good Results, E: philippas@goodresults.co.uk
About Autumn Fair
As the buyers one-stop marketplace for everything new and on-trend for 2023, Autumn Fair is the leading home, gift and fashion buying showcase. It runs from 3rd – 6th September at NEC Birmingham.
A launchpad for new collections, new innovations and product inspiration, Autumn Fair is well-established as the UK's most vibrant marketplace for wholesale home, gift, and fashion. As the definitive 'shop for shops', the show supports the retail industry like no other. The four-day event is centrally located and easily accessible at the NEC Birmingham, offering the best products and inspiration just in time for the Golden Quarter, providing the perfect opportunity for buyers to top up their stock and make last minute orders in time for retail's busiest and most profitable time of year.
Offering a treasure trove of new ideas and new trends just waiting to be discovered and displayed in shops, garden centres, showrooms, or e-commerce platforms, Autumn Fair is the place to touch, feel, and experience what's new and innovative across the home, gift, and fashion retail industry.
The show encompasses 11 sectors within four destinations – Home which includes Home, Living & Décor, Everyday, and The Summerhouse; Gift including Gift, Beauty & Wellbeing, Greetings & Stationery, and Kids, Toys & Play; and Moda fashion featuring its own Catwalk as well as Jewellery & Watch, Clothing, Fashion Accessories, and Footwear; plus, with the newly launched responsible sourcing show Source Home & Gift, the variety of products at Autumn Fair is unmatched. From contemporary gifts to greeting cards, candles and garden accessories, children's toys and outerwear, footwear and furniture, there's endless opportunities to find your next bestsellers.