 EARTH WEEK | UNWANTED OFFICE ITEMS GET REHOMED WITH A GOOD THING
EARTH WEEK | UNWANTED OFFICE ITEMS GET REHOMED WITH A GOOD THING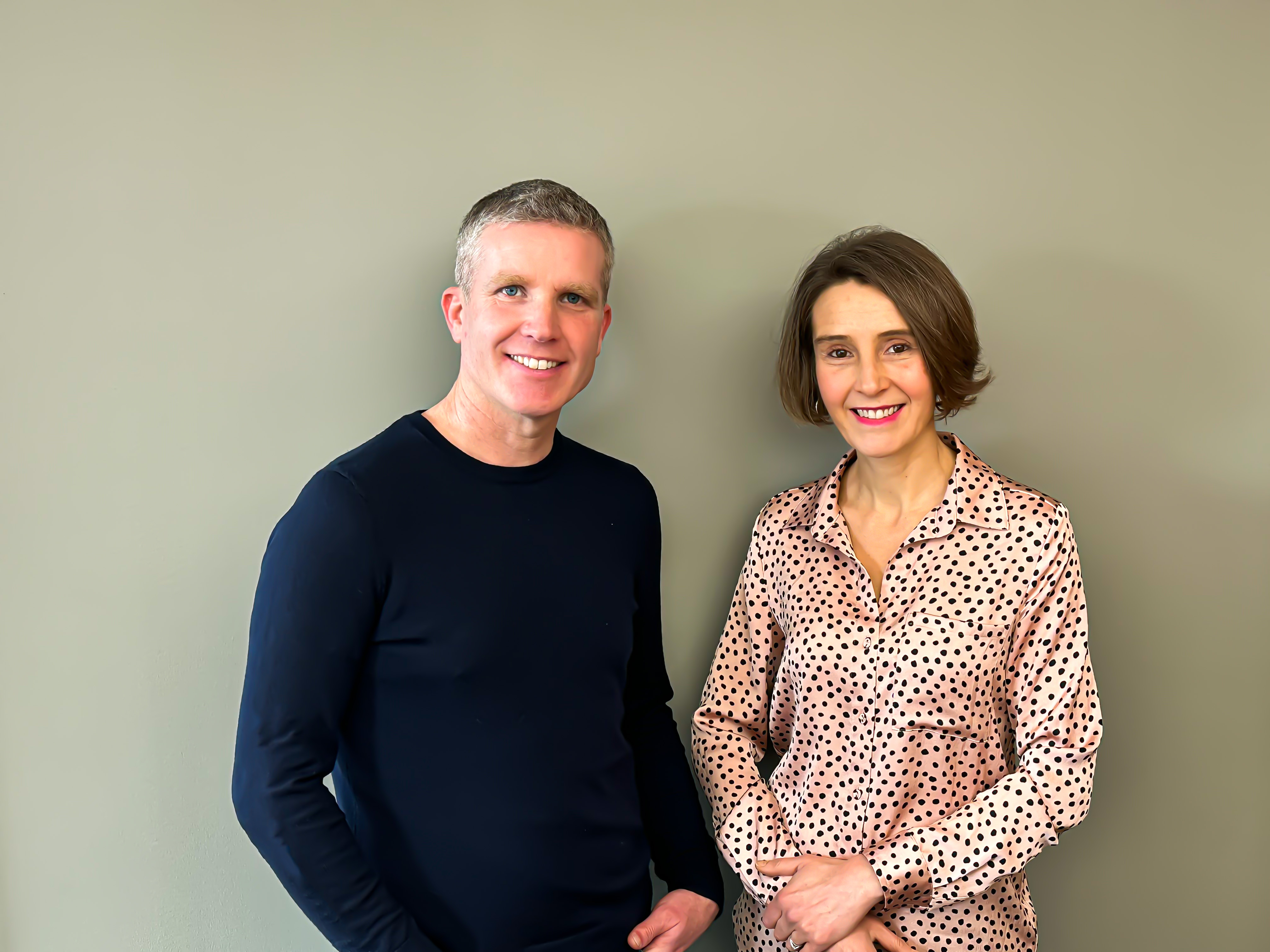 The online platform A Good Thing is reminding businesses this Earth Week of an emerging means of clearing out unwanted office items without the need to send them to landfill or incineration. Likening itself to 'a dating app' for office supplies and management, A Good Thing acts to make it easier for businesses to donate unwanted items to local charities, simply by listing those items on its app platform.
Like the modern dating scene, charities can then scour the app's wares searching for a partner right for them. Once they have found what they're looking for, these charities send a request to be connected in order to arrange a time and place to collect the listed items.
"We know that many businesses are looking into ways to reduce their impact and the way companies operate and approach 'waste' today is rising rapidly on the agenda of not just employers but employees, especially the younger generation coming into the workplace," Cathy Benwell, co-founder and charity relationships lead at A Good Things told Products of Change. "So, businesses love this – connecting them with local charities – as it makes them feel good, it's a good story they can tell from an ESG perspective, and it helps divert these unwanted items from landfill, offering them a far more sustainable way to deal with things." And the platform accepts absolutely anything.
From unwanted office supplies like ring-binder to old desks and chairs. Among the items listed on the platform right now is even a haulage of fake snow from one firm's former Christmas display. It's just been matched with a charity for bereaved children currently looking for new decorations for its annual Santa's Grotto. "If you're a business with anything to give away at all, brand new or second hand – it just can't be money or time – you can post it on the platform with a photo and a description, your location and your preferred collection times," said Cathy. "It then goes out there through our network to all the charities within a 25-mile radius of the business, who can send in their requests and what they would use the item for etc. Business can then browse through the interested charities and select the one that appeal to them the most."

The added layer, states Cathy, is that in making those connections, oftentimes businesses and their selected charities end up making 'deeper and longer' relationships. "We will often hear back from businesses who have found out all this stuff about these charities and really connected with them. Some have set up regular donations with them and even seen their staff volunteer with them."
An idea that was born some 15 years ago, it's only since the pandemic that Cathy and her husband Richard Benwell finally found the time to create the platform. Cathy, bringing her experience of the charity sector through her work with HomeStart managed to develop a continually growing network of charities to participate, while Richard used his skills as a software developer to create the A Good Thing app. Today, the pair are driven by the huge impact the initiative has had to date in driving awareness for charities as well as helping to divert unwanted items from landfill.
And it's not only office supplies and furniture. Deadstock and sample items are equally welcome to the A Good Thing fold. "We have a lot of charities who work with us requesting things like toys and gifting products," continued Cathy. "We have charities who support victims of domestic abuse, for instance, looking to put together care packages which might include luxury items, toiletries, gift items, toys or games for families in shelters.
We have lots of charities that work with families and children." Cathy is also well aware of the red tape and restrictions that can often crop up between brands, businesses, and charitable donations. "It's something that has come up before and businesses can absolutely state in their description what restrictions might apply to the items," she said. "We have had business state they'd like to donate items, but they cannot be sold on by the charity, so are used for displays and that kind of thing. "Others have said they don't mind if the items make money for the charities so they've been put into a raffle and charities have raised money in that way.
"But the thing to really emphasise is that businesses can list absolutely anything – no matter how weird and wonderful. And we've had some really crazy things posted. And the interesting thing is, these are usually among the first items to go."
Article very kindly supplied to us by Products of Change - You can find out more at www.productsofchange.com