 FINAL CALL FOR ENTRIES

Are you a winner?  One week left for submissions, competition must close this Friday. Feature the star of your collection!
The eagerly anticipated Fashion Accessory of the Year Awards 2018 (sponsored by Autumn Fair) is open for entries.
Please visit our dedicated competition website for further information by clicking here.
We are delighted to announce that the Fashion Accessory of the Year Awards Ceremony will take place on the 2nd September at Autumn Fair 2018 (Hall 4), at the Fashion Hub.
The BTAA Fashion Accessory of the Year Awards is now firmly established as one of the largest showcase events in the trade association calendar. This prestigious award ceremony is eagerly anticipated by BTAA members as a chance to showcase their hard work and achievements during the previous 12 months.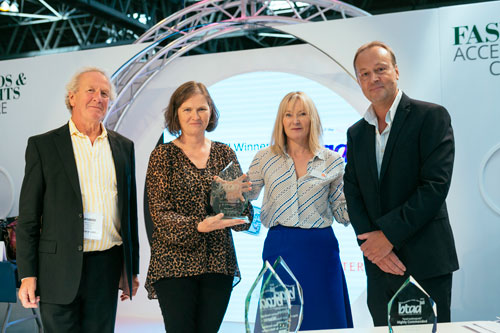 The Fashion Accessory Awards is open to all members and non-members of the BTAA Association and Autumn Fair Exhibitors, regardless of size or sector and we strongly urge you to take advantage of this flagship event.
All applications must be received no later than 16.00hrs on Friday 17th August, 2018. You have to be in it to win it.