 FINALISTS ANNOUNCED FOR STATIONERY AWARDS 2020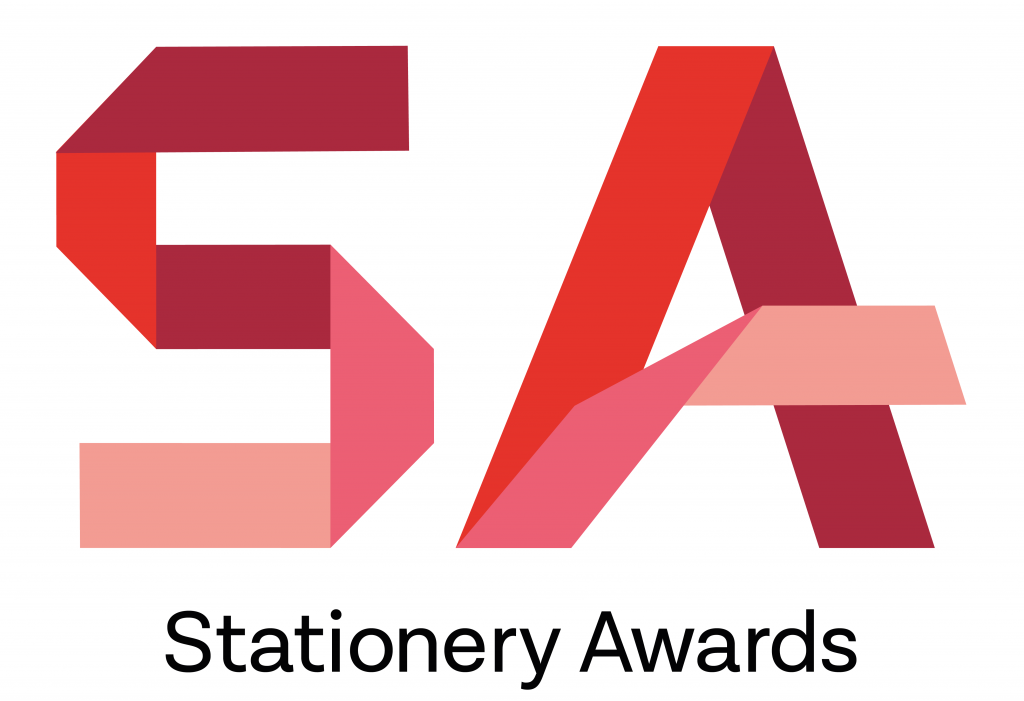 The finalists for the Stationery Awards 2020 have been revealed! Originally due to take place in April to coincide with London Stationery Show, the awards have been delayed this year due to the pandemic.
The Stationery Awards take place annually and benchmark good practice and innovation in the sector recognising manufacturers, retailers and rising talent. For 2020 the Product Awards returned alongside regional Retailer Awards and a brand new Rising Star Award, with over 350 entries received.
"It's more important than ever to recognise the wealth of talent across the stationery sector and champion the industry" said Event Director, Alex Butler. "We want to thank everyone who entered for their patience whilst waiting for the shortlist to be announced. We're very excited to reveal the finalists!"
The awards are judged by a cross-section of stationery retailers and manufacturers. As luck would have it, the team had always planned to take the judging online this year, so everything was set up and ready to go.
"We would like to extend a huge thank you to our judges for their time and expertise - their insight is invaluable" Alex commented.
The 2020 judges are:
Product Awards:
Andy Foster - WH Smith
Charlotte Kemp - Femail, Daily Mail
Chris Workman - The Giftware Association
Isabelle Fogg - John Lewis & Partners
Joanna Coleman - Coleman Group
Katharine Fry - Blackwells
Lauren Sizeland - Victoria and Albert Museum
Michaela Davies - National Trust
Sarah Laker - Stationery Supplies
Sarah Sibley - Got2Jot
Vikki Connor - Moonpig
Retailer Awards & Rising Star Award:
Gemma Bassett - Sinclairs
Lawrence Savage - ExaClair Limited
Richard Sloan - Collins Debden
Roseline Ghiot - Envelopes
Samantha Hedley – edding
You can visit www.stationeryawards.co.uk now to view the finalists.
Winners will be announced in September.
ENDS For further info please contact shareena.thantrey@stationeryshow.co.uk | 020 7772 8378