 FOUR ECOMMERCE LAWS SMB'S MIGHT NOT KNOW ABOUT...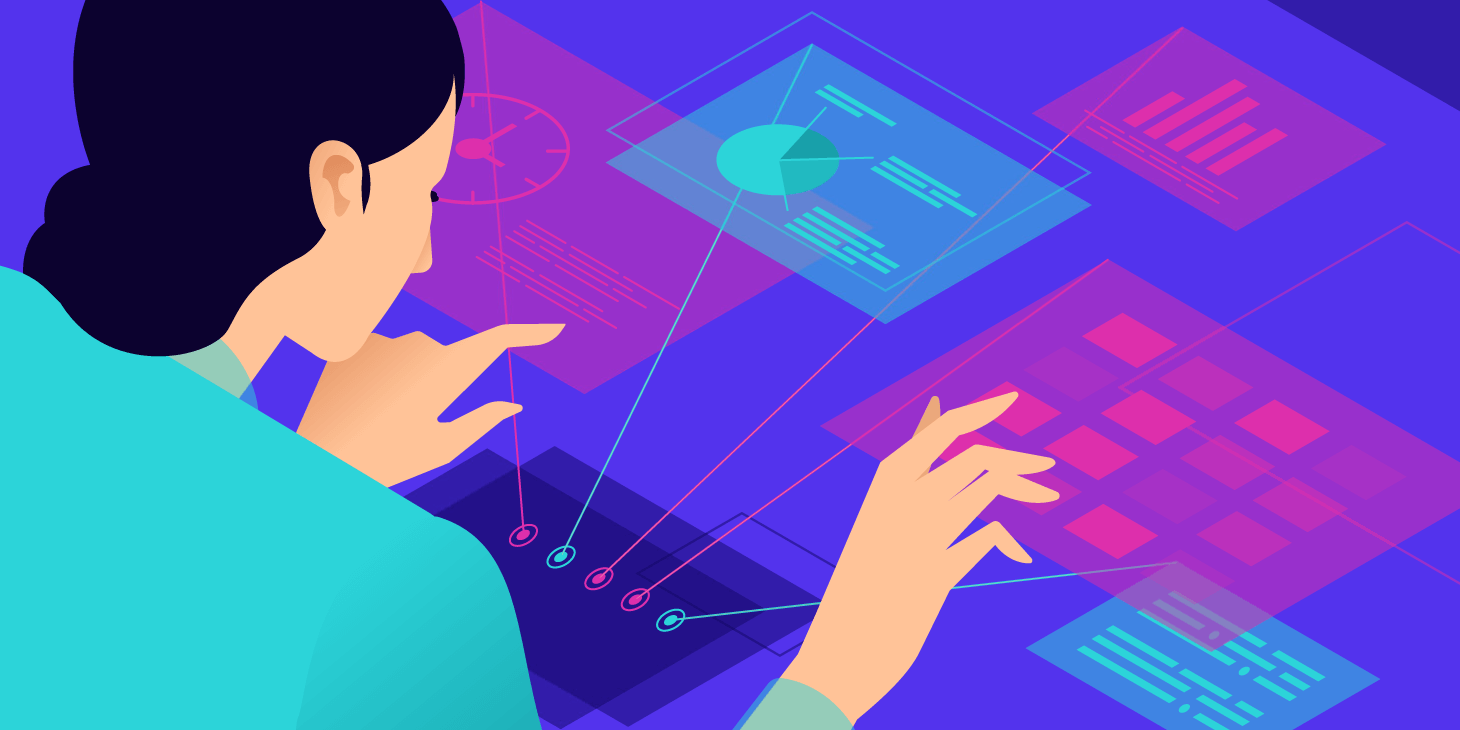 When it comes to running your e-store, there is a lot to remember. You have to work a lot of hours to ensure that your e-commerce platforms remain visible to customers and profitable. This can sometimes mean that you rely on staff and others to help run your business. Some employees might not be aware of the online selling laws that you've got to comply with. The Giftware Association has worked together with Valitor to pull together some of the rules you need to make your employees aware of.
 
 
1. Information contained on your website 
 
The first thing is what information you must include on your website. Firstly, you must include your company's name, the postal address, registered office address (if applicable) and contact email address. You must also supply any VAT number, company registration number and notify visitors of any memberships to Trade or Professional associations. 
 
You must also clearly display all prices on your website. These prices must state whether they are inclusive of any applicable taxes and delivery costs. Make sure those maintaining your website are aware of this, so they don't take off the information when trying to make it more aesthetically pleasing. 
 
2. Cancellation rights 
 
Be sure staff know the customers' right to cancel orders. All customers have the right to cancel within 14 days of the delivery of the order. There are some exceptions, including perishable goods that cannot be returned. Technically, according to regulations, the customer does not need to return the goods if they cancel the order unless you state it in the terms and conditions. In this case, the customer must keep the goods in a reasonable condition and make them available for collection. 
 
If your contract does require the customer to return goods for cancellation, they are liable to pay the cost of returning the item. All refunds must be completed within 14 calendar days of the notification of cancellation (when you don't require collection) or when the item was returned to your store. 
We have recently commissioned a report, The After Payment Emotional Experience. APEX, is a retail phase that arises once payment for a product has been made. We discovered that retailers and business owners are currently ignoring APEX, putting customer acquisition/retention at risk. Click here to sign up for the report?which is due for release very soon.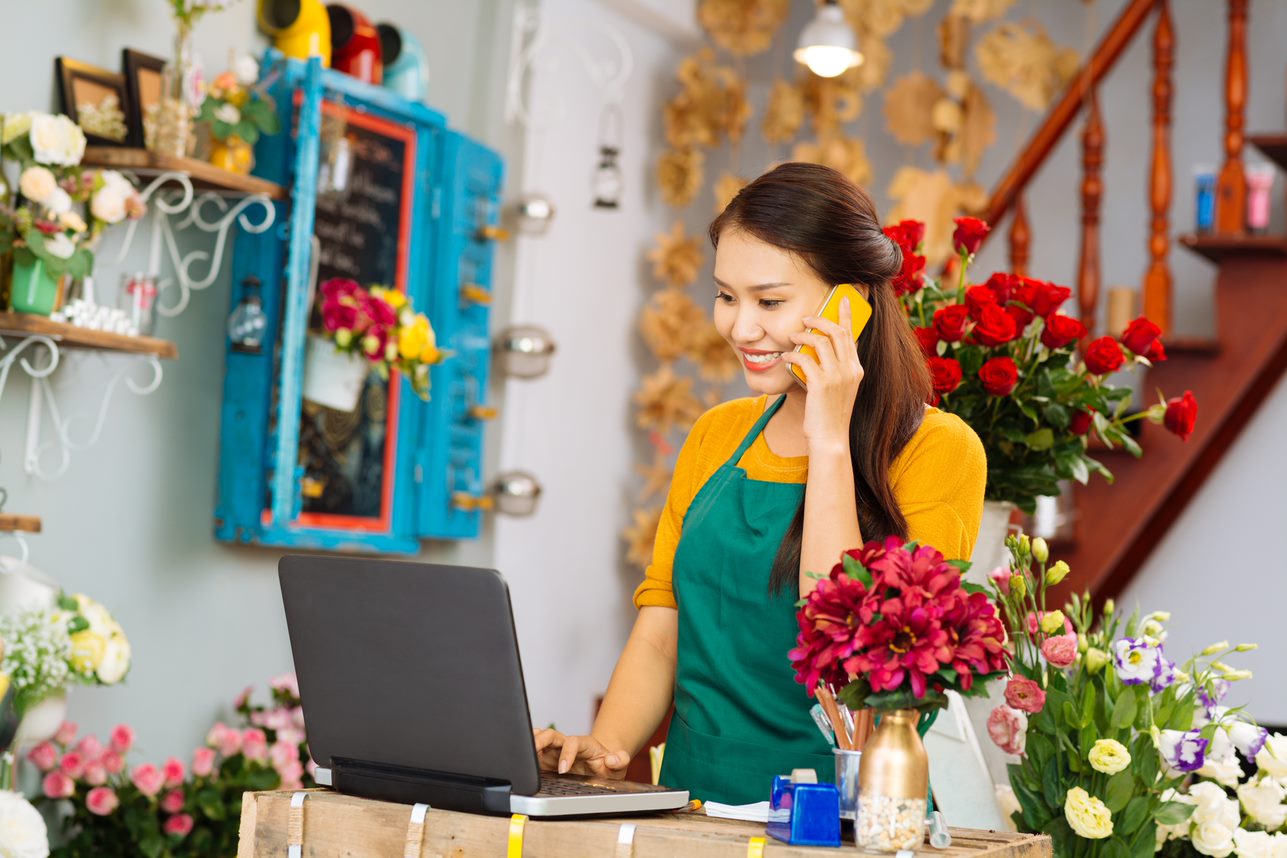 3. Faulty goods 
 
All goods delivered must be done so as they were described on your website, the product must be fit for purpose and in a satisfactory quality. If there are faults with the product, a full refund must be given within 30 days of the purchase date. 
 
Your products must also be fault-free for up to six months after the consumer has made their order. If the product cannot be repaired or replaced, consumers are entitled to a full refund. There are some exemptions where this is not the case.  
 
4. Data storage 
 
Data laws in the UK and EU clearly state that all records of customers must be kept with the permission of the user and be relevant to business operations. This means you cannot buy email addresses, names or telephone numbers from data sellers. This would breach those regulations. 
 
Also, if a customer doesn't give permission to use their information for marketing purposes, you cannot contact them for this. This is a major problem, as staff can sometimes collect information, without realising the laws about collecting and storing data. Make sure they know what they can and cannot keep. 
The above information was supplied to The Giftware Association by service providers Valitor, experts in eCommerce and business solutions.