GA CHAIRMAN HENRI DAVIS' SEMINARS AT THE INAUGRAL MANCHESTER STATIONERY SHOW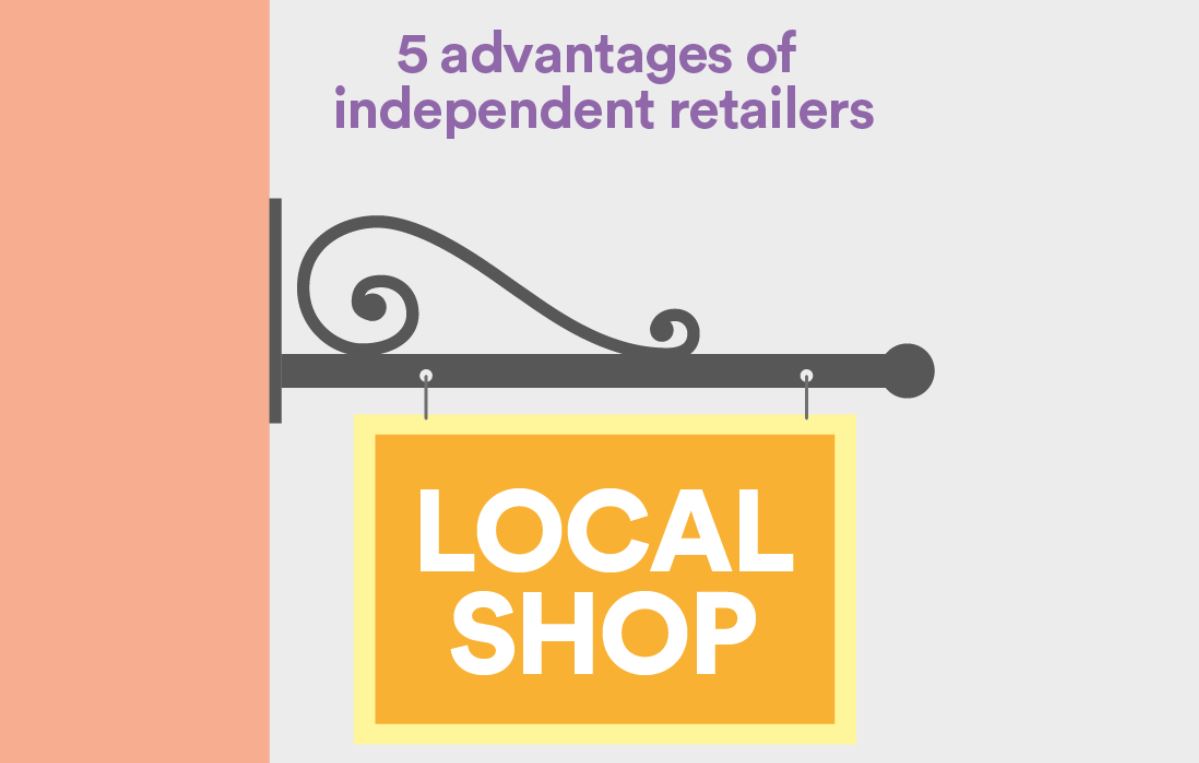 GA Chairman Henri Davis will be sharing her wealth of knowledge to the very first 'Manchester Stationery show'. In an informative talk on how being an independent can be an advantage to your company. The talk entitle Five ways to use your independence to your advantage and grow your sales in 2018.
Henri Says "Competing with larger retailers and discounters can be difficult but there are some real benefits to being a small business."
Henri will share her thoughts on how you can use this to your advantage on the following days and times:
Tues 31 Oct: 15.30 – 16.00
Weds 1 Nov:  11.45 – 12.15
The talks will take place at the very first Manchester Stationery Show being held at The Cotton Sheds, part of Victoria Warehouse in the Old Trafford Area of Manchester. To find out more click here.
[gallery ids="3107,3106" type="rectangular"]