GA WEBINAR - THE BEGINNERS GUIDE TO DIGITAL MARKETING AND SOCIAL MEDIA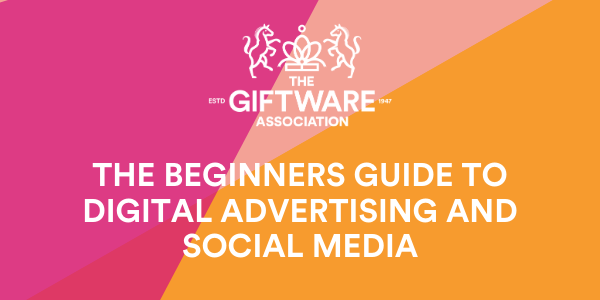 Never has it been more important to stand out amongst the crowd, with more of your audience online you want to attract them to your business. Our Beginners Guide to Digital Advertising and Social Media will help your business reach its goals.

This webinar will be hosted by Digital Expert Hollie Whittles from Fraggleworks who will help you build your business to where you want it to be with the help of Digital Advertising and using Social Media to its full potential.
This 1-hour webinar is aimed at people who are thinking of starting their own business or people that already have and want a refresher!
We will cover:
• Which social media channels you should be on?
• Overview of Facebook, Twitter, Instagram, LinkedIn, Pinterest, TikTok
• Why you need to create your Social Media Strategy
• How to create a Social Media Calendar
• Social Media Tools and Apps to help you
The Giftware Association Team