 GIFT OF THE YEAR: OLD FAVOURITES RETURN
The categories of product celebrated in each Gift of the Year competition change as time goes by, based on current trends in the gift market. This means we sometimes put a category away that has less significance than it once did, and other times we bring back a parked category to celebrate its recent growth.
We are bringing back two past categories for the 2019 competition, based on feedback from judges and entrants over the past few months: Ethical Gifts, and Pet.
The Ethical Gifts category is in essence the two former Fair Trade and Eco-Friendly categories merged into one. Increasingly, consumers are interested in buying products that are kinder to the planet: gifts made from upcycled and recycled materials; gifts produced under ethical working conditions; or gifts that help improve the environment. Gift of the Year project manager Luke says, "The competition is forward-thinking, and so are many manufacturers and suppliers in the gift industry. We should be celebrating those who want to make fantastic gift products without literally costing us the earth, and who set high standards of worker welfare."
The Pet category covers anything from designer dog leads to cat cologne, parrot prosecco and goldfish glitter (okay, we made that one up). "People all over the country love their pets and want to pamper them during the holidays," says Luke. "It's a growing sector in the gift market, and some really wonderful – and quirky – products are showing up at trade shows this year."
No categories have been removed since the 2018 competition, so there will be 17 categories in total, and 18 awards including the vaunted Judges' Choice. This ultimate prize, chosen from among all of the category winners, comes with a free stand at Autumn Fair 2019. The awards will be given at a glamorous ceremony at Spring Fair – details to follow.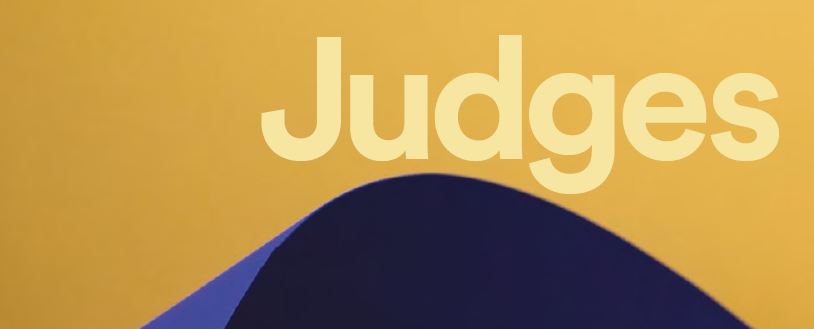 We will soon be announcing the first few judges to sign up to our ever-growing panel of retailers, trade press and industry experts, but we did speak to Jenny Morrison of Top Drawer Gifts in St Andrews, who judged in the 2018 competition. We asked her for her thoughts on the competition.
"I'm looking for a product that stands out, and catches the eye. Something with a great look, but commercial appeal too," Jenny told us. Reflecting on the benefit of the competition to retailers, she added, "You feel privileged to stock a 'Gift of the Year' winner or indeed a finalist. It's an accreditation to the supplier."
This year's competition opens in July; look out for further announcements.