 GIFT OF THE YEAR SUCCESS STORIES - COLOUR CHRONICLES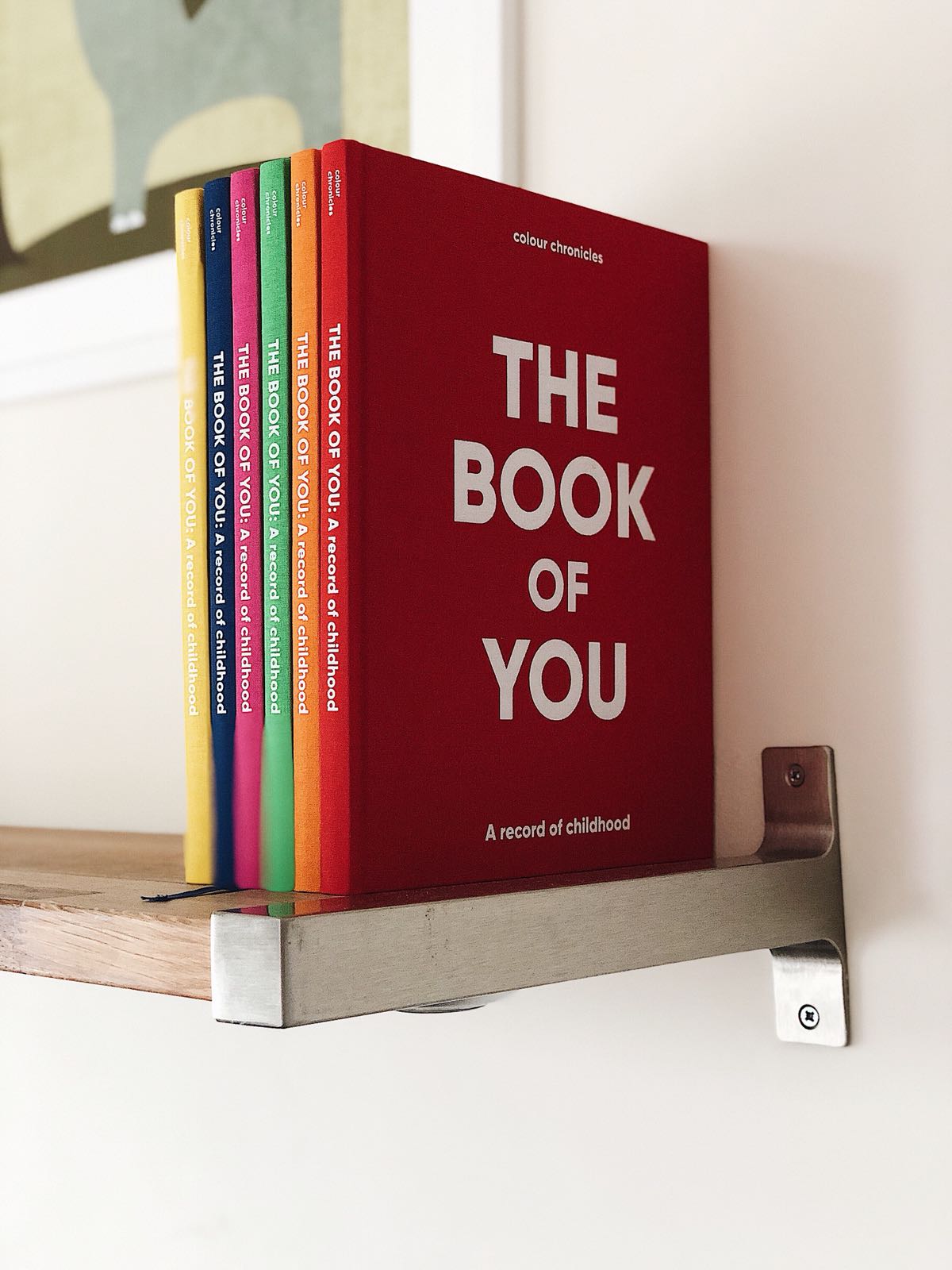 Colour Chronicles - The Book of You
Company Name: Colour Chronicles
Product: The Book of You: a record of childhood
How has winning the awards affected sales of the product and your business?
Winning the award has certainly affected the way I view my business and product so therefore has led me to promote it with so much more confidence knowing that it a product that is liked. The way I have marketed the product since winning has definitely had an impact. 
Have you got any success stories from when the awards when they were announced at Spring Fair until now?
From when the awards were announced, I was approached by a wonderful organisation to do a partnership with. It's due to start soon and I am so excited about what it could mean for my business. 
What have you learnt from entering the competition?
I have learnt I have a product that is a good gift. I am still only in my first year and to win an award so early on was just the reassurance I needed to plough ahead and know that I could make this business a success. 
Will you be entering the awards again?
Definitely!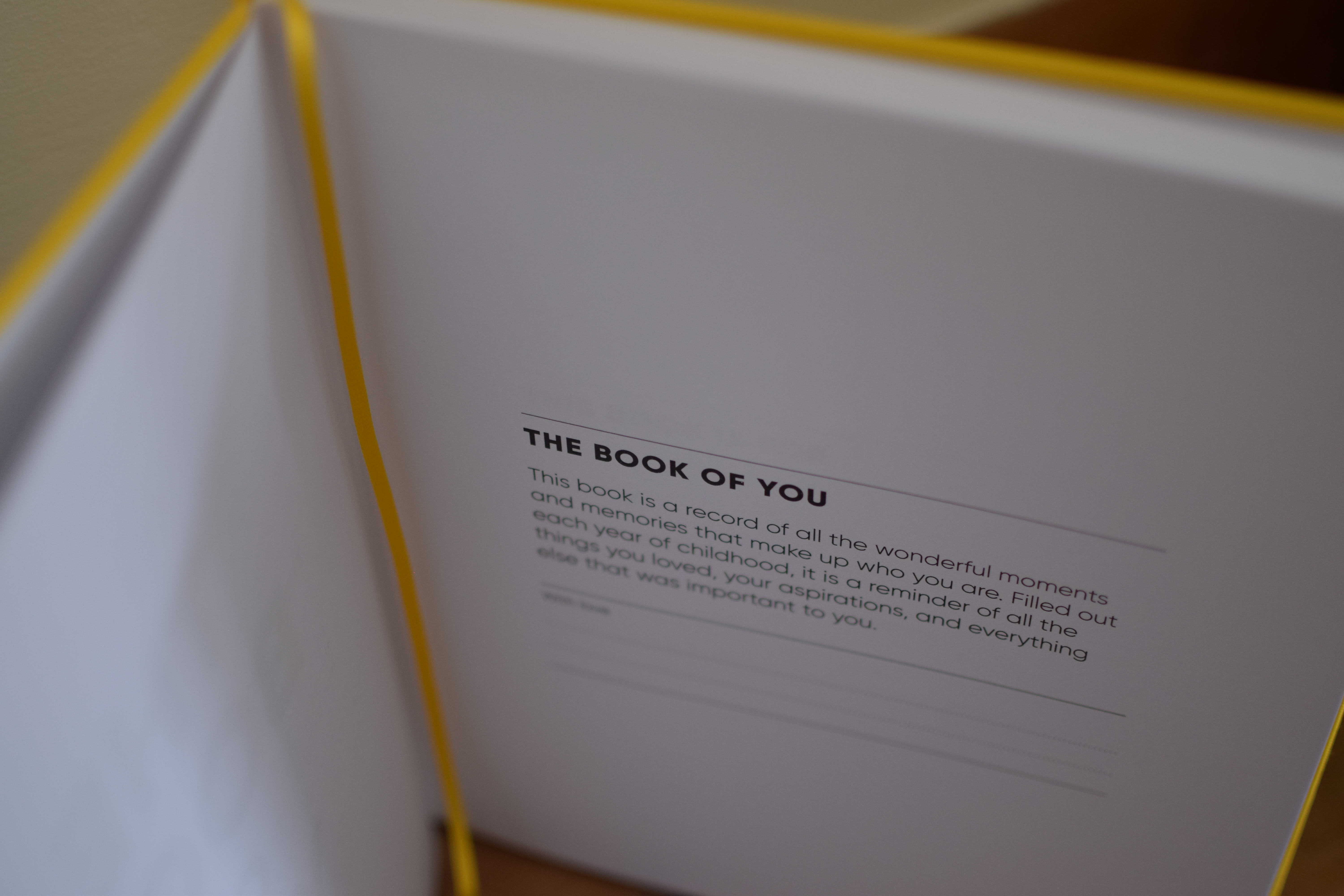 Colour Chronicles - The Book of You