 GIFTS OF HOPE - WOHO EARTH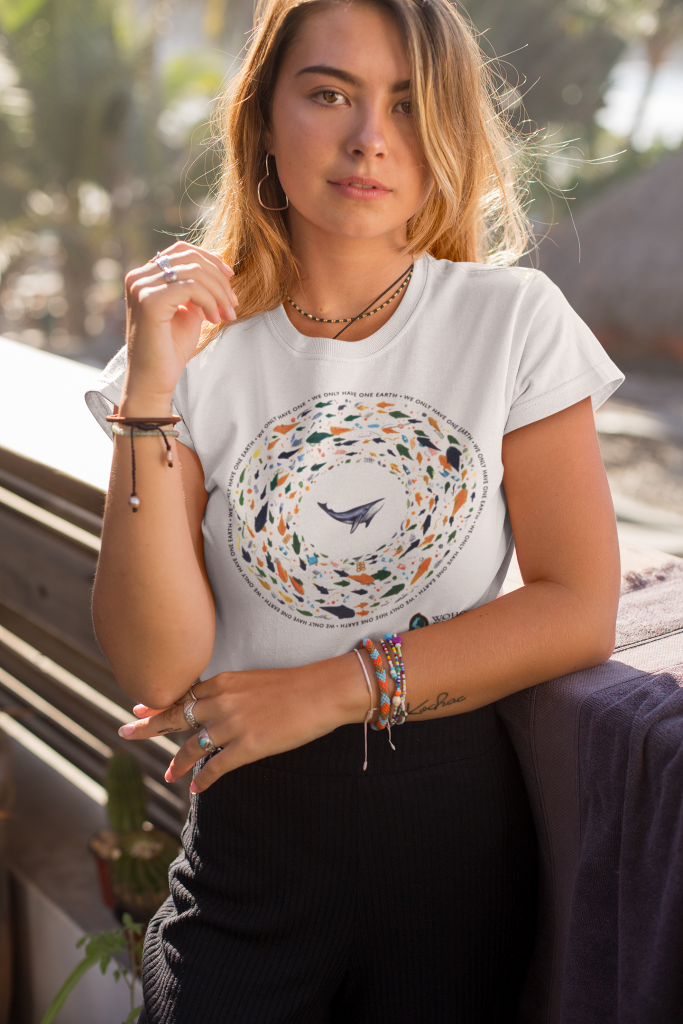 Meet WOHO EARTH, eco-friendly company who have just entered into our Gifts of Hope awards. find out more about their entry below...
Tell us about your business….
WOHOEARTH: RECYCLED & ECO FRIENDLY CLOTHING
Designed in London. Kind to the Earth. Activewear Clothing made from recycled fabrics and recycled plastics and eco-friendly materials in fair trade factories.
How has your business been affected by Covid-19?
We were at the launch stage and made all the efforts towards sampling, photoshoot and funding but it did not quite work out as planned. There have been lots of delays in getting the production ready and having the funding in order for us to do everything that we had planned to do.
What prompted you to create a new product during this time?
We had been planning to launch our sustainable activewear in March before the lockdown which had to be postponed. One of the items that we had created was The Limited edition T-shirt with bespoke prints. Since the COVID 19 situation, we wanted to combine our efforts to support NHS efforts in fighting COVID19 and Tshirts were the only way we could do that as they could be printed quickly in the UK.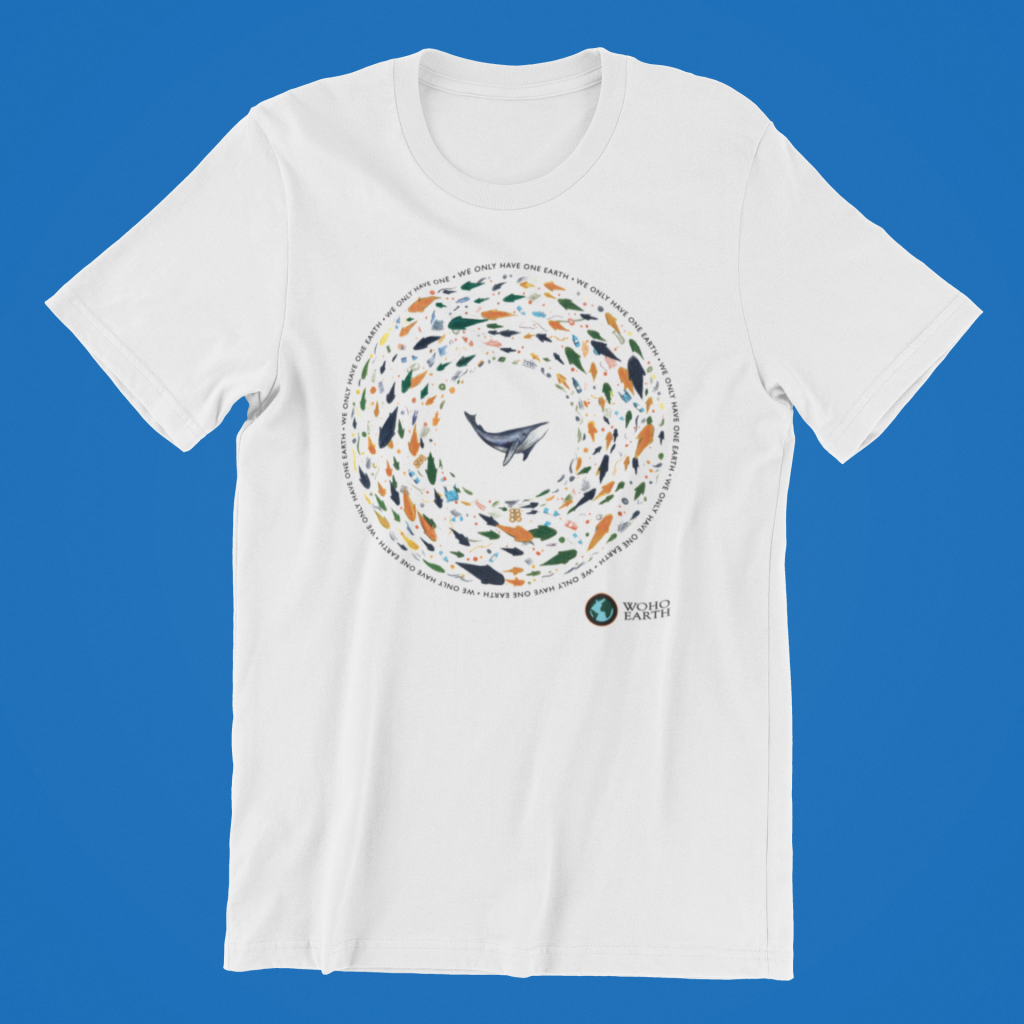 What can you tell us about your Gift of Hope?
The Tshirts are made from discarded cotton and organic cotton. Free from GM and pesticides and toxic chemicals, they have been printed in the UK.
The customers can use them as many times as they want and return them once they are done with wearing them in return for a 10% off voucher that they can use for any other item. These can be recycled again and again, hence they are called recycled circular economy t-shirts.
When we were creating these, we wanted to contribute towards those affected by Covid-19 and we decided to pick NHS charities to celebrate our carers and how they have supported all who have been affected during this pandemic.
Which charity does your Gift of Hope raise money and awareness for and why have you chosen them?
NHS needs the biggest support and help to deal with the COVID19 patients and as a small business, we want to support the staff and the volunteers for all the great work they have done.
Where can your product be purchased? Please share your web links so we can direct people to you:
SM handle: wohoearth_