 GIFT OF THE YEAR SUCCESS STORIES - HOT SMOKED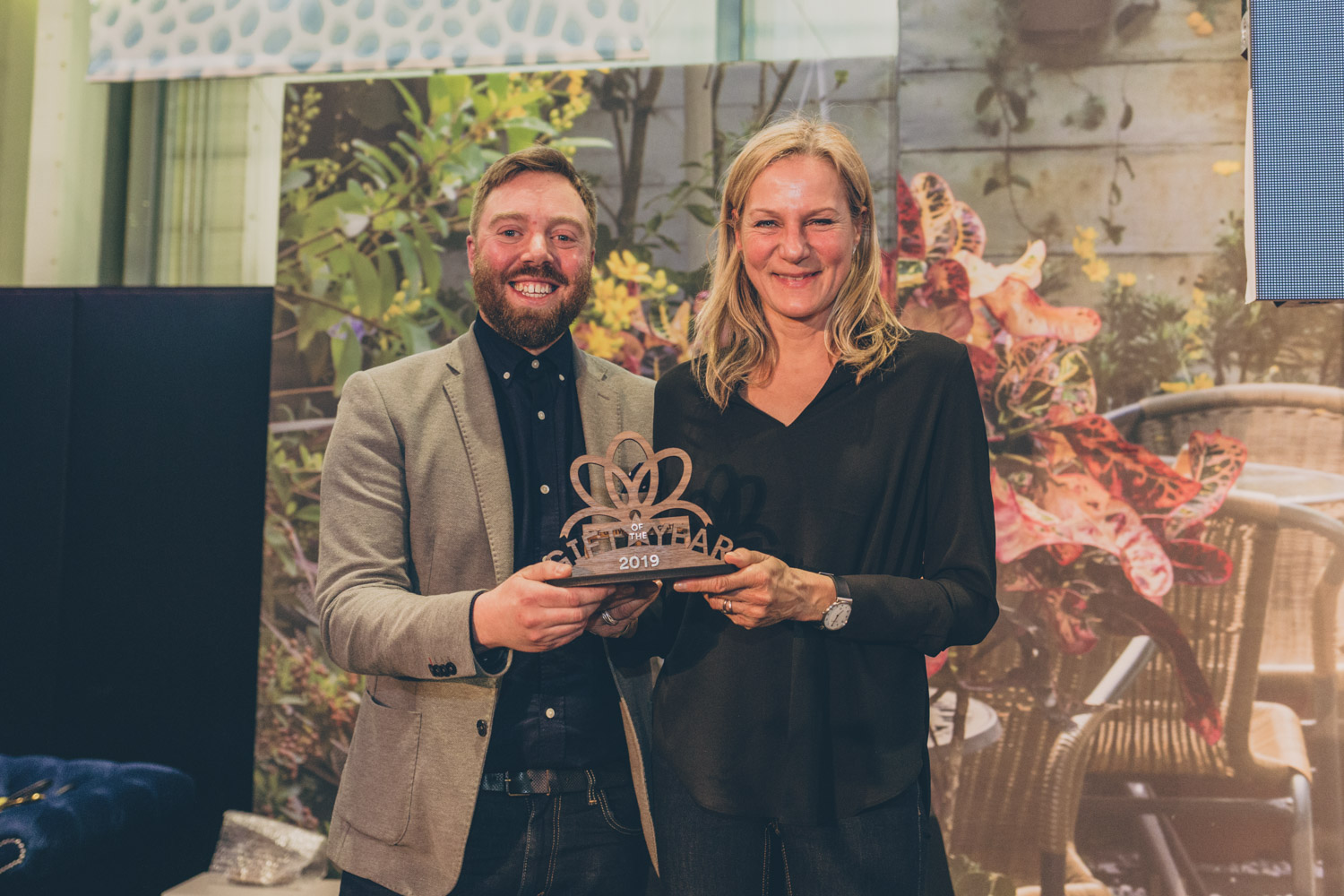 Hot Smoked - BBQ Smoking Kit
Company Name: Hot Smoked
Product: BBQ Smoking Kit
How has winning the awards affected sales of the productand your business?
Recognition via the awards of two of our gift kits, one asoverall winner, has increased sales within our existing specialist marketplaceand opened up sales in entirely new target markets. As a relatively unknownbrand outside our own sector, it has provided us with highly positive exposurein the wider gift arena and a platform from which to expand our gift productoffer.
Have you got any success stories from when the awardswere announced at Spring Fair until now?
We are currently listed nationally with the National Trust,with Daylesford and a number of other independent retailers.
What have you learnt from entering the competition?
That a well executed, albeit specialist gift kit such asours has appeal far beyond our own 'specialist subject' and to be more bullishabout stock order quantities!
Will you be entering the awards again?
Yes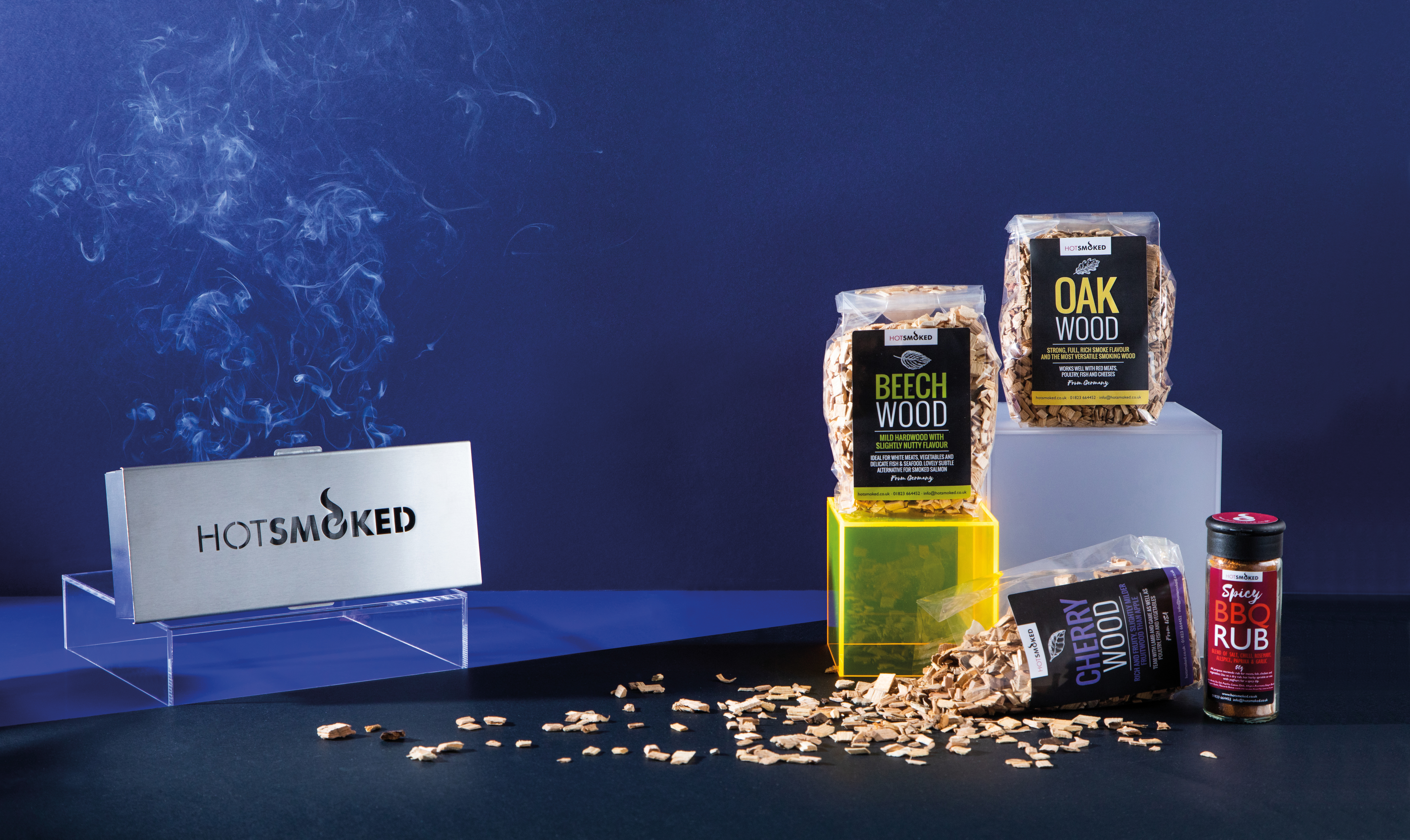 Hot Smoked - BBQ Smoking Kit