 Winner Interview: Zakera Kali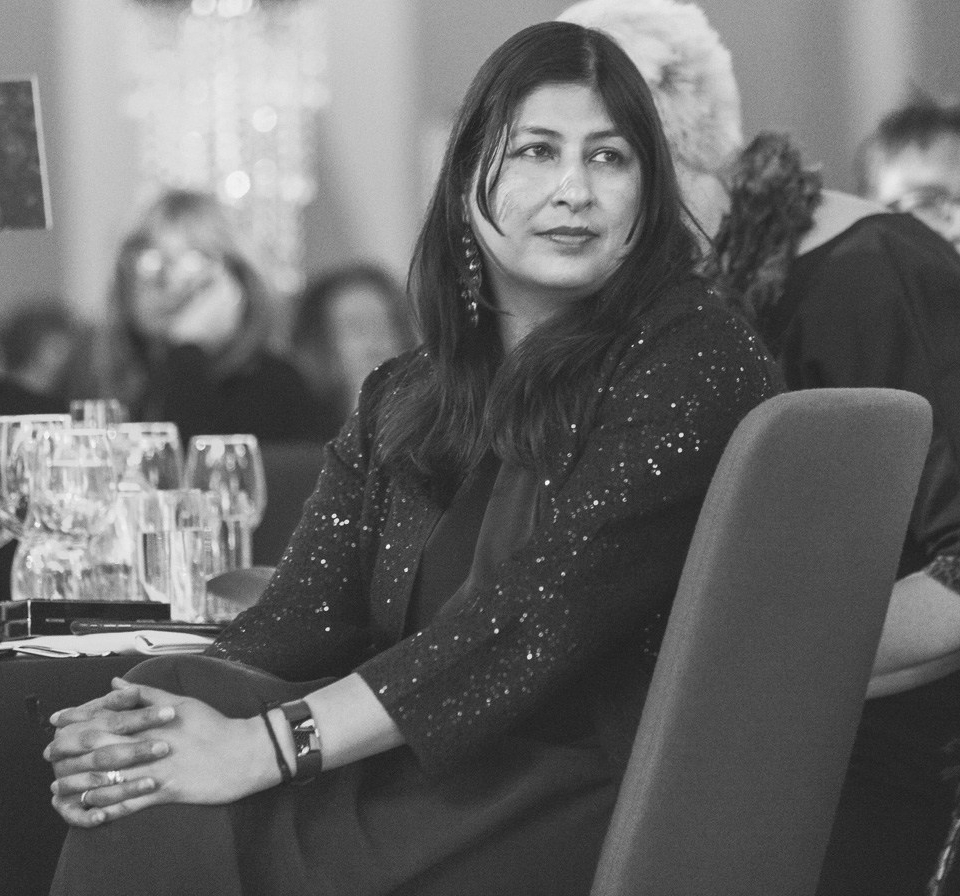 Zakera Kali, founder of Peace & Blessings, won in the 2018 Greetings and Stationery category of Gift of the Year with her elegant monochrome and pastel greetings cards. Remarkable for their multicultural target market - covering Ramadan, Eid, Hanukkah, bar mitzvahs and the like - the cards truly are something special, and the judging panel recognised not only the excellent design of the cards, but the inclusive ethos behind them.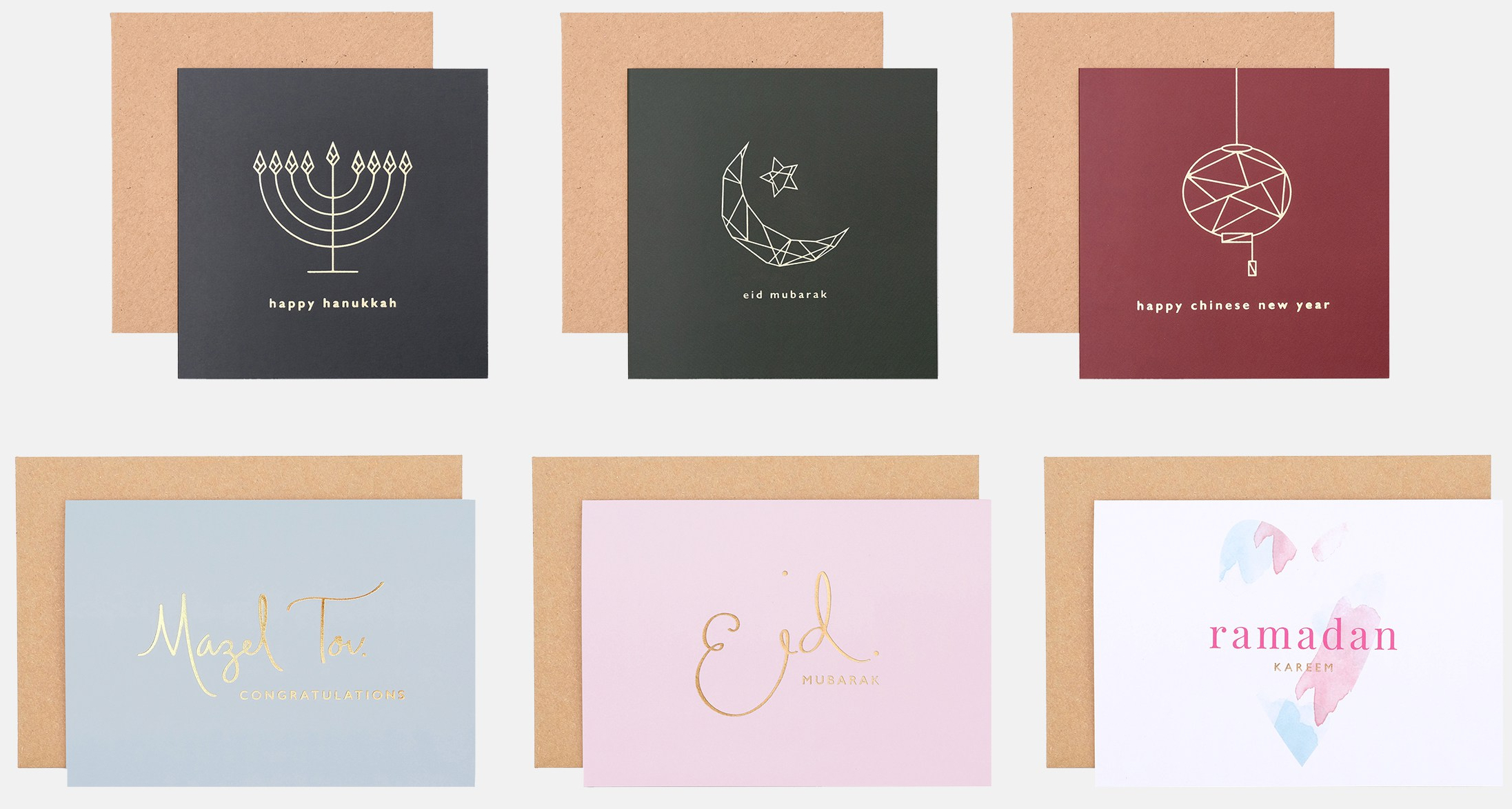 Six months on from her win (and Gift of the Year is far from the only award Zakera has received), we asked Zakera a few questions about her perspective of the competition.
Why did you enter Gift of the Year?
Someone within the industry suggested that I enter - so it was more of a recommendation and gosh, I am so glad that I did.
When did you first experience the benefits of entering?
After entering, my cards were featured on the GA's social media followed by immediate support from my social media community once I announced that I was shortlisted.
How did it feel to win?
Humbling (and amazing!), especially as the other finalists were outstanding too.  I was humbled that people within the industry had given the brand and my collection recognition. It has really boosted my confidence.
Has your success in the competition helped your business?
Yes. it has helped to raise our profile and within months, I received orders from some high-profile companies that I hadn't personally approached. I can only assume that they read about Peace & Blessings from the PR I received after winning.
Is there any advice you would give to someone considering entering this year?
I think it is worth entering even if you don't win as your products are seen by the judges who have influence within the industry. If you do win, it really is a great opportunity to raise awareness of your brand, not to mention an opportunity to network and meet other people within the industry. I can say that I have actually made friends whether it's the team at the Giftware Association, the judges, journalists and fellow winners.
You can view more of Zakera's ranges on her website.