GIFT OF THE YEAR SUCCESS STORIES - LEATHER GUILD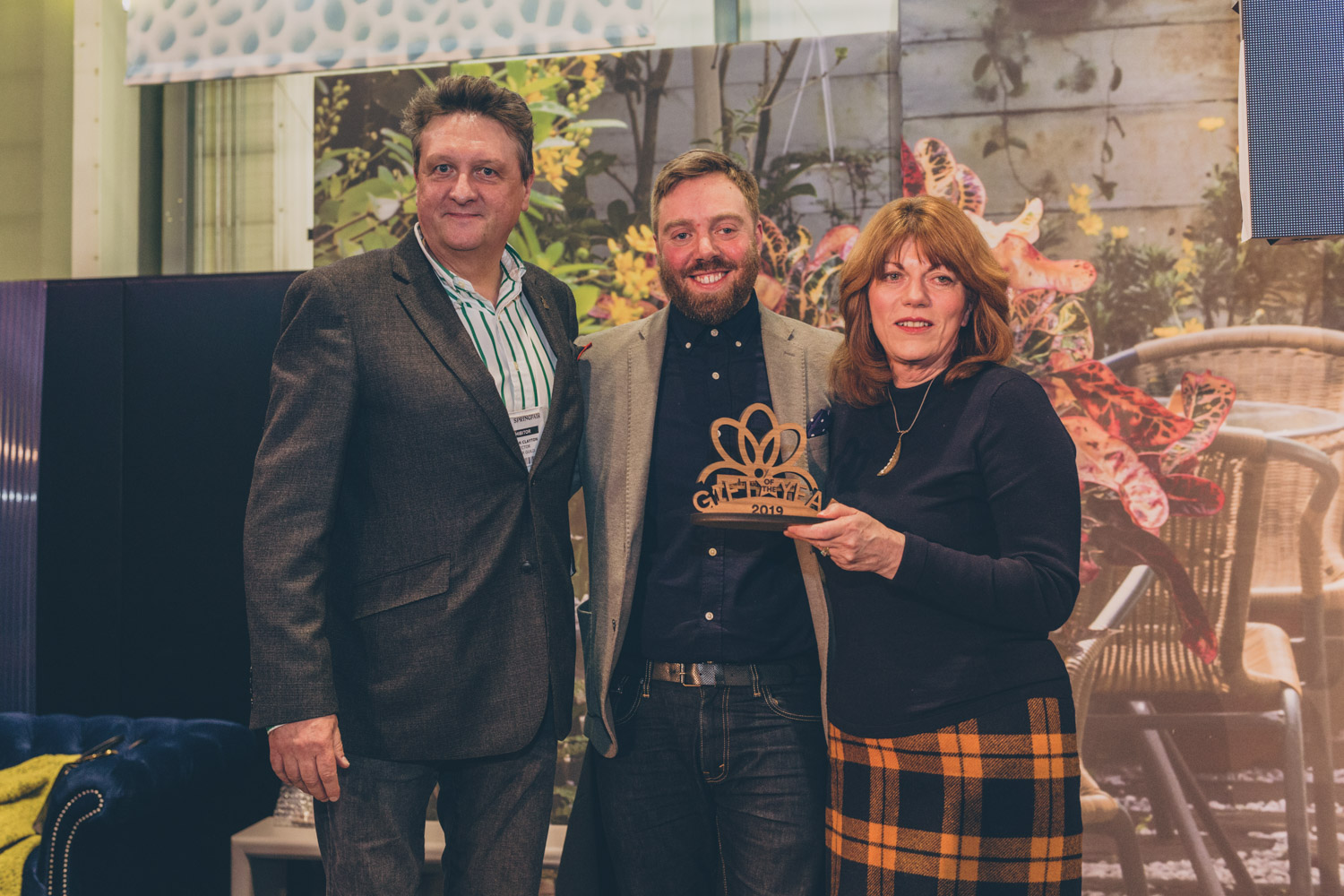 Leather Guild - Fetch This Gift
Company Name:  Leather Guild
Product: Fetch this Gift : Leather and Tweed dog accessories, Collars , Bow Tie and Lead.
Howhas winning the awards affected sales of the product and your business?
Customers are more aware and interested in looking at the range and accompanying  ranges,  we have enjoyed steady growth in this range.
Haveyou got any success stories from when the awards were announce at Spring Fairuntil now?
The dog gift  products are now been stocked in more main stream  gift shops as a gift for owner or pet.
Whathave you learnt from entering the competition?
Don't be Shy – just enter!!
Willyou be entering the awards again?
YES !