 GIFT OF THE YEAR WINNERS BROCHURE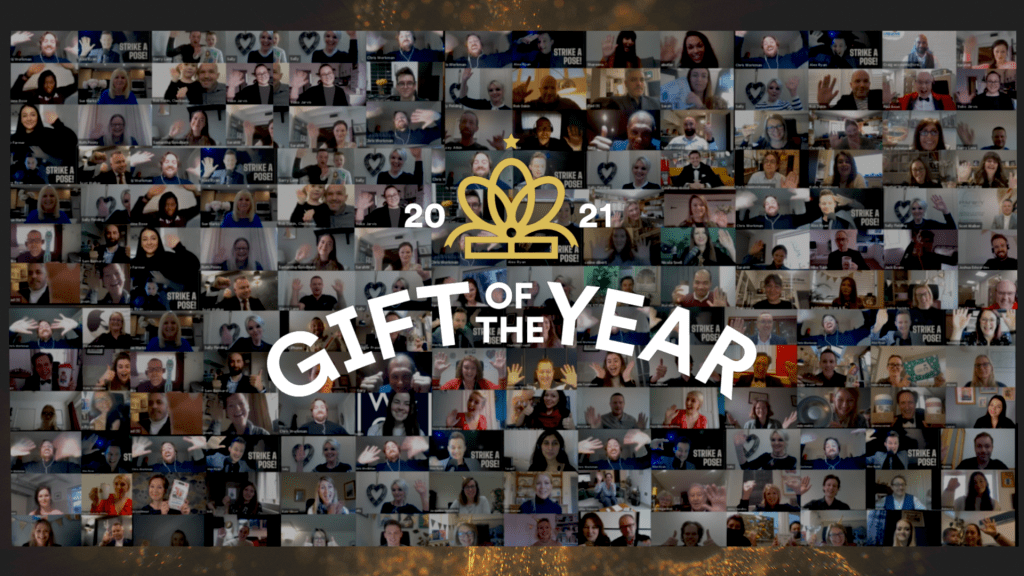 Introducing our Gift Of The Year 2021 brochure, and this year it's something a little bit different…
In the past, this publication has featured the Winners and Highly Commended companies in the largest and longest-running competition in the Gift and Home industry. This year we want to celebrate everyone who has entered by offering you the space to communicate your products and business to a vast network of retailers and buyers. (The winners and highly commended will of course feature as always).
This publication will be issued to all Giftware Association retail members as well as be presented to all new member enquiries and profiled through our ongoing communications and social media. Further to this, we will be collaborating with our media partners to ensure higher levels of reach for you and your business.
The new digital format allows entries to be linked to your very own website, will be hosted on www.giftoftheyear.co.uk and included in all email communications from the team at The Giftware Association
Here's a sneak peek…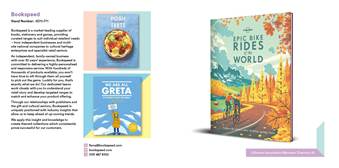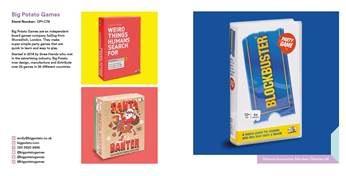 All Gift Of The Year Winners and Highly Commended will be included within the magazine and I am delighted to offer you the opportunity to appear alongside them in your relevant category.
Various packages are available and can be seen below.
Gold Package £199 + VAT
Full Page Advert
Premium listing placement within your relevant category including your logo and contact information*
Silver Package £115 + VAT
Half Page Advert
Listing within your relevant category including logo & contact information
Bronze Package £65 + VAT
Listing within your relevant category including logo & contact information
If you are interested in taking part then please get in touch with garry.lane@naj.co.uk