 HENRI DAVIS SPEAKS AT THE BCTF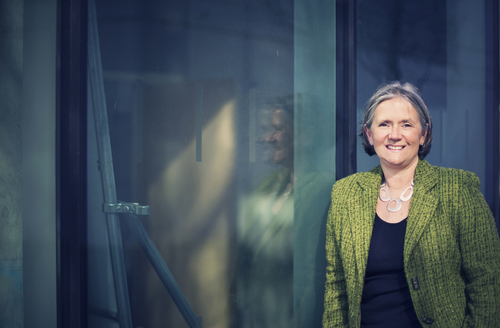 Henri Davis, chairman of our National Committee, spoke recently at the British Craft Trade Fair in Harrogate. Henri is something of a retail expert, having spent her career working for various retailers including Next, WH Smith and the National Trust. Now she is a consulting Retail Adviser, and at the BCTF she posed a question: What do retailers look for in their suppliers?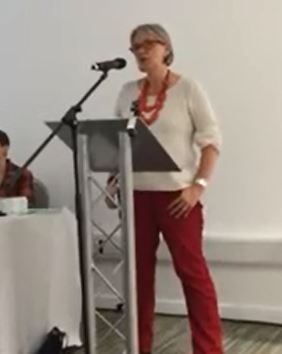 With her 'buyer's hat' firmly on, Henri took visitors and exhibitors alike through her mental checklist; what she as a buyer looked for when seeking new product to offer consumers. This boiled down to three factors: great, relevant product; great service; and a supplier who offers new, innovative products every so often.
While simple at their core, these factors can be both difficult for a retailer to assess at, for instance, a trade show, and can be hard for a supplier to establish. Indeed, not being able to show these things to a potential buyer can be terminal to a prospective business relationship.
Henri offered advice for prospective suppliers, in the form of questions they should be prepared to answer. We don't want to spoil anything, and nobody could put it better than Henri herself! You can view a video of Henri's full speech on YouTube, courtesy of LEMA Publishing.