 Gift of the Year Winners to Shine at Autumn Fair 2023
Gift of the Year Winners to Shine at Autumn Fair 2023 - Showcasing the Best of the home and giftware world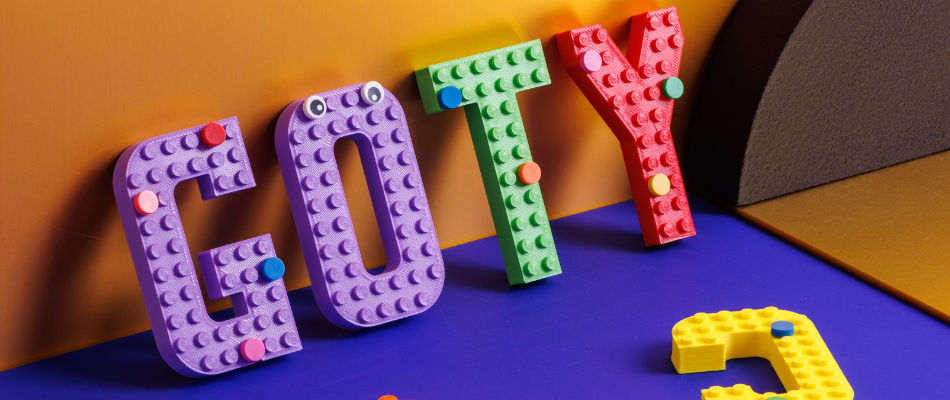 The Gift of the Year team is thrilled to announce its participation in Autumn Fair 2023, where the category winners of the prestigious Gift of the Year Awards will take centre stage on stand 6H34. This space is set to attract buyers and retailers seeking the latest in innovative and trend-setting giftware.

Autumn Fair, renowned for its diverse collection of lifestyle, gift, and homeware products, will serve as the perfect platform for the Gift of the Year winners to shine. The event will take place from 3rd September 6th September to at the NEC in Birmingham, offering a unique opportunity for industry professionals to explore and acquire the very best in the world of gifting.
Visitors to the Gift of the Year stand can expect to experience a curated selection of cutting-edge products that have already captured the hearts of judges and consumers alike. These winners represent the very best of creativity, originality, and quality within the gifting industry, making them ideal choices for retailers seeking to enhance their product offerings and cater to evolving consumer preferences.

"We are excited to showcase the exceptional products that have earned the coveted Gift of the Year Awards. These products exemplify innovation, design excellence, and the ability to resonate with consumers," said Chris Workman of the Gift of the Year team. "Autumn Fair provides an unparalleled platform to connect with potential buyers and retailers, allowing us to share these remarkable products with a broader audience."

From beautiful smelling home fragrances to eco-friendly homewares, and everything in between, the Gift of the Year winners embody the spirit of thoughtful gifting for a variety of occasions. Visitors can expect to explore a diverse range of categories, with 20 to choose from, ensuring that there's something for everyone.

The Gift of the Year team invites buyers, retailers, and industry professionals to join them at Autumn Fair 2023 and discover the extraordinary collection of award-winning products. Be prepared to be inspired to enhance your product offerings with the latest and greatest in the world of gifting.

For more information about the Gift of the Year Awards and the upcoming Autumn Fair exhibition, please visit www.giftoftheyear.co.uk or contact us on awards@ga-uk.org or come and have a chat with us at Autumn Fair on Stand 6H34.