THE SHORTLIST HAS BEEN CHOSEN ...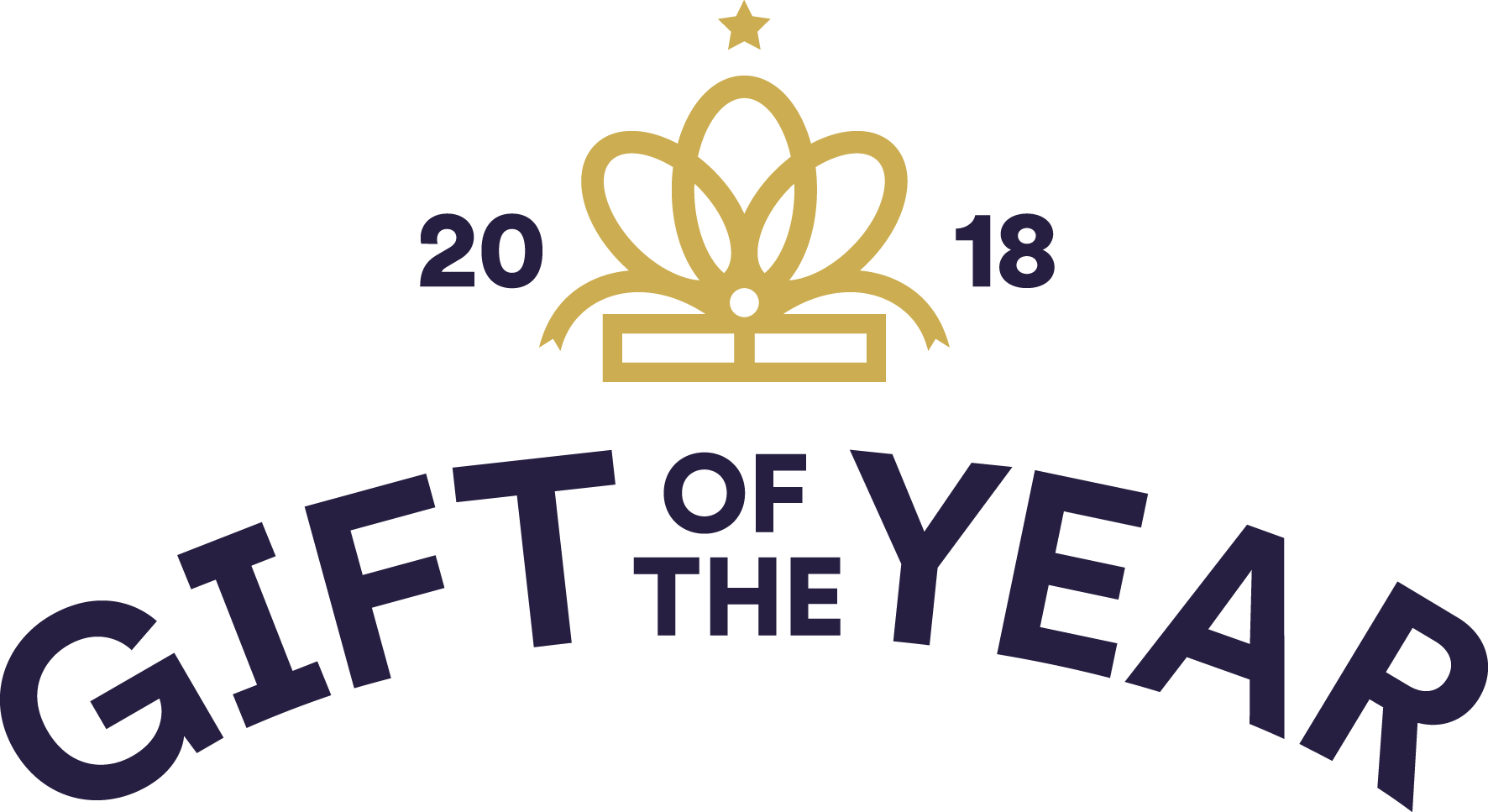 Are you one of the entrants to make it past the first hurdle for Gift of the Year 2018? It's been a tough contest, with a high standard of entries, but it's time to find out which brands and buyers have made it through to the 2018 shortlist?
The winners will be announced in front of 400 of the industry's best and brightest at The Vox on Sunday 4 February 2018. Have you got your seat at the table?
Join us for an evening of excitement, glamour and laughs, hosted by celebrity impressionist Rory Bremner and celebrate the 40th anniversary of the awards and the winners of 2018 in style.