 GIFTS OF HOPE - BHAVNA RISHI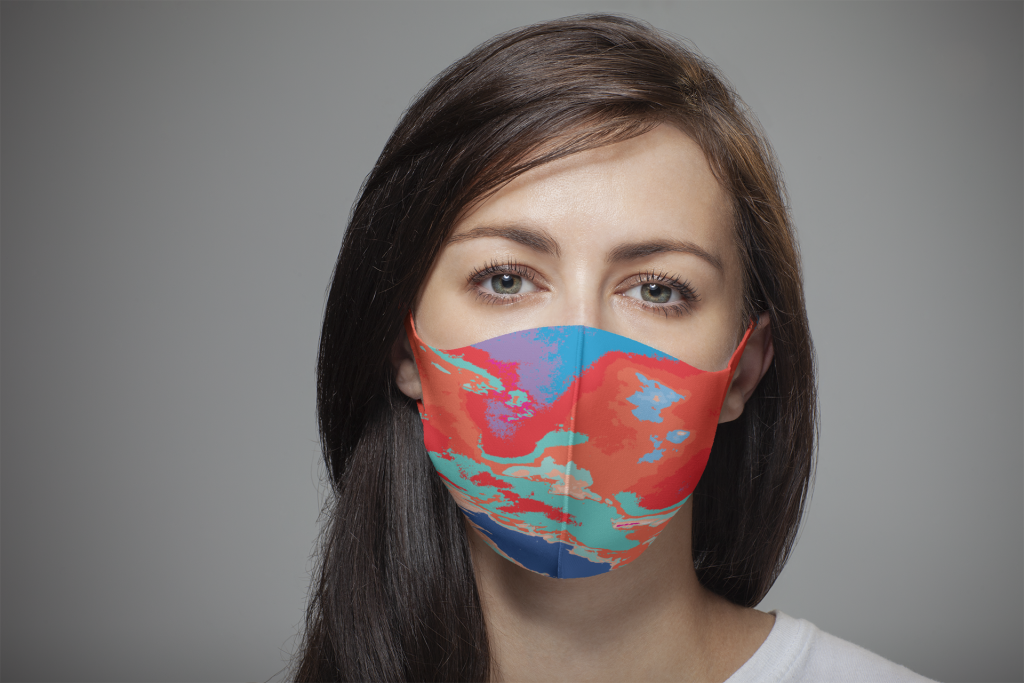 Tell us about your business….
Bhavna Rishi London is a creative studio that has been set up with a mission to create and empower through beautiful bespoke fashion accessories in luxury natural fabrics. Inspired by modern artworks and abstract variations, we create unique prints on scarves and clothing each season for museums, fashion companies and creatives.
How has your business been affected by Covid-19?
The museum and retail projects have been postponed until next year. There has been no new work since March. The buyers paid very late for the work completed in March which caused some cashflow issues but we have taken 10k overdraft to cater for our expenses during this time.
What prompted you to create a new product during this time?
Some of our buyers wanted to do their own bespoke masks and the product was as a result of the queries we got due to the covid19. It wasn't easy to develop this during the lockdown but we managed to create few samples for the buyers. We are creating few more options for buyers like V&A and some other smaller businesses. We are offering one print but have a plan to make more variations as the cash flow and staff situation becomes better.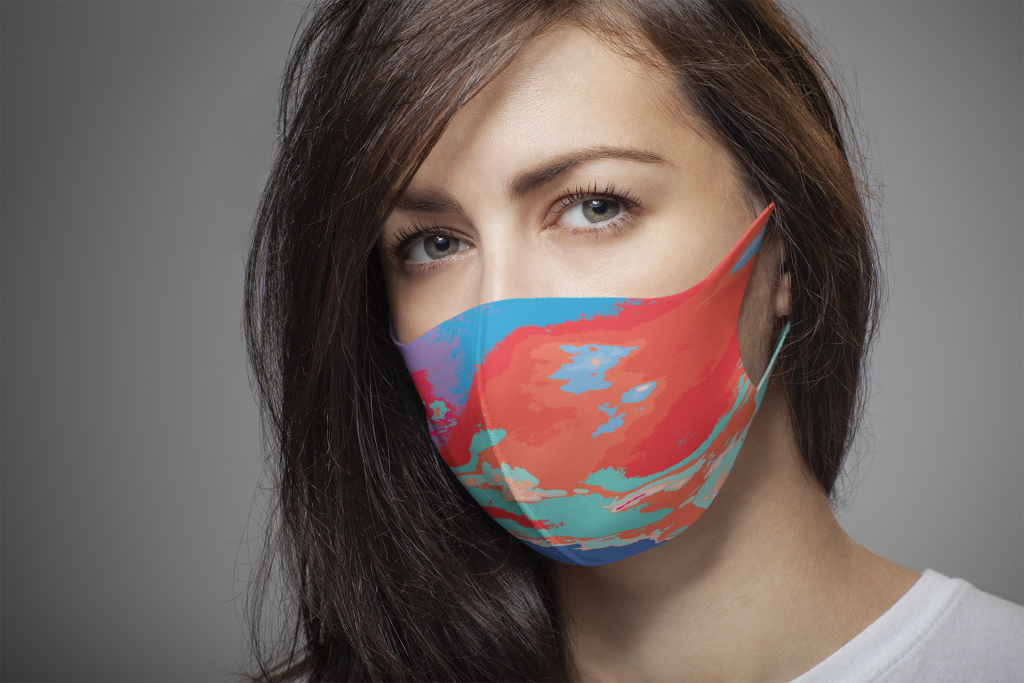 What can you tell us about your Gift of Hope?
The printed mask is made from our existing silk prints. The silk fabric was a perfect material for this purpose as it is breathable and is luxuriously soft. Given the current situation, a mask has become a necessity and from our research we found that women especially did not want to wear a black mask and wanted to look stylish whilst still protecting their face. When we were creating these, we wanted to contribute towards those affected by Covid-19 and we decided to pick NHS charities to celebrate our carers and how they have supported all who have been affected during this pandemic. Being from a GP family where we have four GPS, it was just an eye opener in terms of how incredible the NHS staff have been in handling some of the very difficult cases, which often took a toll on them-emotionally, mentally and physically. 
Which charity does your Gift of Hope raise money and awareness for and why have you chosen them?
NHS needs the biggest support and help to deal with the COVID19 patients and as a small business, we want to support the staff and the volunteers for all the great work they have done.Where can your product be purchased? Please share your web links so we can direct people to you:
SM handle: Bhavnafashion