SAVE THE DATE FOR THE GA'S AGM
LEARN. NETWORK. ENJOY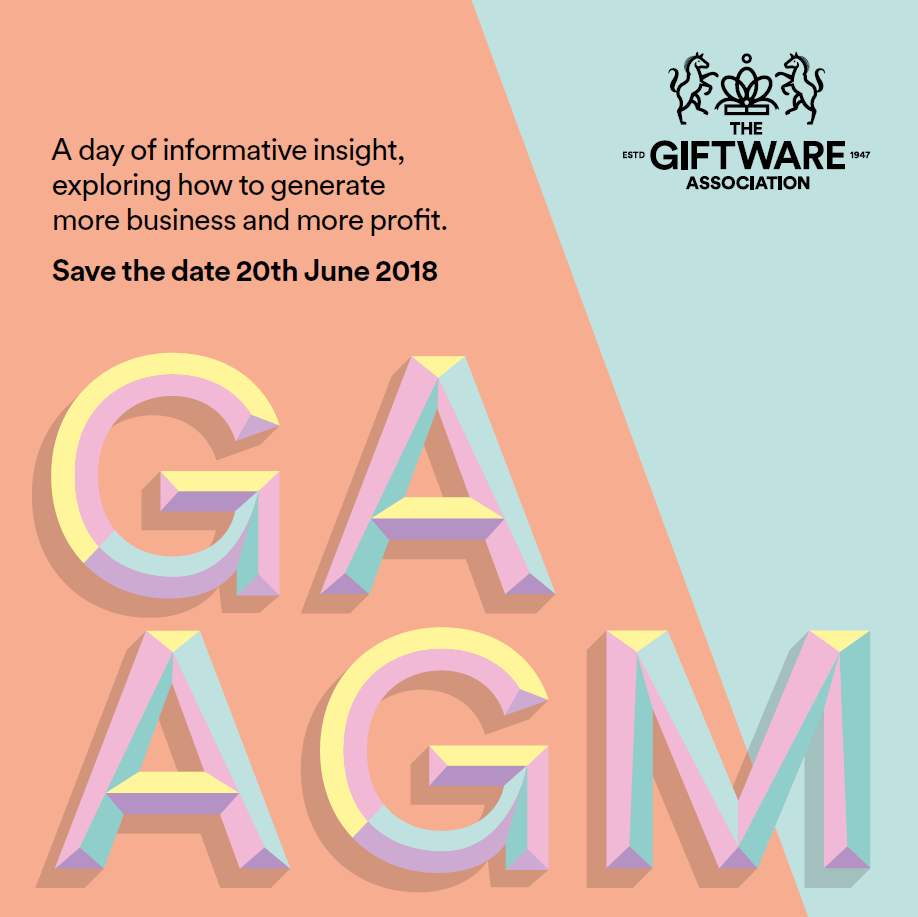 Save the date for our AGM: a day of informative insight, exploring how to generate more business and more profit.
Last year we celebrated our 70th Birthday with cake dancing and inspirational speaking, this year we want to go back to basics with a theme about future proofing your business and all the challenges that go with this. We want to help your business get fit for the future with the help and experience of our National Committee who can guide you through the minefields of day to day to business to more complicated strategies.
We will also be announcing the new chairman of our National Committee, as well as providing great networking and learning opportunities.
If you would like to be a sponsor for this event then please get in touch with simone.rose@ga-uk.org