 #GIFTTHEMTHANKS - NOMINATION ADVICE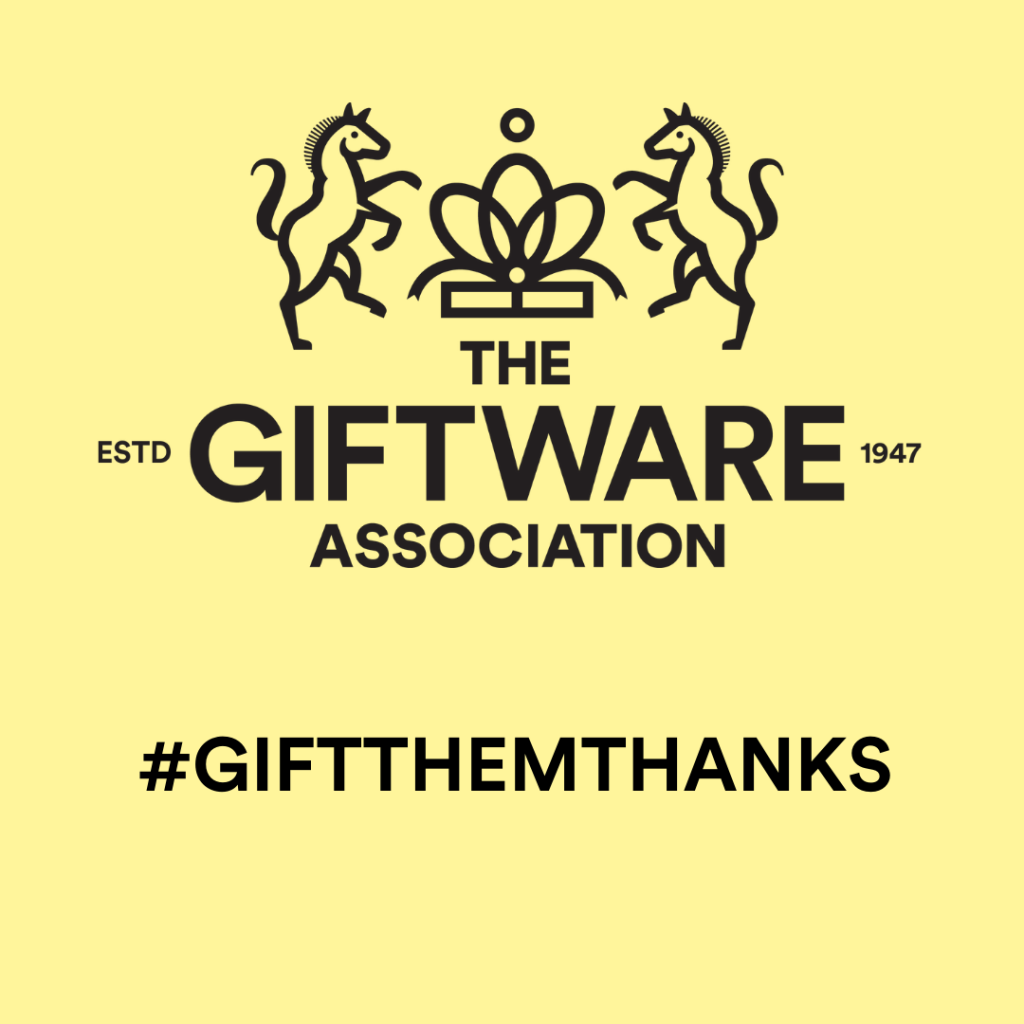 #GiftThemThanks nomination advice
We want to ensure we donate as many gifts as possible to key workers. Hopefully, you already know the Instagram handle of your nominee but if not, don't worry! We have some tips on how to safely ask for their handle if thinking of nominating your postal worker, your child's teacher, your local shopkeeper, delivery driver or your waste collector – whoever it is who's making your world go round during this difficult time.
If you will see the person on an essential journey (for example working in your local shop), make sure to stand two metres away to ask them for their Instagram handle. If they don't have one, they can always give you the handle of their family member or friend.
Some of the great products we have received already (from l-r) EatSleepDoodle, Ashleigh & Burwood and Talking Tables
If you don't often see the key worker, but want to let them know, you can follow the below instructions. If you don't feel comfortable seeing them face to face, or including your number, you can delete as appropriate:
Handwrite or print out the below words on a piece of paper. Make sure it's large enough to be read from afar!
Pop the paper in a plastic envelope, clingfilm, sandwich bag or any other see-through protective barrier
Thoroughly wash your hands for 20 seconds with hot water and soap, as per WHO guidelines
Stick the protected note somewhere clearly visible to your key worker e.g. your bin, your front window or your door
Thoroughly wash your hands again
"Hi! I'm so grateful for your hard work and want to give back so I want to nominate you to receive a gift from the Giftware Association's #GiftThemThanks campaign.
If you'd like to be involved, please could I have your Instagram handle? If you don't have one, you can download the Instagram app and create one, or you can share a family member's handle. Please knock or buzz and let me know – and let's both be safe and keep two metres apart, or alternatively you can contact me on [number]."