 GotY Judge Profile: Tracey Bearton
Coming from a lengthy newspaper journalism background, Tracey entered the world of trade magazines in 2012 as editor of Greetings Today, the largest-circulation trade mag for the greetings industry, which also covers gifts and stationery – all the things good card retailers sell.
As a keen card sender herself, with an eye for design honed over many years of dress-making, tarting up her Dr Martens with studs and ribbons, and the design and layout of newspapers and magazines, Tracey has thrown herself enthusiastically into the greetings industry.
She is also an experienced judge, having helped judge the National Calendar Awards judge for three years, and in 2016 helped launch the first Greetings Card Awards in the 40-plus-year history of the British Craft Trade Fair, and is continuing to help organise and judge these awards.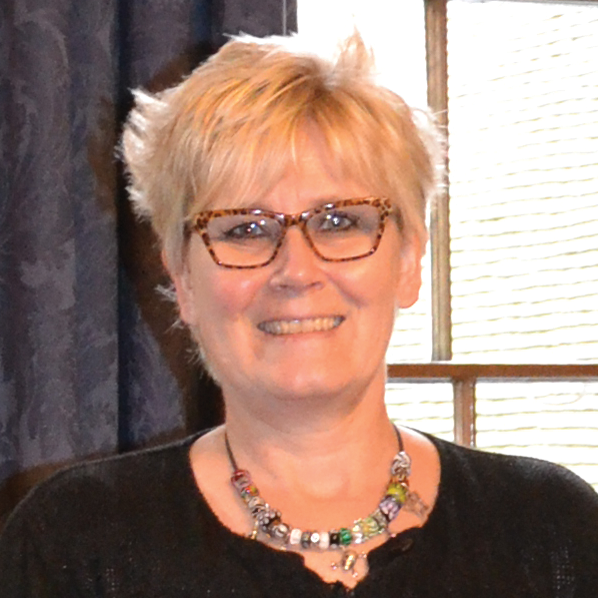 What is your favourite aspect of judging Gift of the Year?
Seeing all the new products and having the chance to look at companies that are outside my normal remit of greetings and stationery.
What do you look for in a Gift of the Year product?
Innovation, wow factor, quality, a little something that makes it stand out - and the final test is if I'd want to buy it either for myself or someone I know.
In what ways do you think the competition has value for retailers?
It's a good way for them to be able to find innovative products, particularly if they take the wider view of looking through the shortlists and finalists as well as the winners. If they have time, spending a day at Spring Fair visiting the relevant winners' stands at least would be useful research as it would probably take them to different areas of the show than they might visit otherwise.
What are some of the most memorable products you have seen in the competition?
My Design Co's Music Box cards from 2017 were brilliant, Paper Mirchi's gorgeous handmade wrapping paper from this year, I love Two Little Boys' books that were finalists both this year and last year, and from previous years there's The Art File's Form and the Twinkle Twinkle cards from Tranquil Space. All really do have that wow factor.