 GRANT AWARD BY THE BRITISH ALLIED TRADES FEDERATION PROVIDES NEW SPINLOCK DECKVESTS ACROSS THE ELLEN MACARTHUR CANCER TRUST FLEET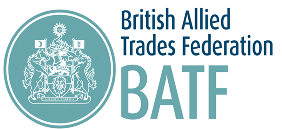 The British Allied Trades Federation has awarded the Ellen MacArthur Cancer Trust a £19,500 grant over three years to support the purchase of 162 new lifejackets.
The Trusts summer sailing season begins in mid-June, and we will be taking over 670 young people in recovery from cancer sailing from our bases in Cowes on the south coast, and Largs in Scotland.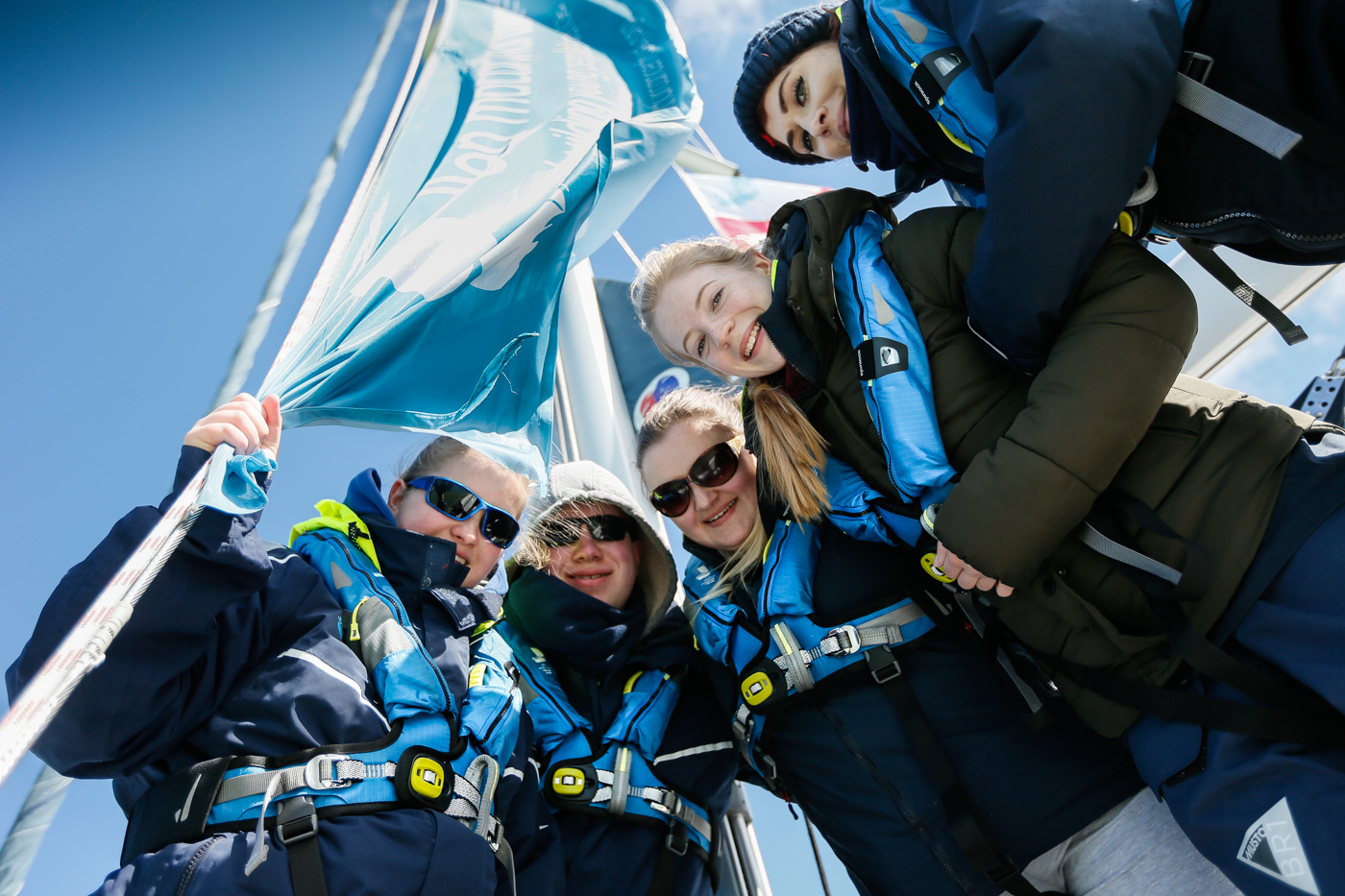 After careful deliberation, we have selected the Spinlock Deckvest lifejacket, the grant has enabled us to replace our stock of lifejackets ensuring that the young people who join us will wear our chosen lifejacket on any boat they are sailing on during any of our trips.  The Spinlock Deckvest provides a very light and comfortable fit, which will allow the young people with much greater freedom of movement when they are sailing, whilst maintaining our safety standards.
Frank Fletcher, Chief Executive of the Ellen MacArthur Cancer Trust said,
"The safety of our young people is paramount and this very generous grant has enabled us to improve not only their safety but their comfort during their trips."
 In support of the Trust, Spinlock have offered a significant discount, and we are thrilled to be working together going forward.  Spinlock introduced the new Deckvest lifejacket at our inaugural Skipper's Conference, and they will be rolled out across both the Cowes and Largs sailing bases when the season starts in June.
The Ellen MacArthur Cancer Trust works with young people aged 8 – 24 in recovery from cancer. The Trust provides a lifeline after treatment to start re-building their lives and confidence, using sailing as a mechanism for this.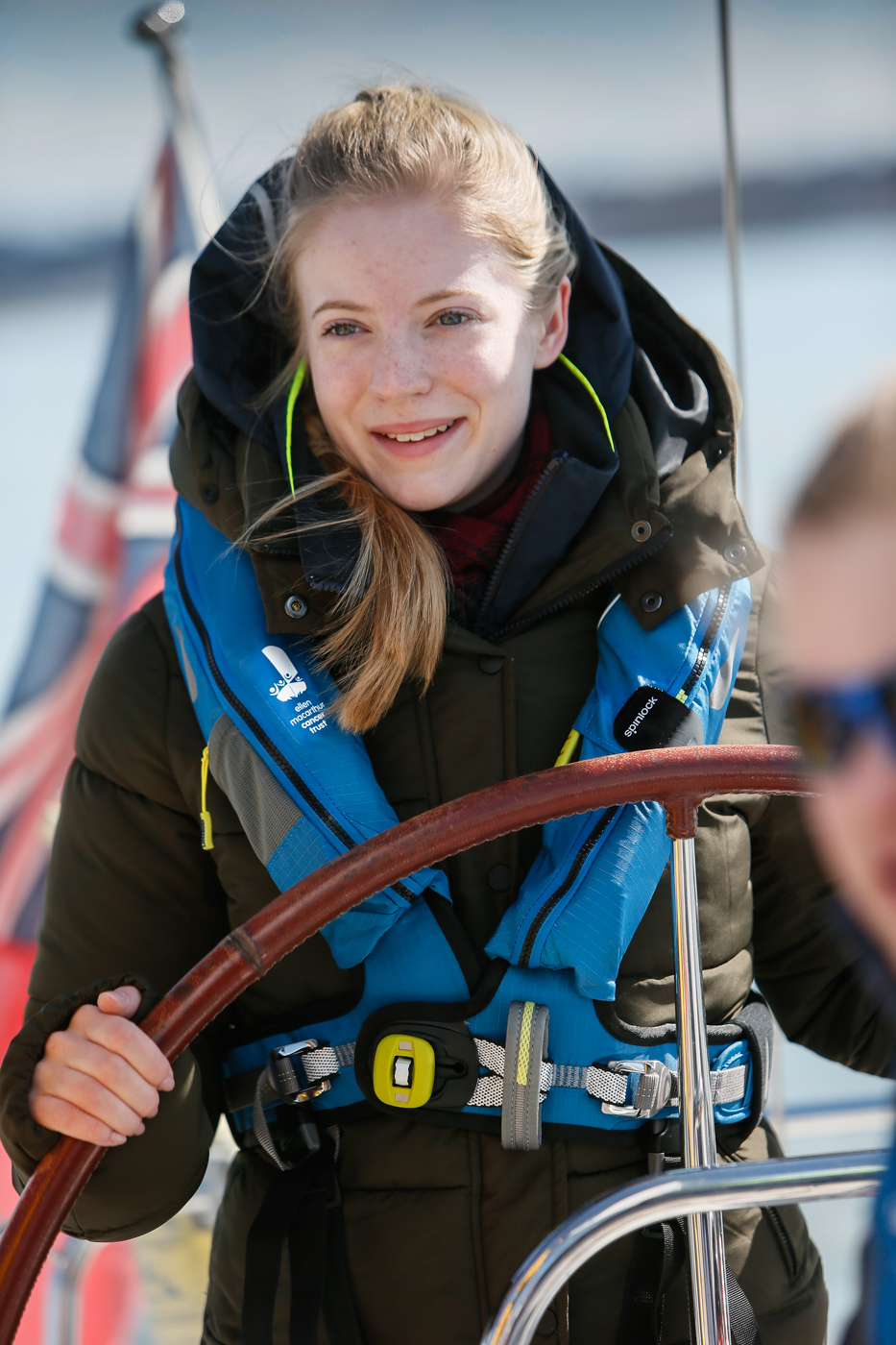 "The Deckvest is incredibly light and comfortable and above all meets the highest safety standards. We are very proud to be supporting the Ellen MacArthur Cancer Trust, and we look forward to working together in the future," Spinlock Chris Hill. 
"The Directors are delighted to be able to support this unique charity in such a practical way. We were privileged to meet some of the young people who have sailed with the charity and to understand the vital role that it has played in their recovery." Rosina Singleton, COO, British Allied Trades Federation.
The British Allied Trades Federation (BATF) have over 3000 members, representing approximately 50,000 employees, across the jewellery, giftware, surface engineering and travelgoods and accessories industries. The BATF have been supporting these industries since 1887.