 IMPORT AND EXPORT NEWS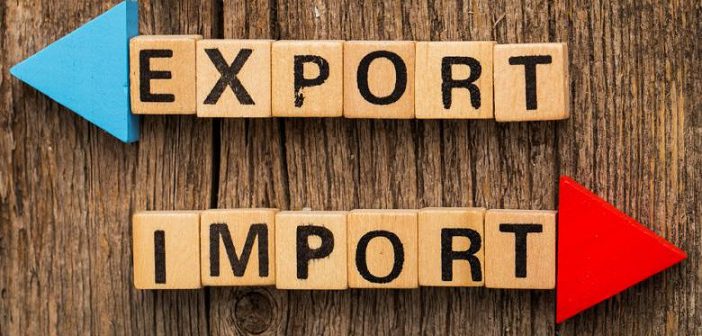 Imports from India
Importers should be aware that exporters from India are no longer required to provide GSP Forms A as evidence that their goods originate in India and qualify for reduced rates of import duty into the EU/UK.  Instead, the exporter should be approved by his authorities to be listed on the EU Registered Exporter system, known as REX.  He may then self-certify the origin of his goods on the invoice which the importer provides as part of his declaration to HMRC when then the goods arrive in the UK.
However, this statement alone is not sufficient proof that the goods are of Indian origin and qualify for the preferential tariff.  The importer may, upon audit by HMRC, be required to provide evidence that he has checked that the goods qualify and he should, therefore, both know what those origin rules are and provide documentary evidence that he has checked them with the supplier.
Tariff Classification of Storage Cubes
The EU Commission has issued an Explanatory Note to the nomenclature to clarify that storage cubes, which are pieces of furniture for storing goods and which are also used as a seat, are to be classified under tariff heading 9403 as "other furniture" and not as either storage boxes or as seats.   This may mean an increase or a decrease in the duty payable by importers of these products who should check that they are now importing under this tariff heading – the full code and duty rate will be dependent upon the material from which the cube is made.
Tariff Classification of Drone Cameras
There has been a change in the tariff classification of drones with cameras which will mean an increase in the rate of duty that is payable.  The EU has decided that all drone cameras, which both record video and still pictures, are to be classified as camcorders as it is the video recording that is the principal function of the drone.  The rate of duty on these products is now 3.3%.
Thank you to Barbara at Customs Associates for this up to date news.