 IMPORTING POLYRESIN GIFTWARE OR TEA LIGHT HOLDER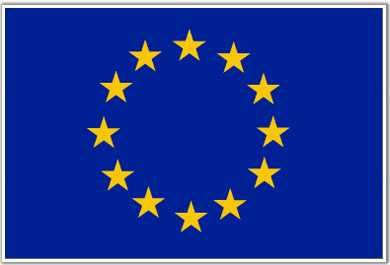 The EU has recently published a new Explanatory Note which means an unwelcome increase in the duty rate applicable to many ornamental articles for the home and garden imported from China and other countries outside Europe.  Rather than applying the tariff applicable to the stone powder, the Commission has determined that the plastic gives the articles their essential character, even when the amount of resin may only be a third of the total material content of the item.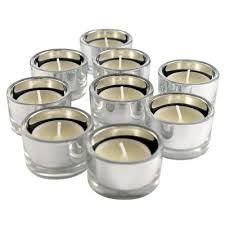 Another Explanatory Note has also been issued in relation to tea light holders.  Whereas these are generally classified according to their constituent material, and the appropriate duty applied, the Commission has now confirmed that this is only the case if the holder does not have any fixture or specific fitting to hold a candle or a tea light in a fixed position.  All candle sticks and holders which hold the candle or tea light in place are to be classified as "non-electrical lamps and light fittings" under tariff heading 9405 50 00.  However, the fact that a tea light may be placed tightly in a recess of the holder is not sufficient for it to be classified as a light fitting, which generally has a lower rate of duty applied than a basic tea light holder in which the tea light is placed but not fixed.
If you want to know more about either of these new legal texts, please contact our Customs Adviser, Barbara Scott of Customs Associates Ltd.