 FRAUD WARNING - SM SALES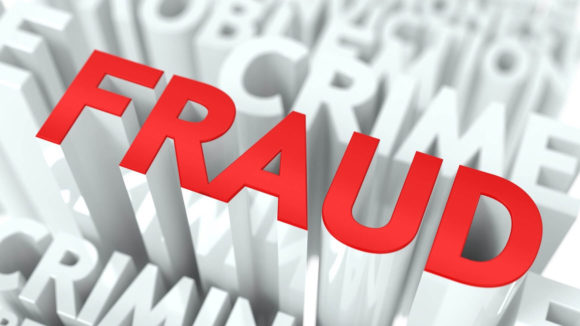 One of our member company's has informed us of a potential fraud on their accounts by a business posing as SM Sales. The company placed an order, In which payment terms were agreed but not adhered too. The goods were delivered but subsequently not paid for.
The targeted company carried out credit checks and reference checks before accepting the order, but it looks like the fraudulent company had created several fake accounts to give the appearance of a genuinely reliable payer to the giftware industry. Upon recently checking the credit account for SM Sales today there are several CCJ's against their names indicating that they have fraudulently duped other companies using the same technique. The other fake referencing companies have also disappeared.
The targeted company has taken this to the Police who have notified that the postal address on the fraudulent company is used quite frequently with organised crime gangs, the post code in question is G40 2TX, Forest Road Glasgow, So please be extra vigilant when receiving orders and requests from this area.
"Please read this message as it will help to prevent these gangs from ruining lives. Small businesses like ours cannot accept losses like this. Please be extra vigilant when taking on new trade customers. I am sure there are quite a few out there that have come across this company already. They will be closed now or shortly but will re-open with another name and another set off reference companies behind them. Please take care!" Anonymous, Targeted Company
If you have experienced Fraud on your accounts or would like to know more then please check out this handy guide but also be extra vigilant -
https://www.gov.uk/government/publications/frauds-tricks-and-scams/fraud-tricks-and-scams