INTERNATIONAL TRADE - NY NOW
NY NOW Handmade Designer Maker UK pavilion
10-13 August 2019
A great opportunity to showcase Britain's finestCraftsmanship to the US Market.
NY NOW is the market for HOME, LIFESTYLE, HANDMADE and GIFT.It's the market for premier designers to stand out from the competition.Handmade® Designer Maker showcases 350 designer maker resources from across theUnited States and around the world, with a focus on limited-production makersacross all categories and media.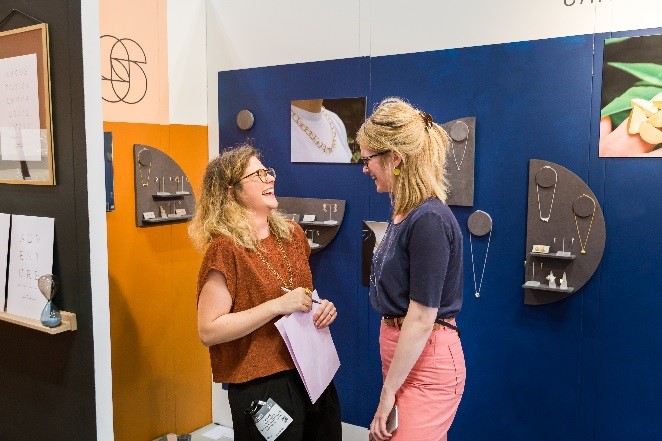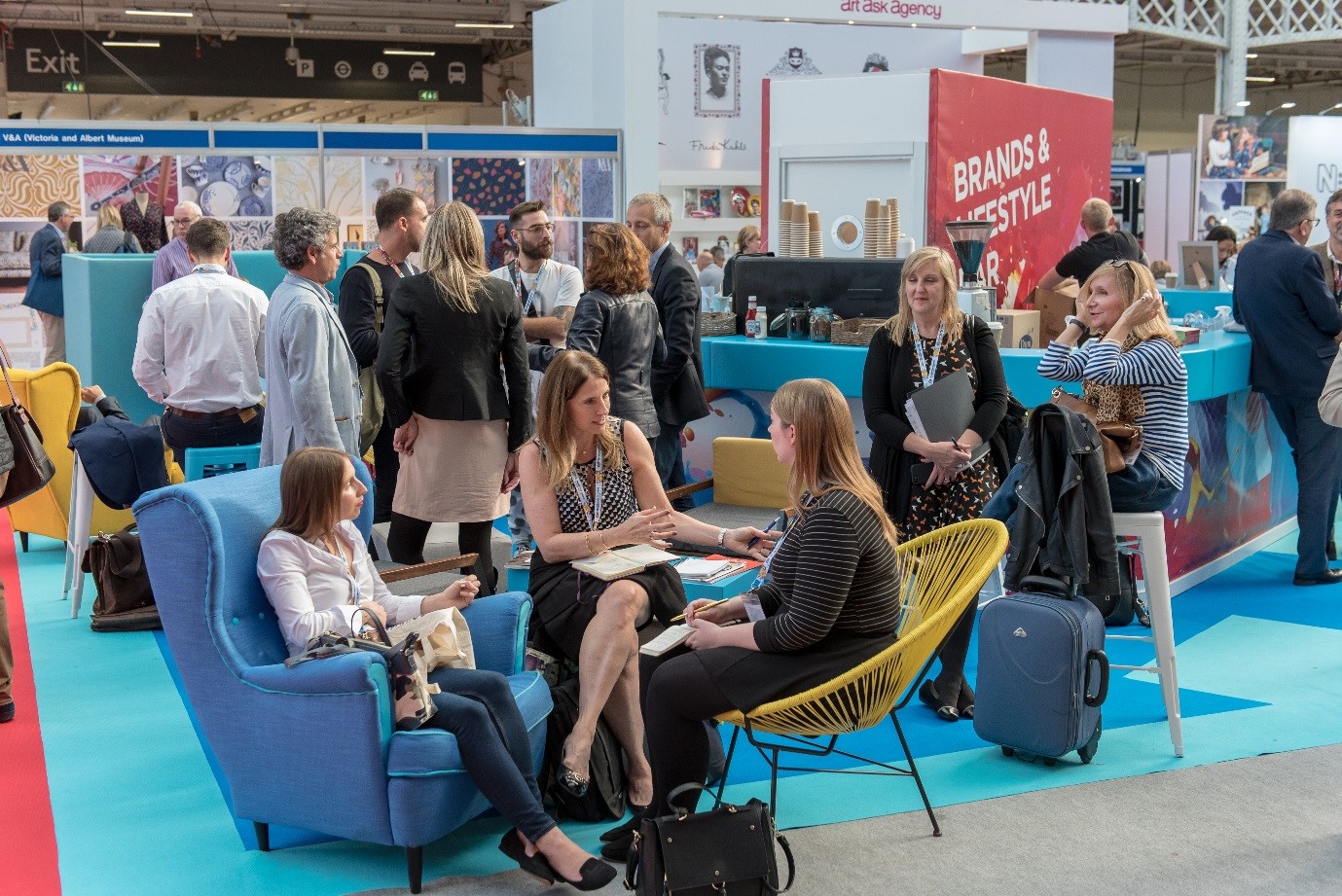 Be part of the UK pavilion showcasing some of the FinestBritish designers at this leading trade show. DIT Funding of £2000.00 isavailable to eligible companies.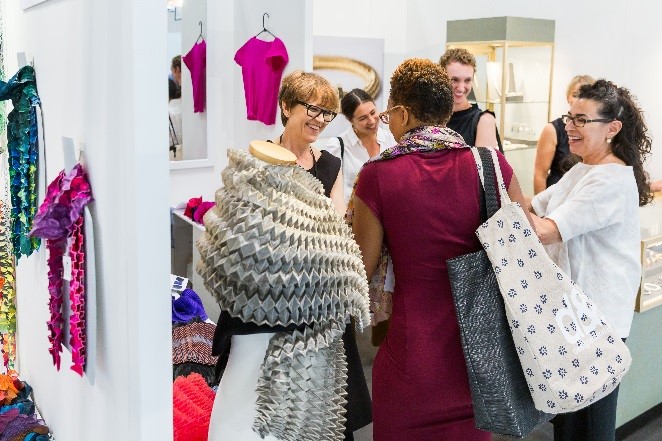 For further information, please contact Taran on taran.sahota@batf.uk.comor 0121 237 1114