 Introducing BosilunLife Brand
BosilunLife Home Accessories partners with importer and exporter AllGoodThings in revolutionising the gift & homeware distribution industry with Affordable Luxury Home Accessories, inspired by Nature & Scandinavia ▲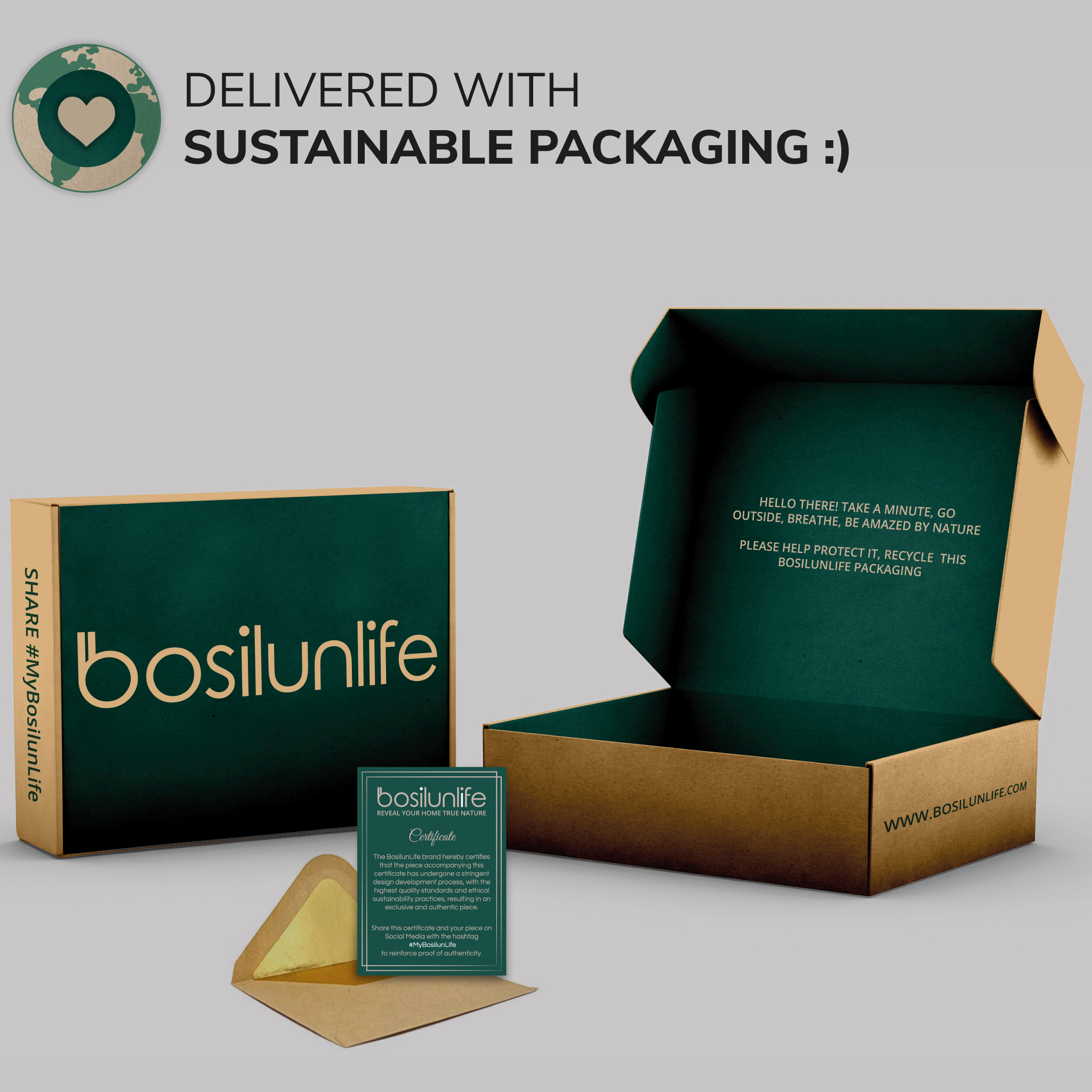 BosilunLife Brand Mission - Develop their products with sustainable practices without sacrificing any quality at all! They're committed to providing quality ceramic tabletops, bathroom accessories, dinnerware, cookware, and home accent textiles. All products are manufactured with the best eco-friendly materials to ensure long-lasting use because they made it a priority to develop Home Accessories that are sustainable for the environment.
BosilunLife Brand purpose - An homage to the natural world, an invitation to a balanced lifestyle.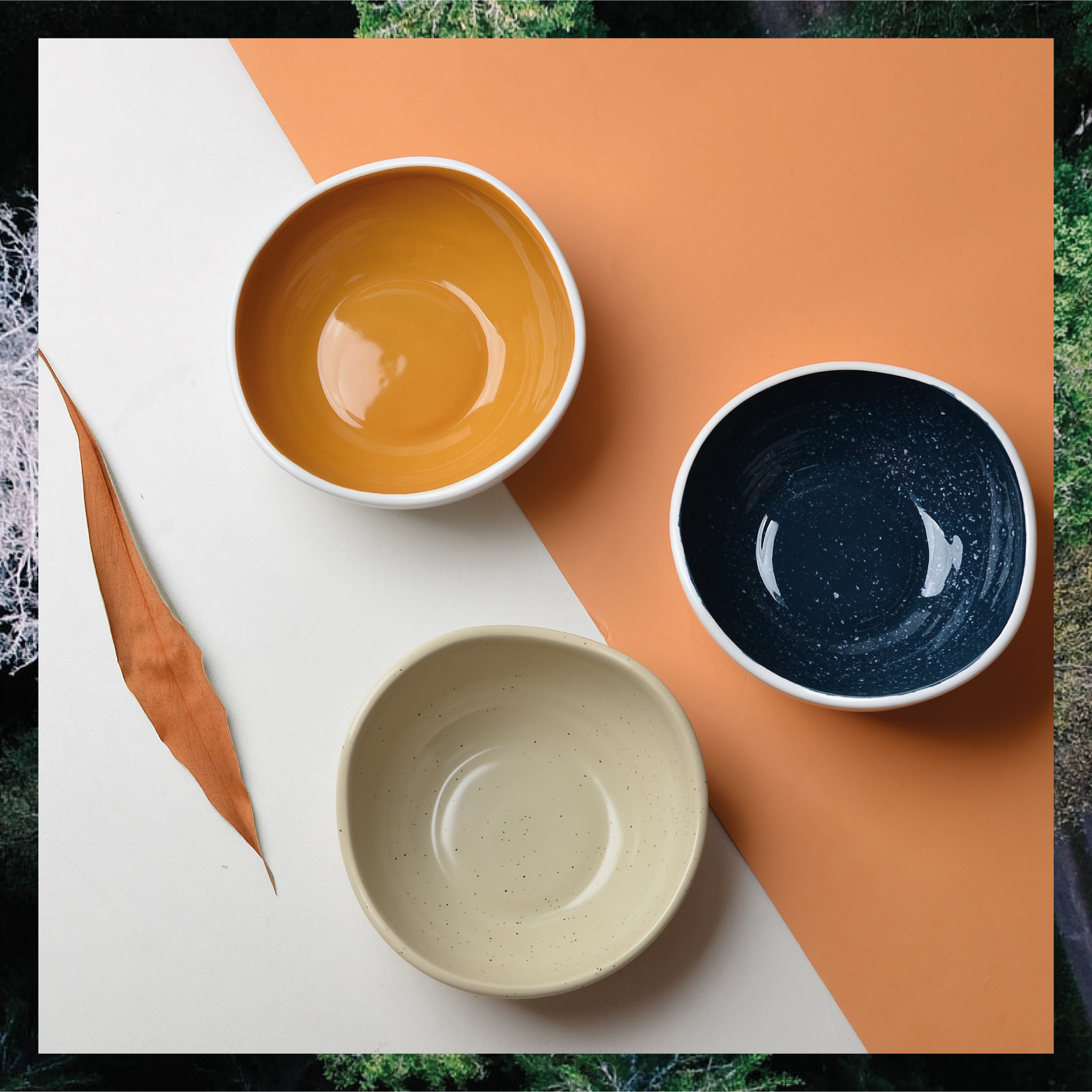 They find inspiration in the simplicity of the Scandinavian lifestyle, and believe everyone can learn from Nature's equilibrium, this is why they encourage their customers to embrace balanced choices, connect with their surroundings, enjoy life and feel comfortable every moment of the day!
BosilunLife Brand Vision - Affordable luxury Home Accessories inspired by Nature & Scandinavia.
Their European Creative Team continuously works towards creating exclusive products at inclusive prices, finding inspiration from the Scandinavian function-centered approach to design in combination with colorful & passionate contrasts brought by Nature's authentic forms.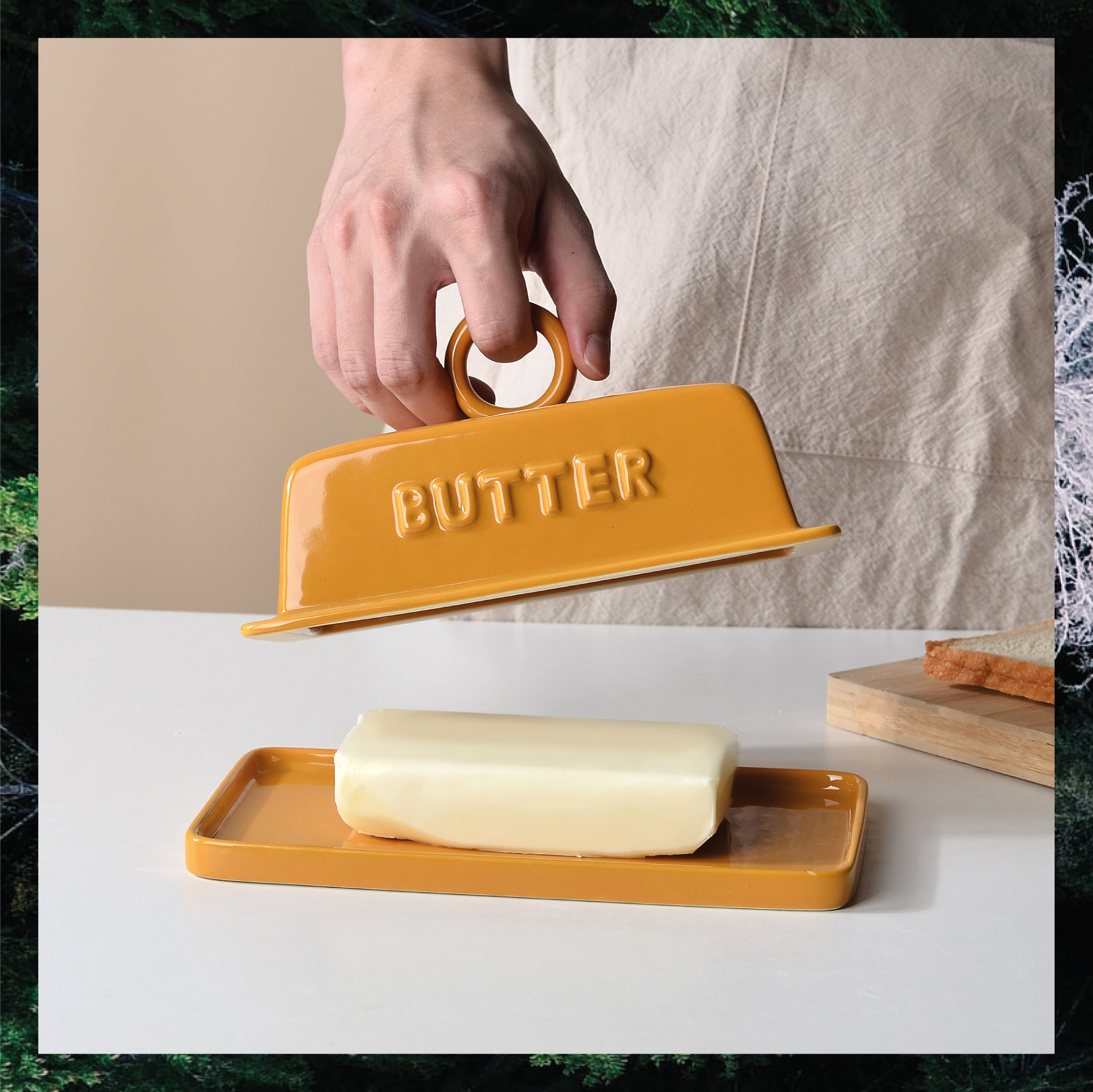 Eco-Friendly packaging - All products are delivered inside eco-friendly packaging with a certificate of authenticity included, ready for shelves & possible to personalize.
They also have personalized seasonal coffrets + product packs + gift boxes available, all ready for in-store or eCommerce sales, and are ready to provide in-store POS displays to grab your consumer's attention.
Contact AllGoodThings to further discuss BosilunLife retail and wholesale opportunities
+358 50 464 22 36 | sales@allgoodthings.fi
"We identify trends in the local markets and work with quality brands to establish their products into new marketplaces. Our approach is always a long term one. A solid business growth strategy in order to establish a brand within any new marketplace, and the key to our success is by carefully managing the growth of the brand, not only in sales but also by nurturing brand awareness throughout the region". AllGoodThings